As air passenger rights advocates, we know how important it is to make informed decisions when you fly. That's why each year AirHelp releases its global ranking of the world's best-known airlines and airports.
Our definitive 7th annual ranking is based on authoritative databases, extensive surveys, as well as our own unparalleled statistics.
This year's ranking saw the rise of new leaders as well as some unexpected trends with Qatar (both the country and the airline!) dominating the top spots.
Let's take a look at the front runners, and see what's causing some interesting trends.
View the full ranking of all 72 airlines and 132 airports.
Which are the best airlines for air passengers?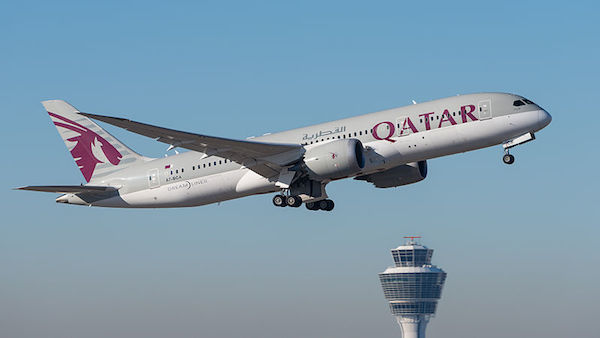 Overall:
#1 – Qatar Airways
#2 – American Airlines
#3 – Aeromexico
Thanks to its great reviews for in-flight service as well as a strong on-time performance in 2018, Qatar Airways claimed the leading spot in the AirHelp Score airline rankings for the second year in a row!
The 5 airlines with the lowest rankings were Ryanair, Korean Air, Kuwait Airways, easyJet, and Thomas Cook Airlines.
Want to get to your destination on time? Who doesn't? Then Indonesian airline Garuda Indonesia is your best bet. They came out on top of our on-time performance rating, with 91% of their flights running to schedule.
If you're impressed by in-flight service – that's things like the food and comfort levels when you fly – you better book with Emirates. Their score of 8.9 out of 10 just beat off some strong competition from other superior service fliers like Turkish Airlines and Etihad Airways.
If things go wrong:
As advocates for better air passenger rights, we're really interested in who is scoring highly when it comes to claim processing – that's our measure of how well airlines treat their customers when things go wrong and the airline needs to pay out compensation. So a big shoutout to these airlines:
#1 – SAS Scandinavian Airlines
#2 – WestJet
#3 – American Airlines
They all do a great job of working with AirHelp, to ensure their customers are compensated as quickly and efficiently as possible.
And remember if you do have a disrupted flight, no matter who you fly with, AirHelp is here to help get the compensation you're entitled to.
View the breakdown of each airline's ranking here.
The airports that make traveling a breeze
Overall:
#1 – Hamad International Airport (Doha, Qatar)
#2 – Tokyo International Airport (Tokyo, Japan)
#3 – Athens International Airport (Athens, Greece)
The top 3 airports managed to master shopping, perform punctually, and offer outstanding service!
Who's not doing so well? The lowest ranked 5 airports were Malta International Airport, Henri Coandă International Airport, Eindhoven Airport, Kuwait International Airport, and Lisbon Portela Airport.
If you're looking for an airport that pulls out all the stops when it comes to service quality, that's Singapore Changi Airport. The airport is filled with lush gardens, tropical butterflies, and mesmerizing art.
If you like to shop-'til-you-drop before you fly, check out Delhi Indira Gandhi International Airport. They received the highest review ratings for their selection of shops and restaurants.
Brussels South Charleroi Airport and Moscow Sheremetyevo International Airport are the airports you can depend on for timely takeoff and landings – both with 86% of flights on time in 2018.
See the detailed ranking of these airlines and more here.
U.S. airlines are soaring, while EU airlines have room for improvement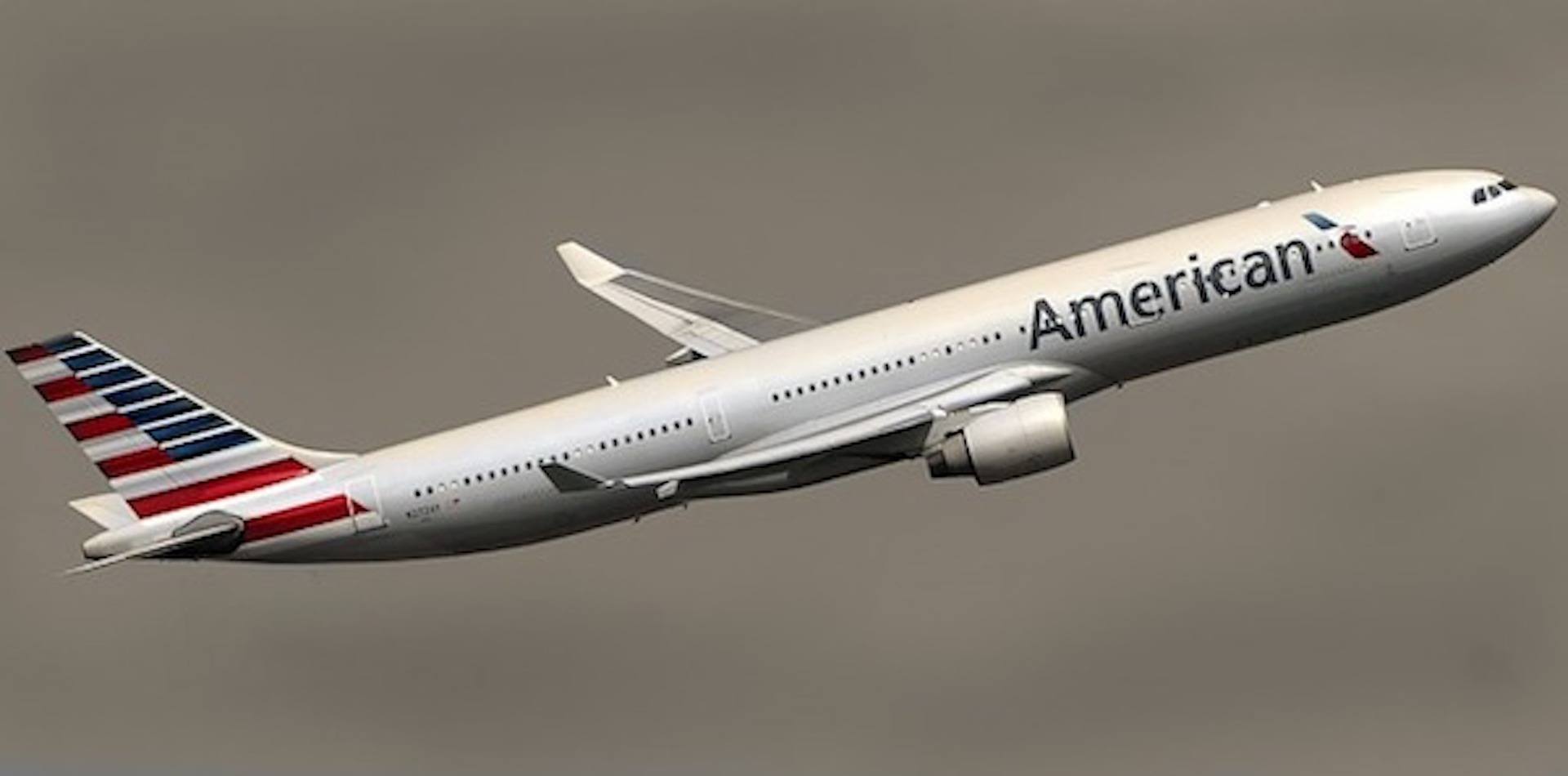 After the release of 2018's AirHelp Score, AirHelp CEO Henrik Zillmer called for the improvement of passenger's experience on U.S. airlines. We've changed the methodology this year, so we can't compare like for like. But it's possible that America was listening, as this year 3 airlines from the U.S. have made their way into the top 20:
#2 – American Airlines
#18 – United Airlines
#19 – Delta Air Lines
While U.S. airlines dominated the top of their ranking, EU airlines have some improving to do. Out of the last 10 spots, 7 airlines hail from the EU.
EU airports also have issues, holding 8 out of the 10 bottom spots, primarily plagued with poor marks in on-time performance.
Smaller airports win big
Despite not seeing as much traffic or having as many fancy features as other airports, several smaller airports have made their way to the top of this year's AirHelp Score ranking.
While many airports average at least 35 million visitors a year, 8 out of the 20 top ranked airports serve less than 10 million passengers annually but still come out on top:
#5 – Gdańsk Lech Wałęsa Airport, Gdańsk, Poland – 3 million passengers
#9 – Tenerife North Airport, Tenerife, Spain – 5.5 million passengers
#12 – Mariscal Sucre International Airport, Quito, Ecuador – 6 million passengers
#19 – Pinto Martins–Fortaleza International Airport, Fortaleza, Brazil – 6.2 million passengers
#14 – Brussels South Charleroi Airport, Charleroi, Belgium – 7.4 million passengers
#4 – Afonso Pena International Airport, Curitiba, Brazil – 7.8 million passengers
#17 – Santos Dumont Airport Rio de Janeiro, Rio de Janeiro, Brazil – 8.5 million passengers
#10 – Viracopos/Campinas International Airport Afonso, Curitiba, Brazil – 9.2 million passengers
Generally, these airports fared well in on-time performance and quality of retail, but where they but really stood out was their quality of service.
It just goes to show, smaller airports can still make a big impact.
Brazil has more to celebrate than carnival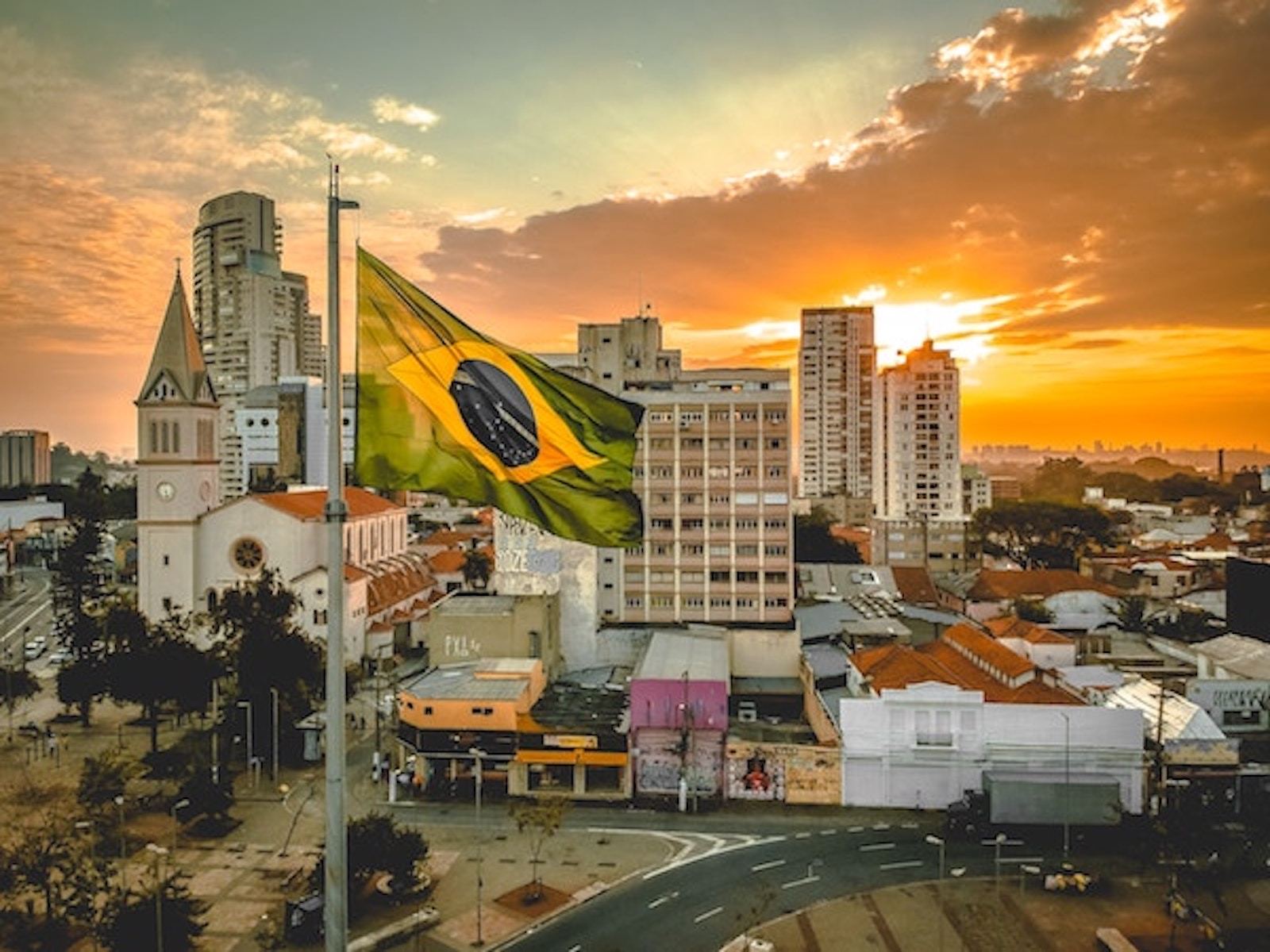 Not only is Brazil the place to be when it comes to great carnival celebrations and esteemed soccer teams, the country is also full of high-ranked airports. With 7 Brazil airports in the top 20, the country is a triple threat!
#4 – Afonso Pena International Airport, Curitiba
#10 – Viracopos/Campinas International Airport, Campinas
#11 – Recife International Airport, Recife
#13 – Brasília International Airport, Brasília
#15 – Tancredo Neves International Airport, Belo Horizonte
#17 – Santos Dumont Airport Rio de Janeiro, Rio de Janeiro
#19 – Pinto Martins–Fortaleza International Airport, Fortaleza
What makes the airports in Brazil such a big draw? They all rank highly in on-time performance and quality of service. Proving once again that service and efficiency are key factors in providing an elevated experience for travelers.
British air industry in chaos?
A Brexit deal may be as yet undecided but the country's airports and airlines status results have been tallied and it doesn't bode well for the UK. UK airports and airlines dominated the bottom of both rankings in this year's AirHelp Score.
Holding the bottom 2 spots of the airline rankings are the UK's own:
#71 – easyJet
#72 – Thomas Cook Airlines
The country's airports didn't fare much better. Out of the lowest ranked airports on the list, 3 of them are in the UK:
#123 – Edinburgh Airport
#124 – London Gatwick
#128 – Manchester Airport
In fact, the highest ranked airport representing the UK is Bristol Airport, which only made it to number 71. On-time performance seemed to be the biggest factor bringing down UK airport rankings.
After checking out the full ranking of airports and airlines to see how your country's airlines and airports fared, take our AirHelp Score airline and airport quizzes to find out how well-traveled you are!
Flight delays happen, but that doesn't mean you have to accept them. You may be entitled to a much as $700 in compensation if your flight was delayed, canceled, or overbooked within the last three years.