Trustpilot 4.6/5 based on 126,992 reviews
Get a

€10

€20 reward for our 10th birthday!
To mark our 10th anniversary we're offering you a €20 reward instead of €10 for every successful claim made by your friends. Thanks to us, 1.5 million people have been paid compensation. Your friend could be next. Claims must be submitted by the end of Feb.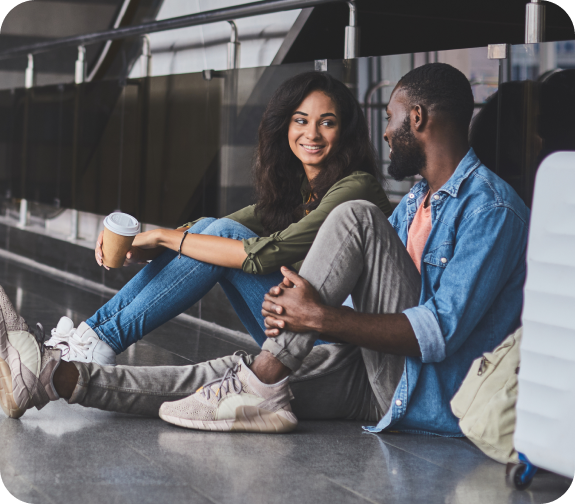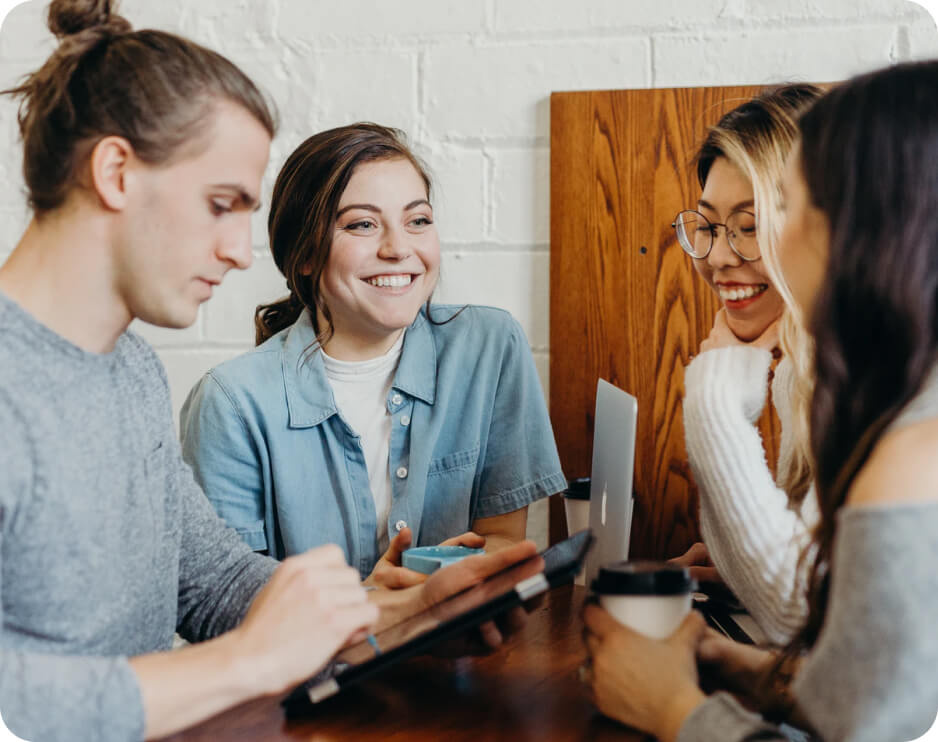 help a friend out
Chances are your friends have suffered a flight delay
Every month, 1000s of air passengers are affected by flight delays and cancellations — your friends included. Help by telling them about AirHelp, and you'll get a €20 reward for each successful compensation claim they make.
what our customers say
AirHelp has helped 1.5 million passengers get compensation
Since 2013, we've been helping air travelers understand their rights and claim compensation for their travel troubles. We provide support in 18 languages and work with local legal teams in over 30 countries.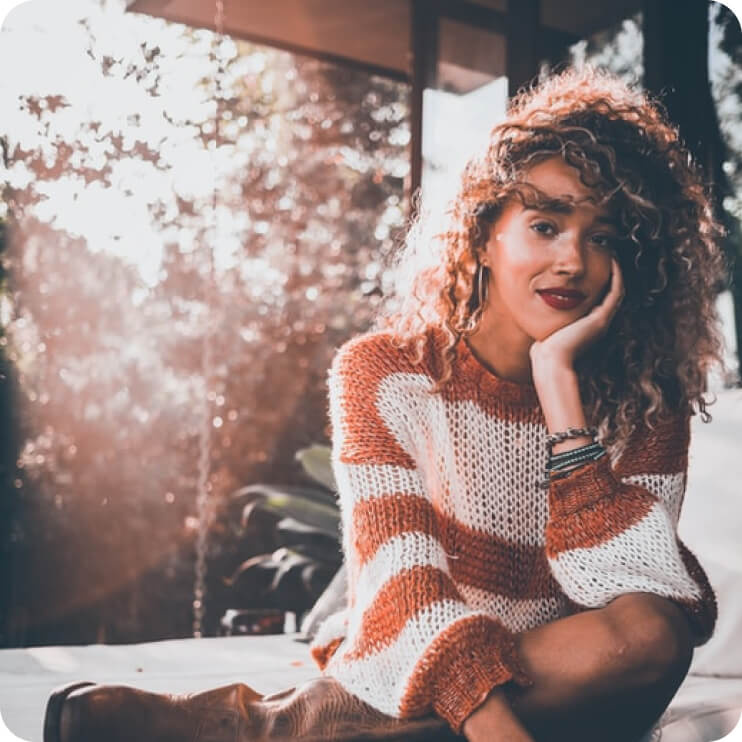 "Excellent! AirHelp rocks! After so many years of receiving the boot from airlines, now we've got AirHelp to aid us when needed. It's super easy."
Rebecca Shipton
New Zealand
how it works
It's easy! Refer someone and get your €20 reward
You share with your friends
Use your personalized link to tell your friends about AirHelp via Email, Twitter, Facebook, or LinkedIn.
Your friends submit a claim
We'll notify you when one of your friends files a claim for flight compensation.
You get money
For every claim that's successful, we'll email you a €20 gift card, good for any online purchase. It's that simple.
Frequently asked questions
AirHelp has been featured in: