Earn money while you write, think, and talk about travel
AirHelp offers one of the best affiliate programs for travel sites and bloggers.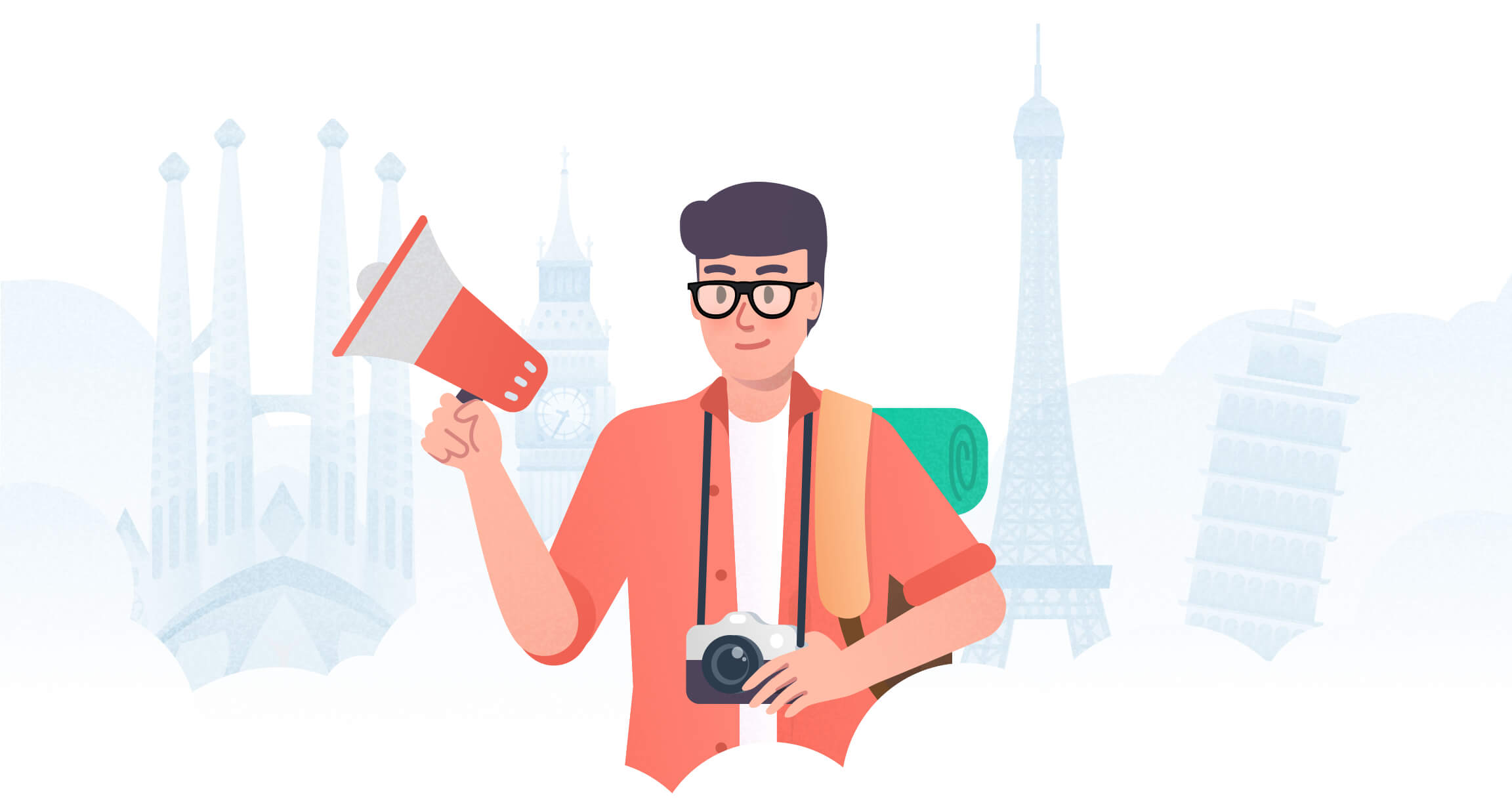 Join the AirHelp Travel Affiliate Program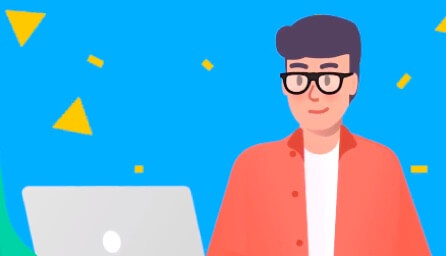 As a travel affiliate partner, you have the opportunity to connect your business or blog world to ours. We welcome you to AirHelp, the world's leading flight compensation company.
We handle the claims process on behalf of the passenger, and as a travel affiliate, you incorporate our tool into your website in exchange for an attractive commission on each processed claim.
Before applying to our affiliate program, please read these Frequently Asked Questions.
Benefits for You
Attractive Commissions
Millions of passengers fly in and out of airports daily. We offer an appealing commission structure for each claim processed and bonuses for good performance.
AirHelp is a global leader
We have already processed compensation claims worth more than $368 million, and the number keeps growing every day.
User-friendly
Our simplified setup is easy to navigate and so is our user-friendly platform to track your commissions.
Trusted Professional Claim Support
We offer your audience support in their language. We have a committed support network ready to help, providing support in 16 languages.
Swift Turnaround
With our fast turnaround times, you will have the opportunity to continuously boost your earnings.
Cookies for 30 days
With a cookie duration of 30 days, you'll have more time for your traffic to earn you more.
How the AirHelp affiliate program works
Begin your journey with our travel affiliate program and start earning more wherever you are in the world.
Create your free AirHelp affiliate account in a few easy steps:
Sign Up
Register here: Signup Form (you can choose your own referral ID)
Post the affiliate link on your site
In your dashboard, you'll find a unique link to track your referrals.
Start earning money
That's it. Put your content to work while you explore the world.
Check out our FAQ Section to read about allowed promotion routes and other topics related to promoting our Program or just contact us at: [email protected].
Get started today
Let's extend travel solutions to the world's travelers
We look forward to working with you!
Your AirHelp Affiliate Team
At AirHelp, we're passionate about passenger rights and more seamless travel experiences. We assist travelers to understand their rights and process compensation claims for delayed flights, canceled flights, and instances of denied boarding.
We bring together a vast travel network and look forward to connecting more of the travel industry through our travel affiliate program.
You can also find us in the following networks