About AirHelp: Here to Help Air Passengers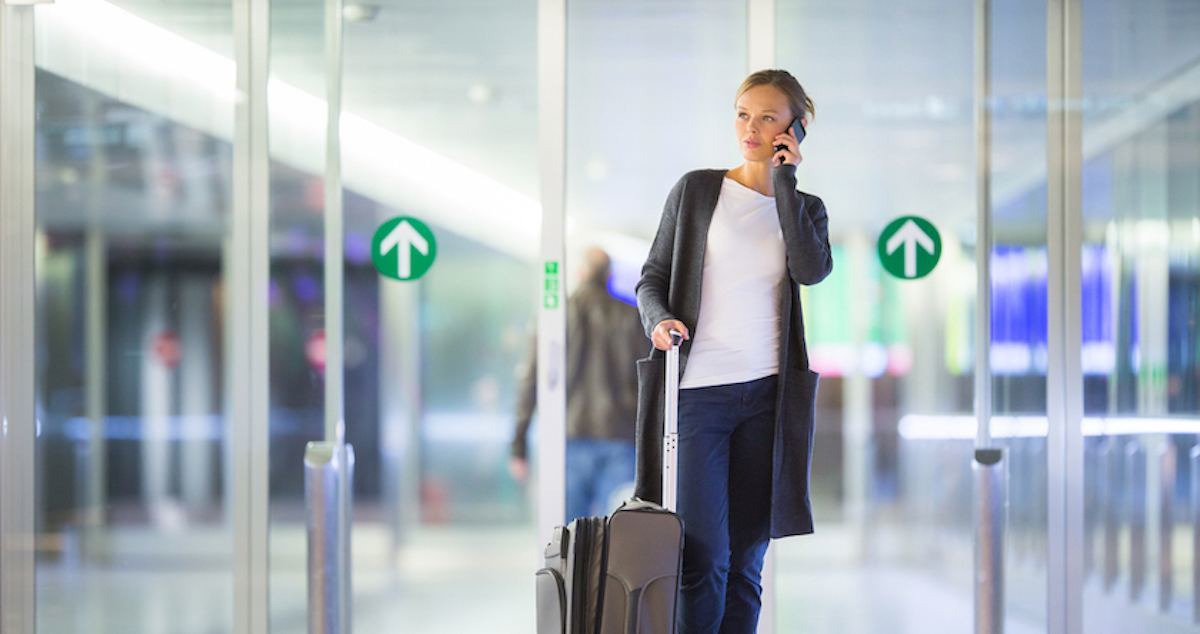 From our foundation as a startup in 2013, AirHelp has grown into the world's largest air passenger rights advocate. To date, we've helped over 16 million passengers understand their rights and secure compensation for delayed, canceled, or overbooked flights. We've helped countless more through our fight for justice. We stand up to airlines in court, and we campaign for national governments to introduce fair air travel rights.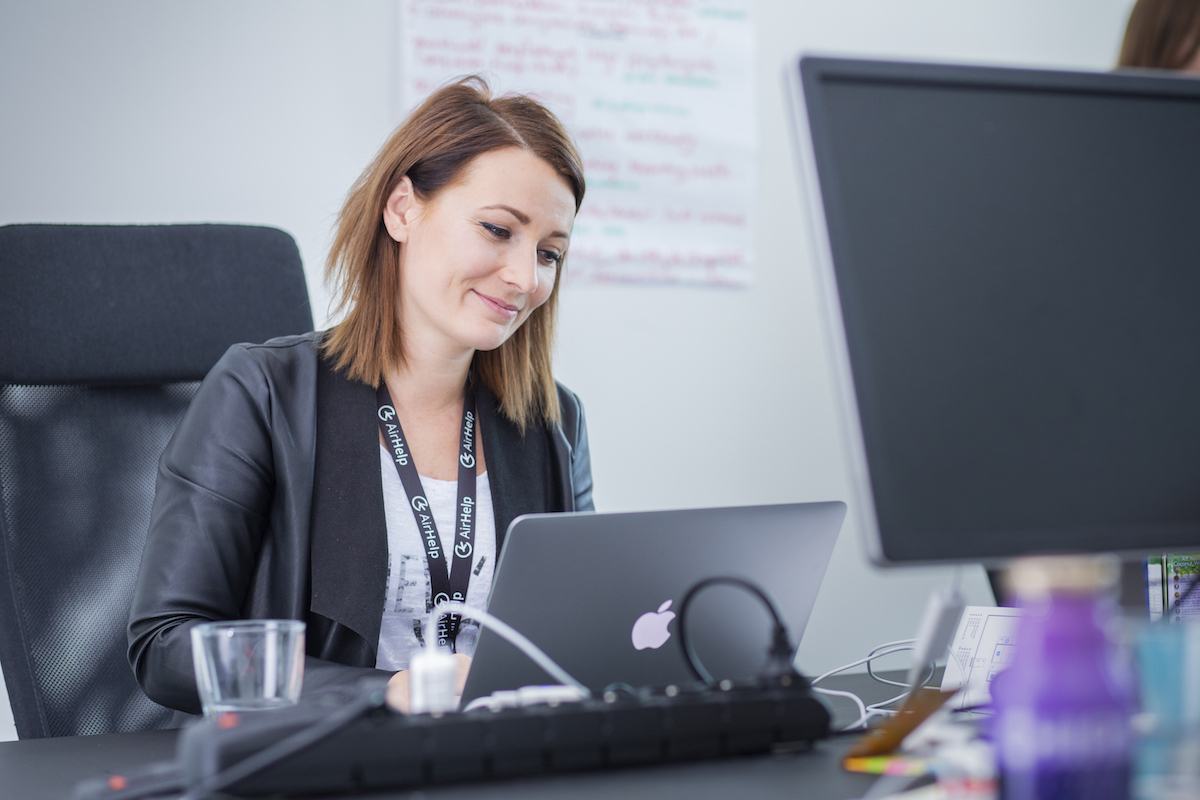 We make claiming compensation straightforward for all passengers who are unsure of their rights, lack the time, or lack the expertise to embark on the claims process themselves. We're continually investing in data and cutting-edge technology to power our easy-to-use website and make our customers' claims even smoother.
We speak 16 languages, and our global staff of over 750 includes the world's largest team of lawyers specialized in air passenger rights. Combined with local knowledge from a network of law firms across 30 countries, we are uniquely placed to help air passengers all around the world.
Introducing: Henrik Zillmer, AirHelp Founder and CEO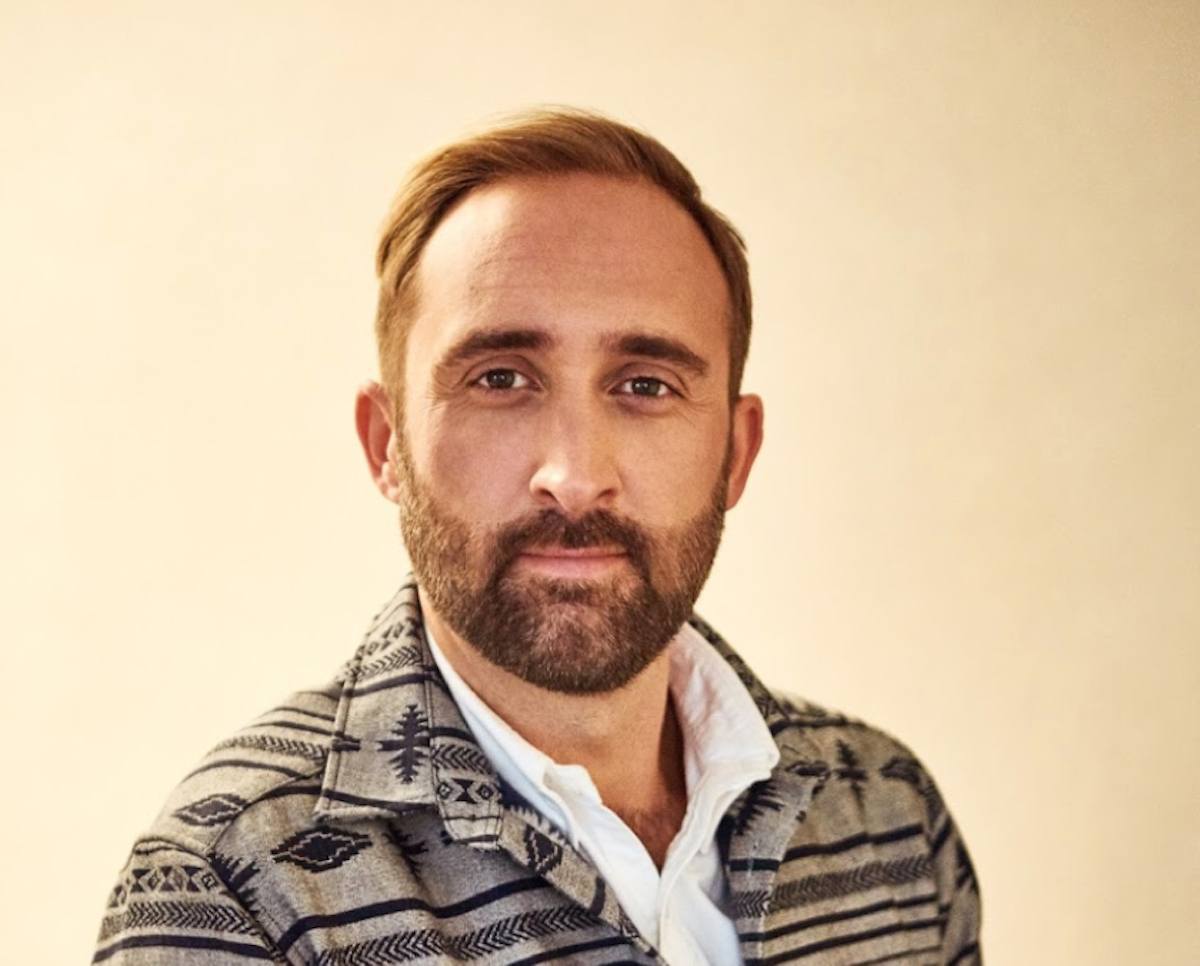 Henrik is a serial entrepreneur, first lieutenant, Y Combinator alumnus, and former Rocket Internet exec, as well as the founder and CEO of AirHelp.
As an avid traveler himself, Zillmer founded AirHelp following a terrible experience on a disrupted flight. His goal, along with co-founders Nicolas Michaelsen and Greg Roodt, was to make it as easy as possible for other air passengers to assert their legal rights.
Today, Henrik is an influential figure in both the travel and tech industries. He's still working tirelessly to raise public awareness of air passengers rights. And he's still traveling – he's a keen kite surfer and backcountry skier.
We've achieved a lot since we started in 2013
16 Million Passengers Helped
Over 6 years we've explained air passenger rights to 16 million travelers and helped them claim compensation.
Justice as a Service
Previously passengers couldn't afford to take big airlines to court. With our no win, no fee promise everyone can afford justice.
Legal Landmarks
We've fought to make the laws fairer and clearer. Now everyone benefits from those rulings.
16 Languages
We started in English, but we now explain passenger rights whether you parle français or forstår dansk.
30+ Countries
Air travel is global and so are we! We help passengers worldwide and work with legal teams in over 30 nations.
+750 Employees
Our dedicated teams include customer service, tech and air travel experts, all working to help air passengers.
We're Hiring!
We're looking for dedicated, creative people to help us make AirHelp even better. Is that you?
See Open Positions