How to Plan a Trip to Europe
By Biki John・Last updated on May 22, 2019
Europe is a go-to destination for most travel lovers. Some of the benefits of this unique continent include a diverse range of culture in each country.
Planning a trip to a continent as vast as Europe can be daunting and overwhelming. However, with no-nonsense planning, it needn't be.
If you are at your wit's end and wondering how to plan a trip to Europe, our comprehensive guide will put you on the right path.
Save Money on Your Next European Vacation
Got your mind set on Europe? You will need to ensure your passport hasn't expired. Then the next step is to plan your budget and how long you intend to stay. Once you have figured that out, it will be easier to plan the rest of your trip.
Plan an Affordable Trip to Europe
Europe can definitely be enjoyed on a budget. Ways you can keep your vacation costs low include backpacking, staying in cheaper cities, avoiding popular airports and swapping hotels for hostels.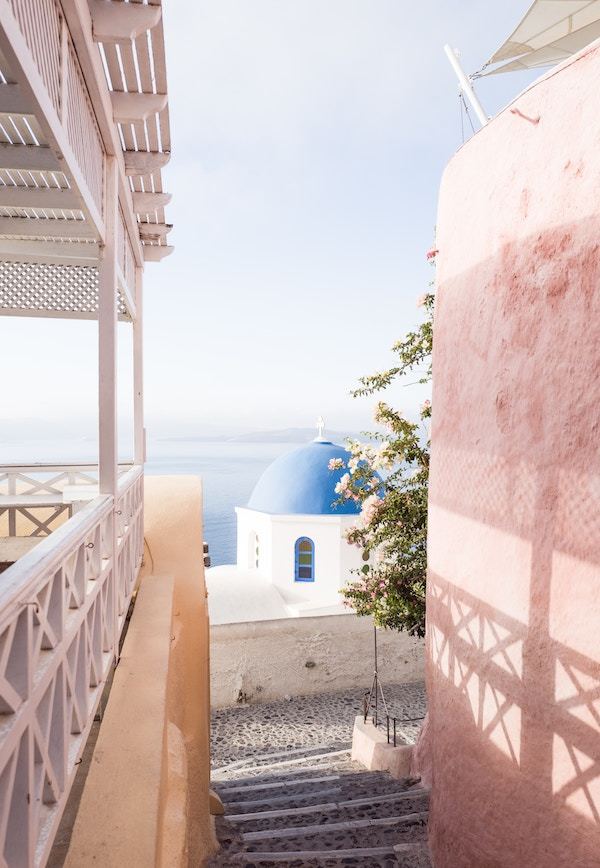 How to Plan a Trip to Europe
Get the Necessary Documents
If you are traveling internationally to Europe, you will need a valid passport.
The last thing you want is to realize your passport has expired on your way to the airport. If that's not a buzz kill, we don't know what is.
If your passport has expired, you will need to know the cost and time-period to renew it.
Luckily, we cover this in our condensed passport renewal guide.
In summary, it could take between six to eight weeks. However, if you want to expedite the process, you will need to pay extra fees.
What are the Visa Requirements when Traveling to Europe?
According to the Schengen Agreement, U.S. citizens with a valid passport can stay up to 90 days without a visa, providing that stay is for tourism or business during any 180-day period.
Create a Budget for Your European Trip
Knowing how much you can stretch your purse strings will influence your European trips a great deal.
Your budget will determine where you can travel in Europe and what activities you do. Naturally, your financial situation will also affect how long you can stay.
Once you've created your budget, we advise you use a budget-tracking app when you are on vacation.
During vacation, it can be difficult to stay on track with all the petty and substantial cash that comes out of your pocket. Now you don't have to because popular budget traveling apps include Trail Wallet and TrabeePocket will do the grunt work for you.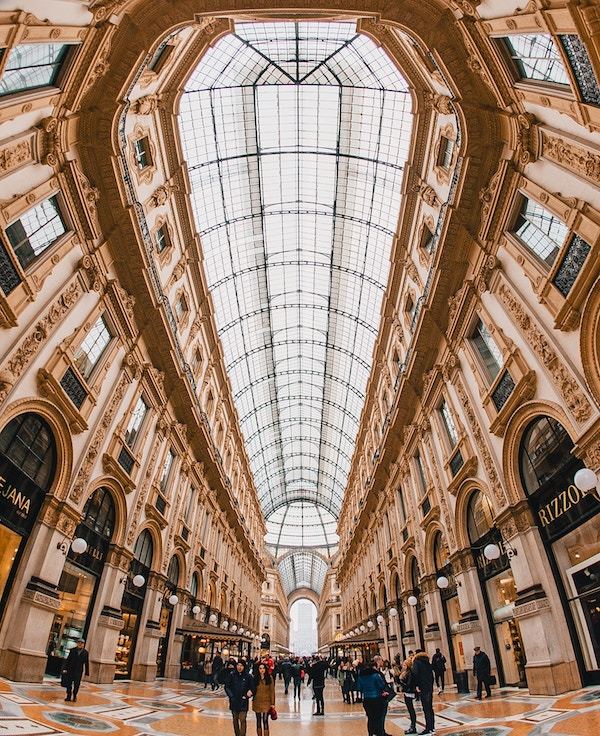 Determine What Kind of Trip You Want
This goes hand in hand with working out how long you want your vacation to be.
There are a million things to experience in Europe.
Do you want to be impressed by the art museums in Rome? Lie on a golden beach in Greece? Go skiing in Austria? Enjoy the nightlife of pulsating cities like London or Berlin?
Is your trip romantic, about self-discovery or adventure?
To prevent getting overwhelmed, decide what kind of trip you want before you arrive your destination.
Make the Necessary Bookings
After deciding the parameters of your budget, Once you have the fundamental aspects of your trip sorted out like the budget. It is now time to book what you need to convert your hopes into reality.
When it comes to booking your ticket, you will no doubt want to know the cheapest time to book an international flight.
Travel gurus advise that fliers should buy their tickets abroad between one a half months and five and a half months from departure.
When it comes to booking accommodation, remember that if you are traveling during peak-season, it's best to book sooner rather than later.
With great travel planning tools like Kayak, you are sure to find a flight and accommodation deal to fit your budget.
When you travel to or from EU, remember that you have some rights if your flight gets delayed or cancelled. They are all described in the ec regulation 261 2004. That could save you a lot of money in the end, that you can spend on your holiday in Europe.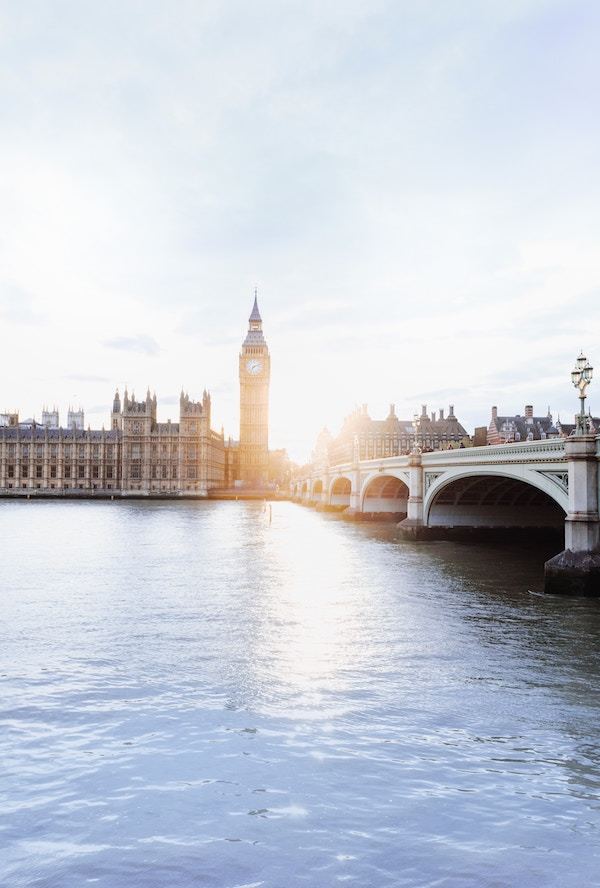 Assemble Your European Itinerary
Now you have all the bits and bobs concerning your vacation, wouldn't it be handy to have everything from your flight ticket to your hotel booking in one place?
With travel planning apps like Tripit, you can have all your travel plans in one place.
No more frantically sifting through sheets of paper in a battered folder or wallet to locate your travel documents.
Tie up Loose Ends

This can include alerting your credit card company of your trip or arranging the best mobile phone plan.
Have a think about your personal situation and execute all last-minute tasks to ensure your trip has no bumps along the road.
How to Plan a Trip to Europe on a Budget
What do cities like Geneva, London and Amsterdam all have in common? They are all high on the list of the most expensive cities to visit in Europe.
Despite this, if you wish to have a frugal European vacation, it's still possible. You just have to know the essential areas to cut costs.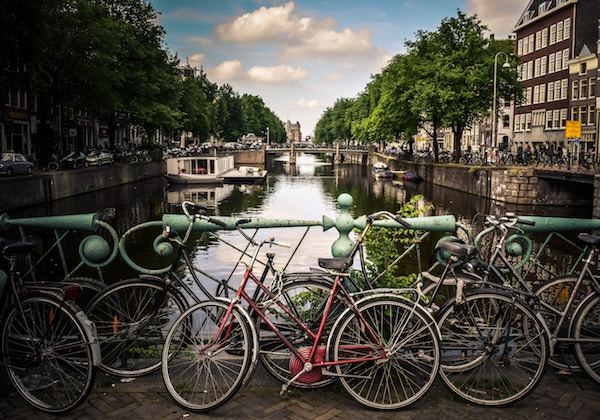 Here are some things to consider when planning a cheap trip to Europe.
If you are the adventurous type, backpacking around Europe offers a less expensive alternative way to explore the continent.
Avoid the notoriously expensive and popular cities like Paris. Opt for cheaper cities like Greece or Lisbon.
Avoid popular airports and travel from less mainstream ones.
When booking your European trip be aware of the travel seasons (high, low and shoulder) and the impact on your wallet. Aim to travel to Europe during the shoulder season (April to June and September through to November).
Swap flights for more cost-effective travel options like buses or trains.
Save money on accommodation by staying in cheap and cheerful places of abode like youth hostels. Airbnb is also a good option if you want to stay somewhere more upmarket without bleeding out your wallet.
When it comes to transportation, cities like Berlin and London are known for their bike-friendly culture. You can also cut down on transport money by walking.
If you are looking for fun activities that won't break the bank, look up sites like Groupon to find discounts on your preferred activities.
Whether you are planning an extravagant or more affordable trip to Europe, our guide will ensure you get the most out of your trip.
Safe travels!
Flight delays happen, but that doesn't mean you have to accept them. You may be entitled to a much as €600 in compensation. If your flight was delayed, canceled, or overbooked within the last three years.
Join the AirHelp Community
Pick up tips, tricks and good vibes from fellow travelers.
---