How to find really cheap flights studying abroad
By Lidia | Last updated on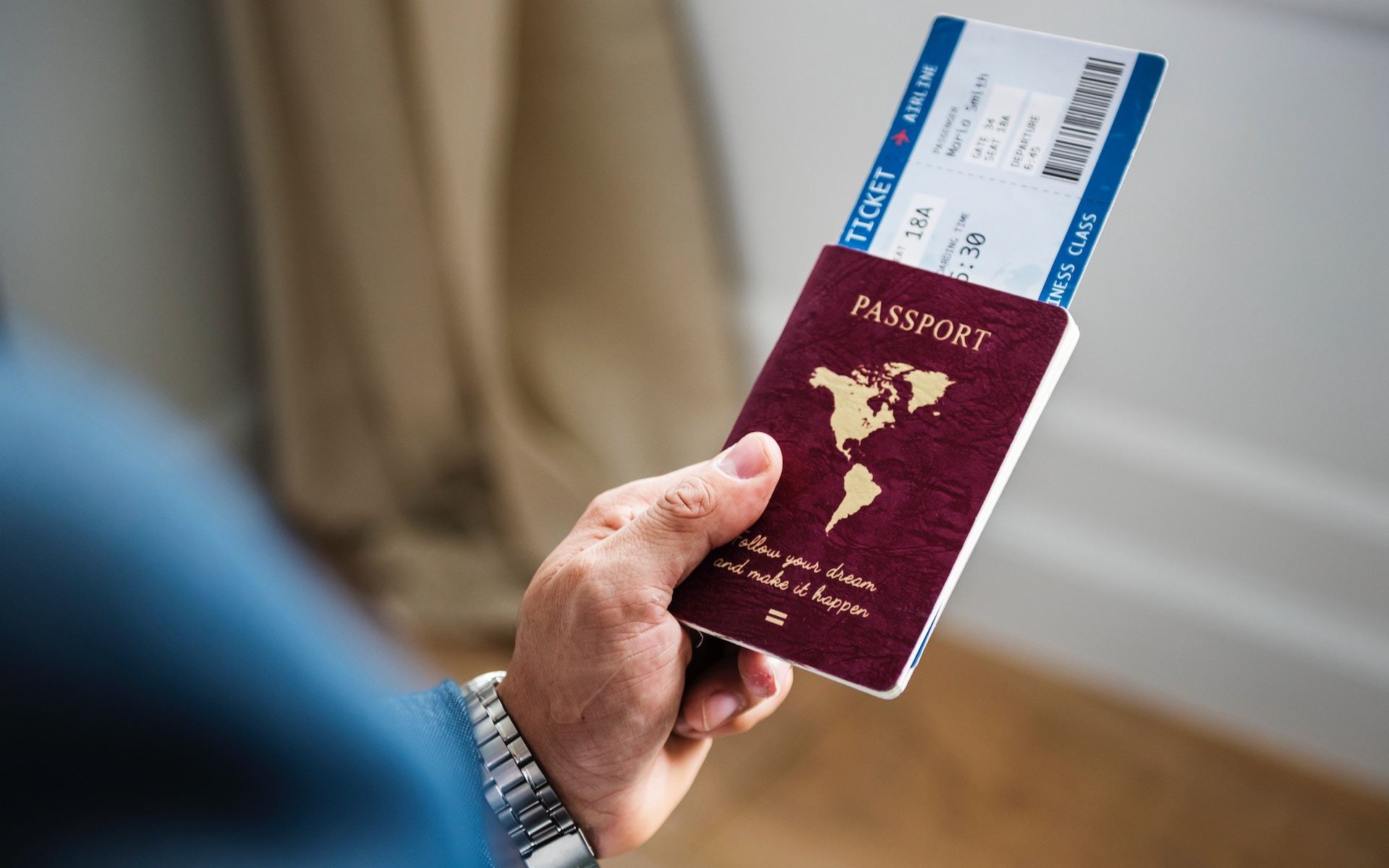 You have just found out that you will be studying abroad for the semester or the year, how exciting! However, once the initial excitement fades you will realize that to study abroad you must first travel abroad and this may not be cheap. But fear not, we are going to give you some tips on how to get the best deals on traveling to your destination without spending a fortune. Plus we'll show you how you can make cheap smaller trips during your study abroad experience.
How to find cheap oversea flights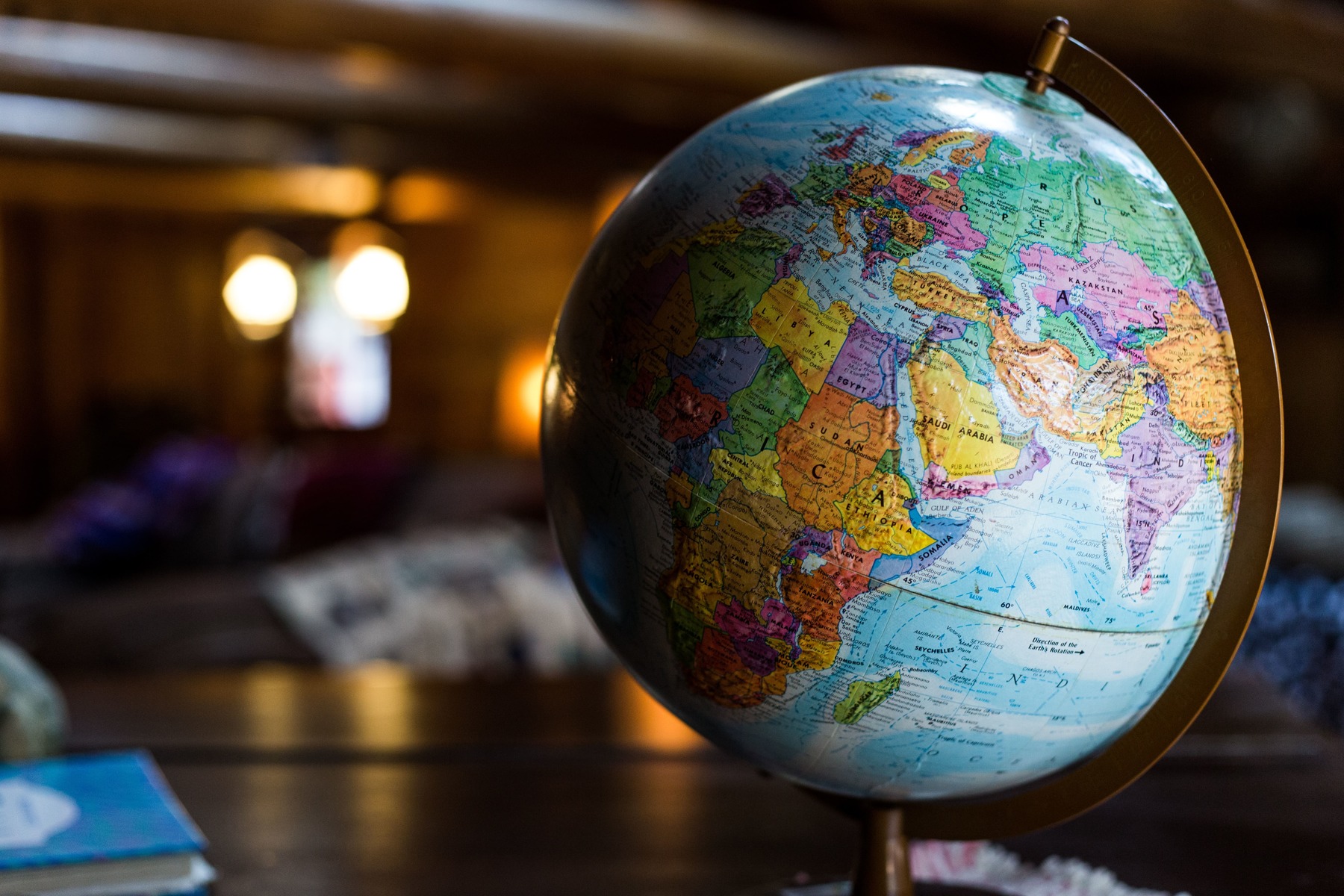 Once you know the exact location of where you are going to be studying abroad, be it England, Brazil or China, you can start organizing in advance. That's the smartest way of finding the best deals available. Cheap student flights abroad may not be easy to come by but they are also not impossible.
Timing
Timing is key when it comes to finding really cheap flights. The further in advance that you book your flights, the cheaper they will be. Of course, you may be lucky and book your flight a week in advance at a very cheap price. But we wouldn't recommend waiting, as flight prices are usually a lot higher closer to the date. You may end up having to spend a small fortune. In general, you should try to book your flight three months before your departure date as that is when it is considered to be cheapest. Then you can spend a few days or a week checking the prices to see if they change.
Compare prices
In addition to checking the prices everyday, you also need to look at the different airlines flying to your destination. Prices may vary depending on airline. Rather than having to check each airline manually, there are a number of websites that do the work for you. Some of the best ones are Skyscanner, KAYAK or Expedia. These websites search of all the airlines flying to your destination and compare the fares. You have the option of only selecting direct flights or allowing flights that have stopovers. Although a direct flight is more comfortable, flights with stopovers can be cheaper. However, it is important to note that in some cases there may not be an option for a direct flight. By using these sites you can find the best and cheapest prices without having to do as much work. Most of these websites also allow you to set up alert systems.  These send you an email or message to let you know if or when prices change. This will definitely ensure you get the best price for your trip.
Become a member of a frequent flyer or loyalty program
Most airlines have frequent flyer or loyalty programs which offer their members special deals or allow them to earn frequent flyer miles. By going to study abroad you may be able to bag quite a few frequent flyer miles. This will allow you to save money on future flights during your time abroad or back to the US. This can take some pressure off you, as after your time away you probably will have a lot less money than you had starting out. So make sure you sign up to one of these programs in advance.
How to find really cheap flights while you are studying abroad
While you are studying abroad it is almost a guarantee that you will want to travel around, and see new places. Many students like to organize weekend trips to visit different cities or countries. In general, you will need to take into account the same aspects mentioned before when planning your trips during your study abroad program. That is, timing, price comparison websites, and loyalty programs. However, it is important to note that in general, flights will be a lot cheaper within the same region rather than coming from the States.
Within Europe for example, there are many more budget airlines than within the US. These budget airlines make traveling a lot cheaper. But it is important to note that they normally offer a basic service.
Budget airlines
Airlines like Ryanair or easyJet offer great prices for traveling but with very little included.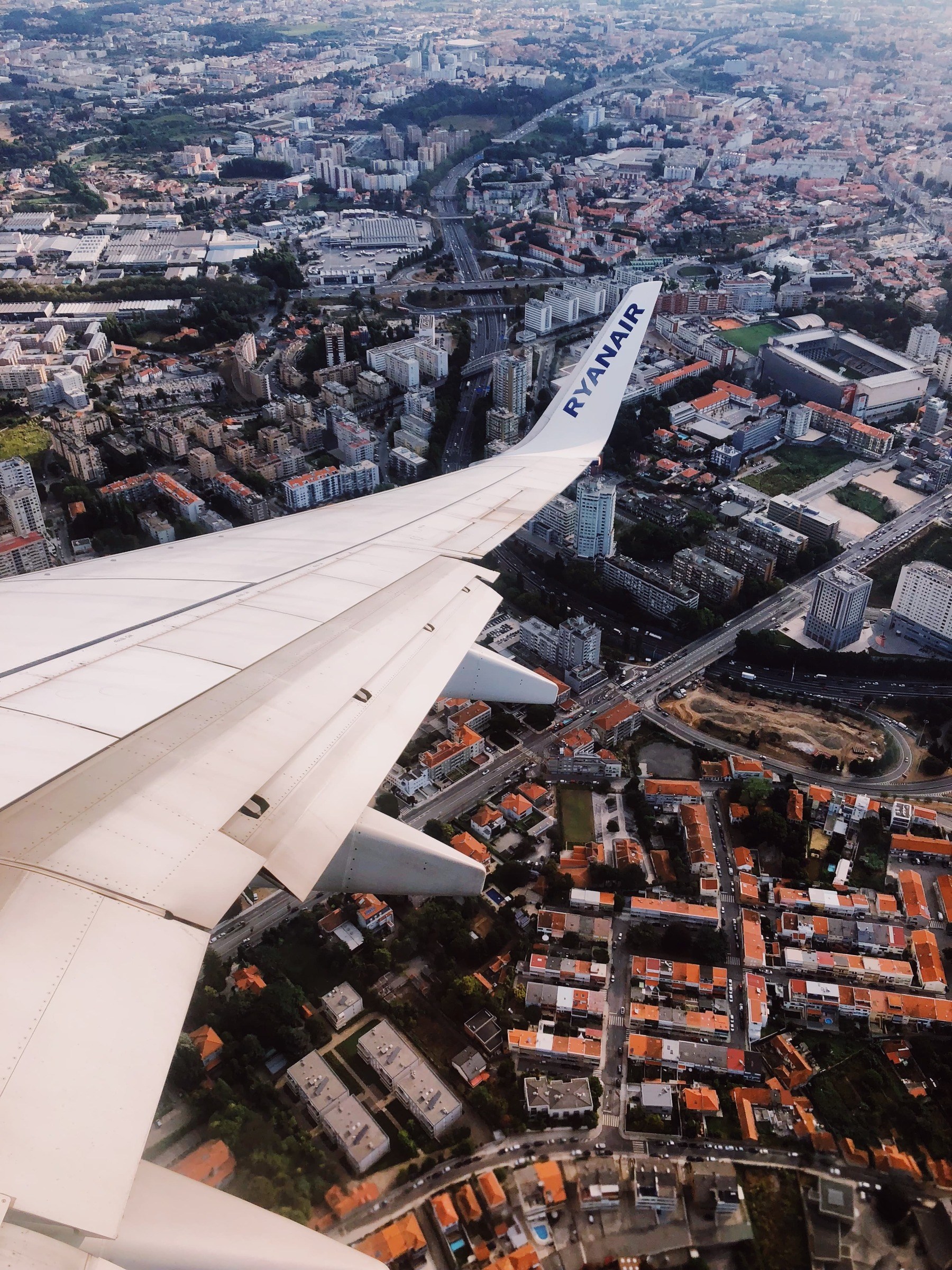 That makes them the perfect option for students looking for a cheap way to get from one place to the other. These airline's prices normally do not include baggage fees. So travel with light suitcase or backpack if you are going away for just the weekend or a few days. Taking a larger suitcase with you can cost up to almost $30 each way, making your trip that bit more expensive.
These airlines also do not offer free meals on their flights, many do not even offer water. For this reason you need to plan in advance. If you think you may get hungry during your trip, a packed lunch is the best option. The food offered on the flights usually have quite elevated prices. (And in some cases the quality is not great – although it has improved a lot in recent years.)
While traveling with budget airlines, it is also extremely important to be aware of their check-in policies. If you do not check-in online in advance you may end up having to pay more in the airport. Many of these airlines require you to check-in at home for your flight. Then you have to either print off your boarding pass or have it on the airline's app on your cell phone. Failure to do this can result in a fee of over $60 which must be paid in the airport.
However, if you take all of these extra fees into account, and are careful, it is possible to only pay the flight charge. If you've bagged a low-cost flight that will allow you plenty more money to spend experiencing these new and exciting places.
We hope these all of these tips will help you when planning your trip to your new home, and also your trips while living abroad. Have a great semester or year and don't forget to make the most of your once in a lifetime experience.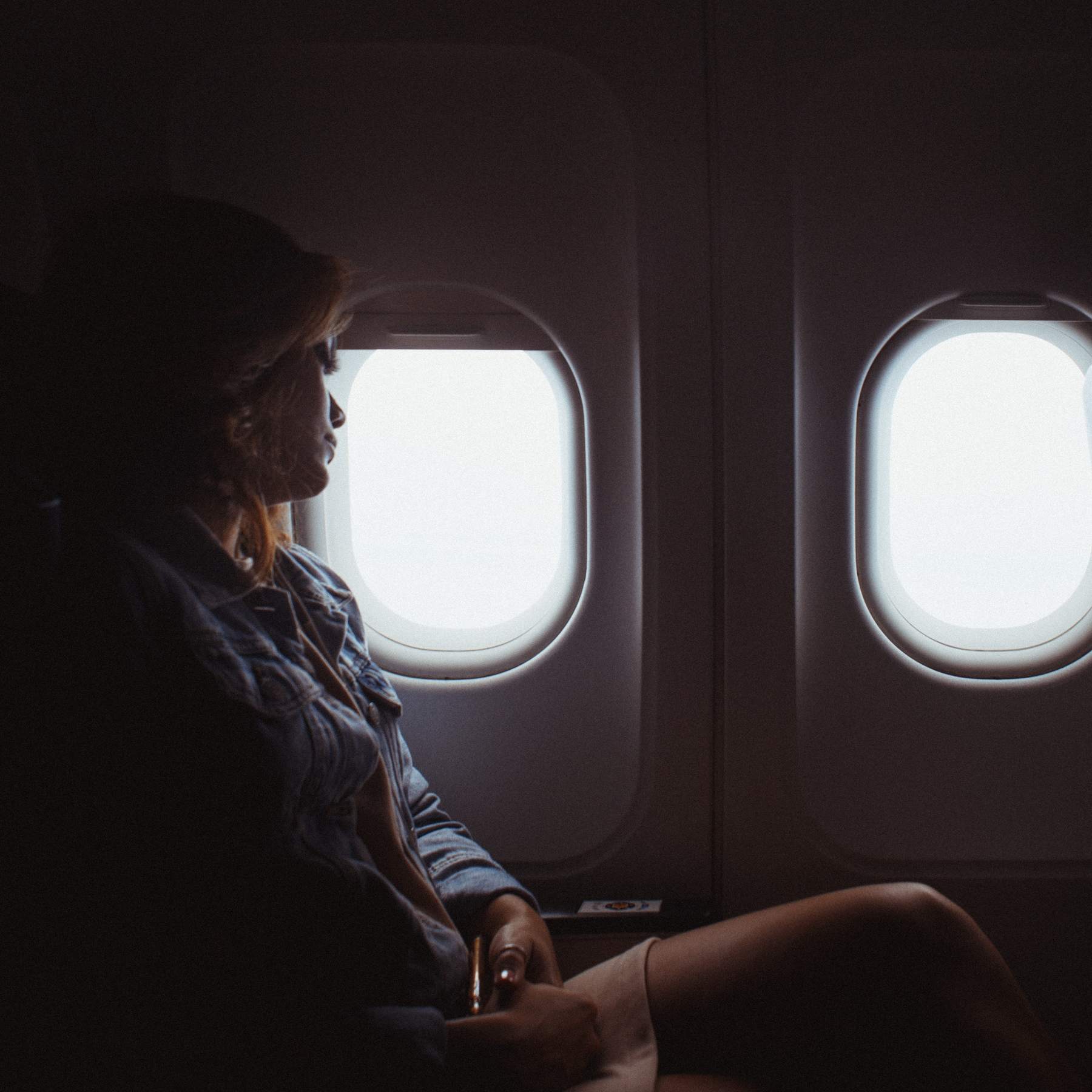 Flight delays happen, but that doesn't mean you have to accept them. You may be entitled to as much as $700 in compensation if your flight has been delayed, canceled, or overbooked within the last three years.
Join the AirHelp Community
Pick up tips, tricks and good vibes from fellow travelers.