After just six months of 2018 the AirHelp numbers show that this year's had a massive increase in flights eligible for compensation. In many countries, the amount of disrupted flights has doubled, or even tripled, compared to the first six months of 2017. That means a lot more frustrated air travelers – so it's more important than ever to know your rights.
We estimate that 4,494,000 passengers have been affected by air travel disruption so far.
A staggering

€1,900,300,000 in compensation is owed to affected air travellers

And the bad news is, further major flight disruptions are expected for August and September
The Numbers
In our mission to help air passengers, we are constantly monitoring the state of air travel. Our statistics from the first six months of 2018 have already seen severe flight disruptions double, and in some countries triple, compared to the same period 2017.
Our analysts have discovered that:
In the same time period last year, around 3,200,000 passengers experienced the same sort of severe flight disruptions.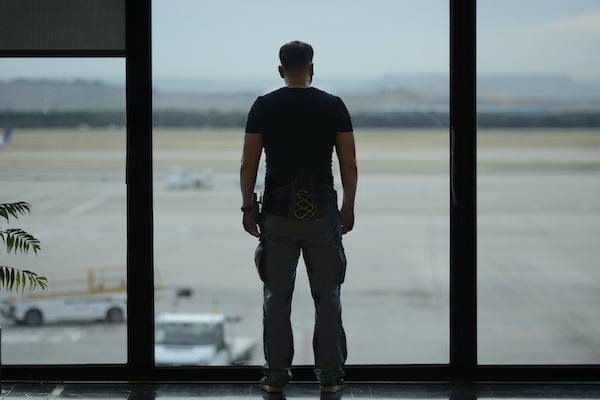 That's a depressing 40% more global travelers who have had to spend more time waiting around in airports. And the numbers are significantly higher in many countries.
The only good news for those holidaymakers affected is they will be able to get back some or all of the costs they incurred. If you've had a flight delayed or canceled we're here to help. Read up on your passenger rights, and use our claim checker to see if you're eligible for compensation.
Why have there been so many flight disruptions in 2018?
AirHelp also sees many factors playing a part in 2018's flight havoc.
Lack of Staff
We're currently seeing an industry wide lack of pilots. Even big name airlines such as Emirates and Qantas Airways are focusing on hiring. Both have struggled to use their planes as often as they planned in recent months. All because of delays in recruiting and training new staff.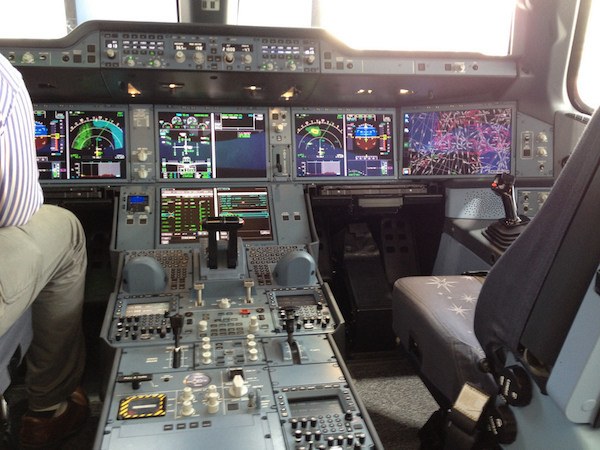 Boeing estimates the demand to be 637,000 more pilots over the next 20 years.
At the same time, labor unions around the world are continuing to push for more pilot benefits. Ryanair pilots are forming labor unions across Europe, hoping to fight for better working conditions. Air France pilots are striking over pay. As argued by airlines, this is another significant factor for higher travel costs for air passengers this summer.
Rising Costs
In early June, the International Air Transport Association reduced its 2018 profit forecast by 12%, blaming rising fuel and labor costs. Air carriers, including American Airlines, Delta or United, are already announcing that passengers should prepare for higher ticket prices. A lot of airlines are already looking at the cost effectiveness of their routes.
Overtourism
There is a third reason why our holiday dreams might turn into a nightmare, which is the historically high demand for travel. More and more people are catching the travel bug, and the travel industry isn't keeping up. The top 10 destinations in the world already currently host 46% of total international arrivals. In the next 3 years it's expected this will go up by another 70 million more tourists.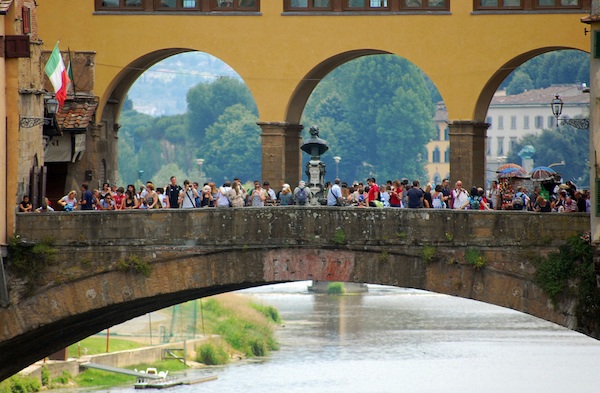 So in addition to fuel prices and lack of pilots, some airports are at capacity and struggling. This might lead to a significant increase in flight disruptions this summer.
Was Your Flight Disrupted? These Are Your Rights
In Europe, in line with law EC 261, airlines need to compensate travelers for flight disruptions, and all the hassle this brings.
For delayed or canceled flights, and in instances of denied boarding, passengers may be entitled to financial compensation of up to $700 per person, in certain circumstances.
We've built a go-to resource covering all your passenger rights, for flight delays, flight cancellations and much more.
Flight delays happen, but that doesn't mean you have to accept them. You may be entitled to as much as $700 in compensation if your flight has been delayed, canceled, or overbooked within the last three years.