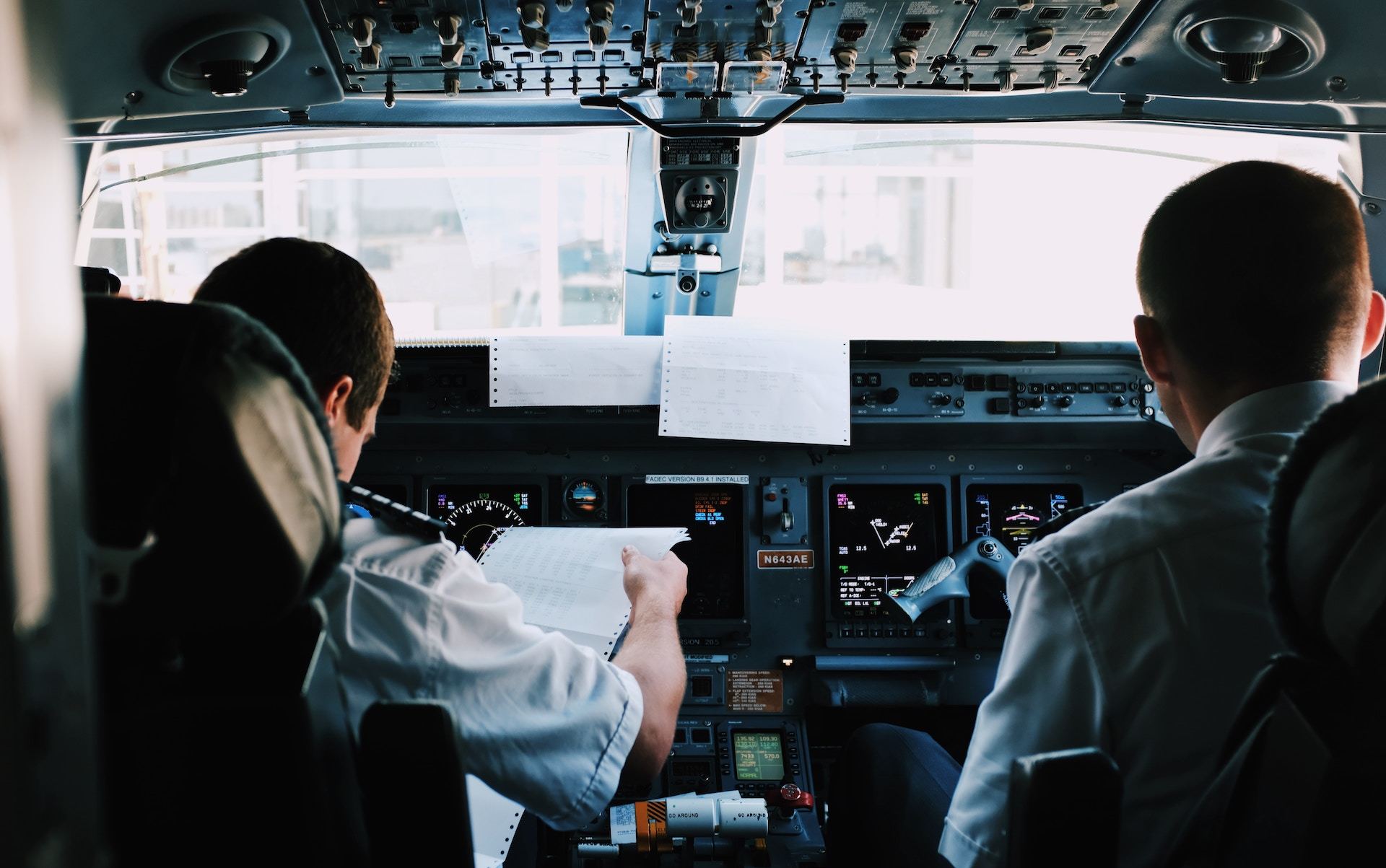 AirHelp wins landmark case at European Court of Justice: passengers affected by airline strike entitled to compensation
Last updated on March 24, 2021
Berlin, 23rd March 2021. A massive pilot strike at Scandinavian airline SAS left more than 370,000 passengers stranded at airports in 2019. Many of the affected passengers tried to file claims for compensation, and got turned down by the airline. In a groundbreaking decision, the European Court of Justice now confirms that all passengers affected by airline strikes deserve financial compensation – a decision that is binding for all courts across the EU.
A landmark win for travellers in Europe
As SAS tried to escape compensating its passengers for its staff's strike, the world's leading expert on air passenger rights, AirHelp, filed a claim in the Swedish court of Attunda, close to SAS' headquarters, urging for the case to be referred to the European Court of Justice to settle the matter once and for all. "The decision from the European Court of Justice sets the new standard on how strike cases are dealt with, as it is binding for all EU countries and airlines. The ruling clarifies a very important matter for all passengers that are affected by airline staff strikes in the future, but also for those who suffered from this in the past years. We see many airline staff strikes every year, affecting millions of passengers" says Christian Nielsen, AirHelp's Chief Legal Officer, and continues:
"This is a landmark case. Given the number of passengers with a potential claim for compensation, not only from the SAS strike but also from other past and future staff strikes, the ECJ decision will have a major impact all over Europe. We encourage all passengers that have suffered a flight delay or cancellation because of a strike in the past years to come to airhelp.com and verify for free whether they're owed compensation following this ruling."
Strong signal for consumer protection in Europe
AirHelp has a very clear and concise interpretation of airline staff strikes as eligible for compensation. The global air passenger rights company leaned on a previous decision from the European Court of Justice. The decision, from a case against the airline TUI in April 2018, is legally binding for all EU member states. The ECJ ruling states clearly that a wildcat strike among aviation personnel should not be considered an extraordinary event, and airlines should, therefore, pay compensation. In AirHelp's view and following this ECJ decision, it was clear that a planned strike could not be considered an extraordinary circumstance either.
"It is important that we fight for our customers, now more than ever. A survey found that 9 in 10 passengers demand airlines to respect their rights more following the pandemic, so the ECJ's decision comes at a much-needed time to strengthen consumer rights across Europe. In the case of airline staff going on strike, we have no doubt that financial compensation should be given to affected passengers. The decisions of the European Court of Justice are binding for all courts in the EU, and apply to everybody in the same way. This is proof of the positive impact AirHelp has on air passenger rights. We are here to help, and will bring our customers' cases to the European Court of Justice if necessary" says Nielsen.
About the strike
The SAS pilots' strike lasted for over a week, resulting in just under 4,000 canceled and delayed flights between April 26 and May 3 2019. It affected more than 370,000 passengers. The passengers may be entitled to up to EUR 600 in compensation per person.
Due to the airlines' lack of interest in explaining their rights to their own passengers, a vast majority of European air travellers don't understand their rights. It is therefore also important to note that the EU legislation entitles you to financial compensation, even if you have already received a refund for the ticket price for a cancelled flight. We encourage and advise affected passengers to check if their flight is eligible for compensation on airhelp.com
***
About AirHelp:
AirHelp is the world's largest organisation specialising in air passenger rights, helping travellers get compensation for delayed or cancelled flights and in instances of denied boarding. The company also takes legal and political action to support the growth and enforcement of air passenger rights worldwide. AirHelp has aided more than 16 million people, is available worldwide, and provides support in 16 languages.
Join the AirHelp Community
Pick up tips, tricks and good vibes from fellow travelers.
---
AirHelp has been featured in: