The Best Airline Food For Sticking To Your Diet
By Serita Braxton | Last updated on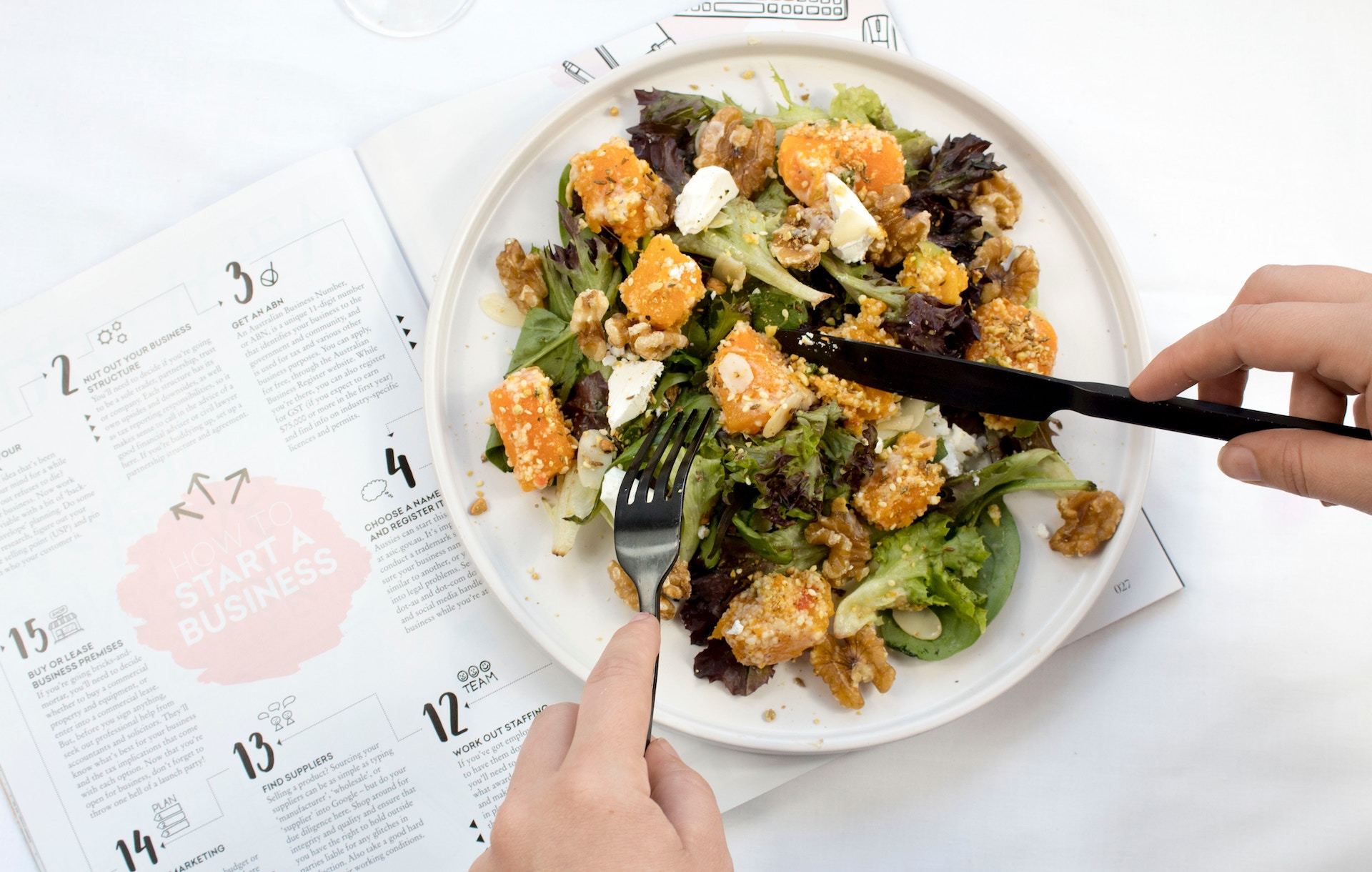 Watching what you eat while following a diet is rarely easy down on the ground. Trying to stick to a strict diet when you fly can be even harder. If you're unable to take your meal prep through security and don't want to risk searching for the right meal at airport eateries it's important that the airline's menu meets your needs.
On longer flights you can often request a special meal, but what about those shorter flights and low-cost airlines where there's a set menu of food on sale during the flight? You don't want to get stuck picking stuff out of your meal that you can't eat or end up with a rumbling stomach.
Whether you're no carb, low carb or just consciously avoiding certain foods, we've found the best airline food to keep up with the latest diet trends.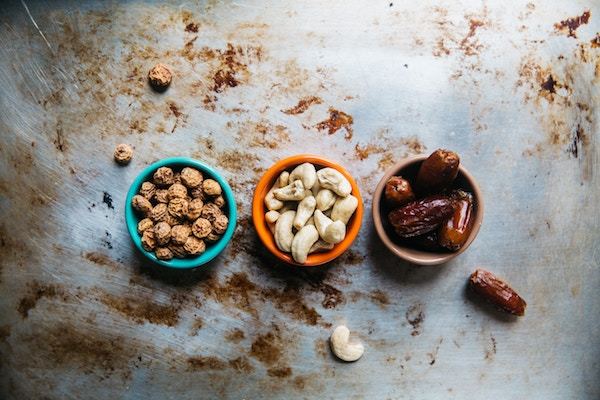 Paleo Diet
The Paleolithic, or Paleo, diet takes eating back to the Stone Age by focusing on all natural protein, veggies, fruits, seeds, and nuts. But they exclude dairy – because cavemen had yet to discover how to make cheese.
For those looking for a Paleo-diet-friendly snack in the air, opt for JetBlue's FuelUp Box which includes roasted almonds, a jerky cracked pepper turkey stick and a natural-cut beef stick, plus dried apricots and apples. Get one for $9.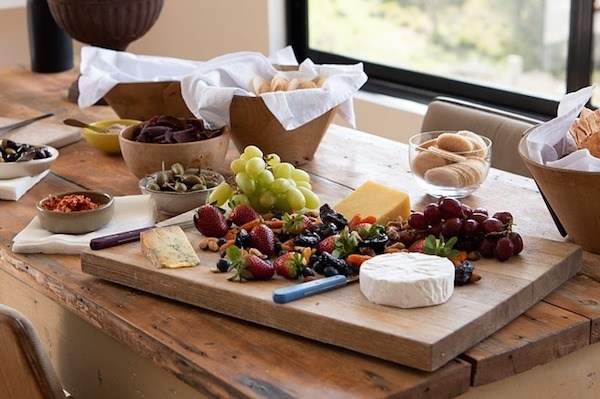 Keto Diet
What started as a diet to treat epilepsy, the Ketogenic, or Keto, diet has become one of the biggest diet trends. The focus is to eat foods high in fat, low in protein, with nearly no carbs to move your body into a state of ketosis – so it burns fat instead of glucose.
The Protein Box available on Delta flights over 1,300 miles or 3 hours is full of high-fat foods. Munch on slices of Cape Meares cheddar and sharp yellow cheddar, a cage-free hard-boiled egg, sunflower seed butter, grapes, and strawberries. To keep it Keto diet safe, skip the carb-heavy muesli snack rounds. One box is $8.99.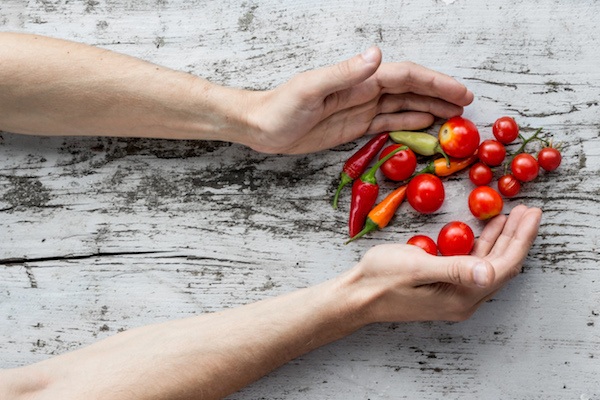 Alkaline Diet
The goal of the Alkaline diet is to avoid acid-inducing foods. Which means avoiding pretty much everything except fruits, vegetables, nuts, legumes, and tofu.
Sounds like a challenge while in the air, but JetBlue has a low-acid option. Their handy salad in a shaker has kale, red quinoa, cherry tomatoes, diced cucumber and chickpeas topped with tahini dressing made from sesame seeds. Be sure to order yours without the feta cheese, but don't stress if you forget – it's packaged separately. Snag one for $12.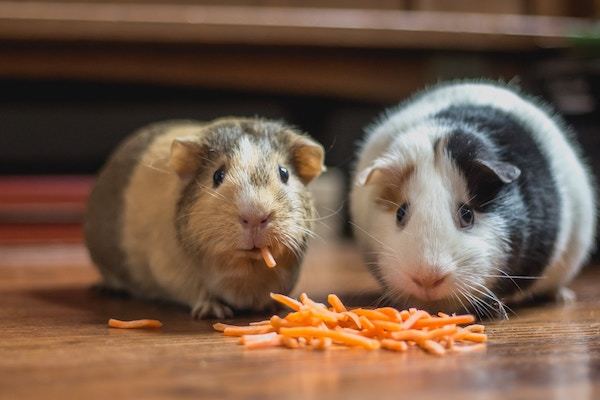 Dairy-Free Diet
While browsing airline food menus you may notice that most salads and sandwiches include some sort of cheese. If you've cut out dairy from your diet, or want to save your fellow row mates from dealing with your lactose intolerance symptoms, you still have options.
When flying westbound on a flight over 1,300 miles, Delta carries menu items from Luvo, a food company focused on healthy ingredients that are sourced responsibly with no artificial additives. You can fill up with their chicken wrap that includes chicken seasoned in Moroccan harissa sauce, LTO, wheat berries, brown rice, beans, raisins, citrus dressing and red pepper hummus in a whole wheat tortilla. It's included in a combo that comes with grapes, strawberry, but skip the double chocolate cookie. The combo costs $10.99.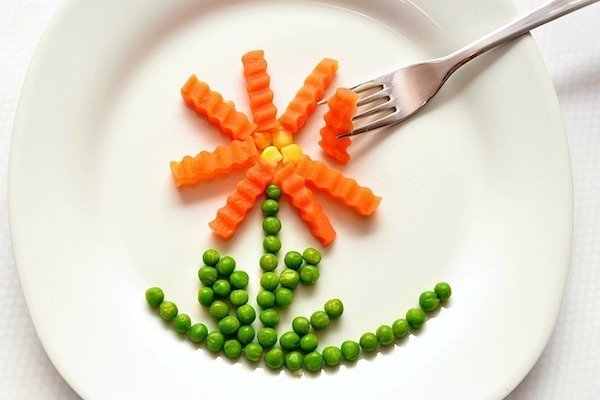 Vegan Diet
If you're on the hunt for vegan foods when you fly there are airlines that offer a variety of vegan eats. Though you may have to leave out an item here or there.
If you're flying with Delta the Tapas Snack Box can be made completely vegan by leaving out the cheese spread. That still leaves you with snapea crisps, multi-seed crackers, natural dark chocolate, almonds, Mediterranean apricots, more multigrain crackers, and hummus. The whole box cost $8.99.
There are also vegan options on the AirCanada menu. Grab a veggie plate with carrots and celery (but hold the ranch dressing) for $5 or natural almonds that cost $3. Spice up your snacks with Sabra guacamole with gluten-free tortilla chips for $4 or hummus with pretzels for $4.50. For some sweet snacks from the vegan-certified MadeGood brand, there's the dark chocolate cherry fruit & nut bar priced at $3 or chocolate banana granola minis that cost $4.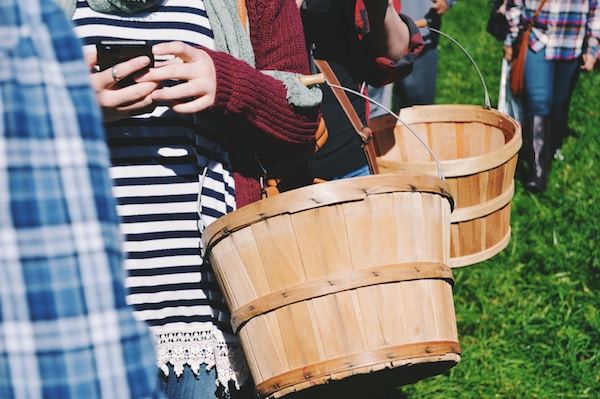 Low Carb Diet
Finding the best airline food for a low carb diet in the air is a tough feat since those complimentary bags of chips are over 20 grams of carbs alone. We've scoured the menus of several airline menus and have found the best option: pack your own food.
Only when flying on United from the Caribbean or Latin America are you able to order the low carb chicken and cabbage slaw with tangerine slices, roasted almonds, and sesame ginger dressing. Otherwise, most airline meals include some sort of rice or bread.
If you're cool with healthy carbs then try the Fall Harvest Salad, available on Alaska flights over two hours. The salad has maple-miso roasted sweet potatoes, quinoa, feta cheese, rotisserie chicken with baby spinach, and avocado coconut curry dressing. You can get one for $9.50.
Diet trends may come and go but having healthy food options when you fly is always on trend!
Flight delays happen, but that doesn't mean you have to accept them. You may be entitled to a much as $700 in compensation if your flight was delayed, canceled, or overbooked within the last three years.
Join the AirHelp Community
Pick up tips, tricks and good vibes from fellow travelers.