Passengers who were stranded at Lisbon airport because of the fueling glitch should seek compensation.
Service is finally resuming following severe delays throughout last night and this morning.
Christian Nielsen, our Chief Legal Officer, said:
We advise affected passengers in Lisbon to claim for compensation under EC261 and insist on their right to be cared for with food and hotel lodging, if necessary. Although the fuel pump failures in Lisbon have affected many flights, fueling an aircraft is a normal air carrier activity and therefore not something extraordinary that would relieve the airline to compensate its passengers.
Live from Lisbon
#lisbonairport tonight… Managed to get our flight to Stansted but feel terrible 4 those who wait 7 hrs to have theirs cancelled! #ryanairpic.twitter.com/RN02q9hyCa

— Verity_AM (@Verity_AM) May 11, 2017
A BIG Nooooo to #Ryanair and the #lisbonairport for the way they managed the incident yesterday. For sure I will avoid them in the future

— Cosmin Cadar (@coosminus) May 11, 2017
Leeds traveller talks of 'absolute carnage' as fuel pump failure leaves thousands stranded at Lisbon Airport https://t.co/h1AhCOfOCJ

— Mark Russell (@M7rks) May 11, 2017
I avoided being "trapped for hours in in 'animal' conditions" owing to superb comms from @AerLingus#gratefulhttps://t.co/LHkFV0Zdgs

— Dearbhail McDonald (@DearbhailDibs) May 11, 2017
Anyone at #LisbonAirport today who can give a real status on flights? No info on whether situation has been improved since last night #tap

— Heitor Lessa (@heitor_lessa) May 11, 2017
@Ryanair WHERE ARE YOUR CHEAP AND RUBBISH PLANES?#waitingforelevenhours#airportsituation#lisbonairport#newyorktimes@nytimespic.twitter.com/OmNpbdCsk2

— Romane Rouffart (@RomaneRouffart) May 11, 2017

NINE hours at #lisbonairport WHERE R U @Ryanair THREATEN LIKE ANIMALS #bbc#RTBF#lisbonairport#shameairport#humanrights pic.twitter.com/WyB2Unbzbc

— Romane Rouffart (@RomaneRouffart) May 11, 2017
#Lisbonairport has ran out of fuel !! How can an international airport run out of fuel

— Laila (@lldreamz) May 10, 2017
More to follow, but in the meantime, please save this to your phone.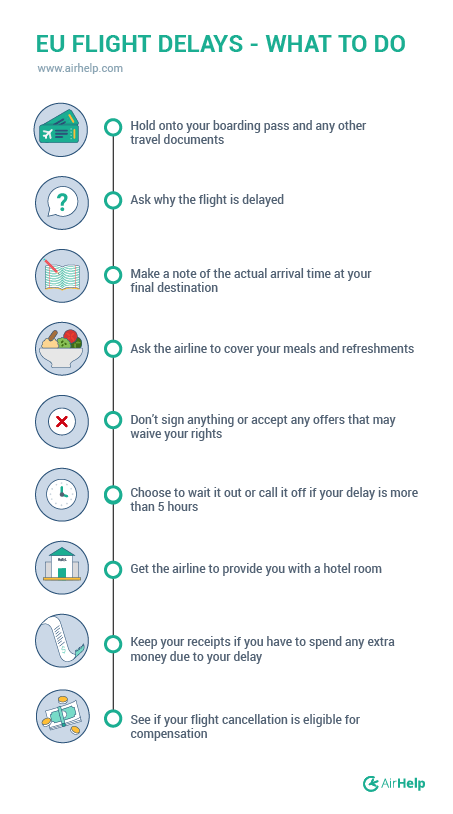 Know Your Rights
The good news is that anyone affected by Lisbon has got rights. If you're delayed for more than three hours at your destination, the airline owes you more than a complimentary snack.
We've put together a comprehensive guide to consumer rights when it comes to delayed or canceled flights, overbooking and luggage problems on our Know Your Rights pages.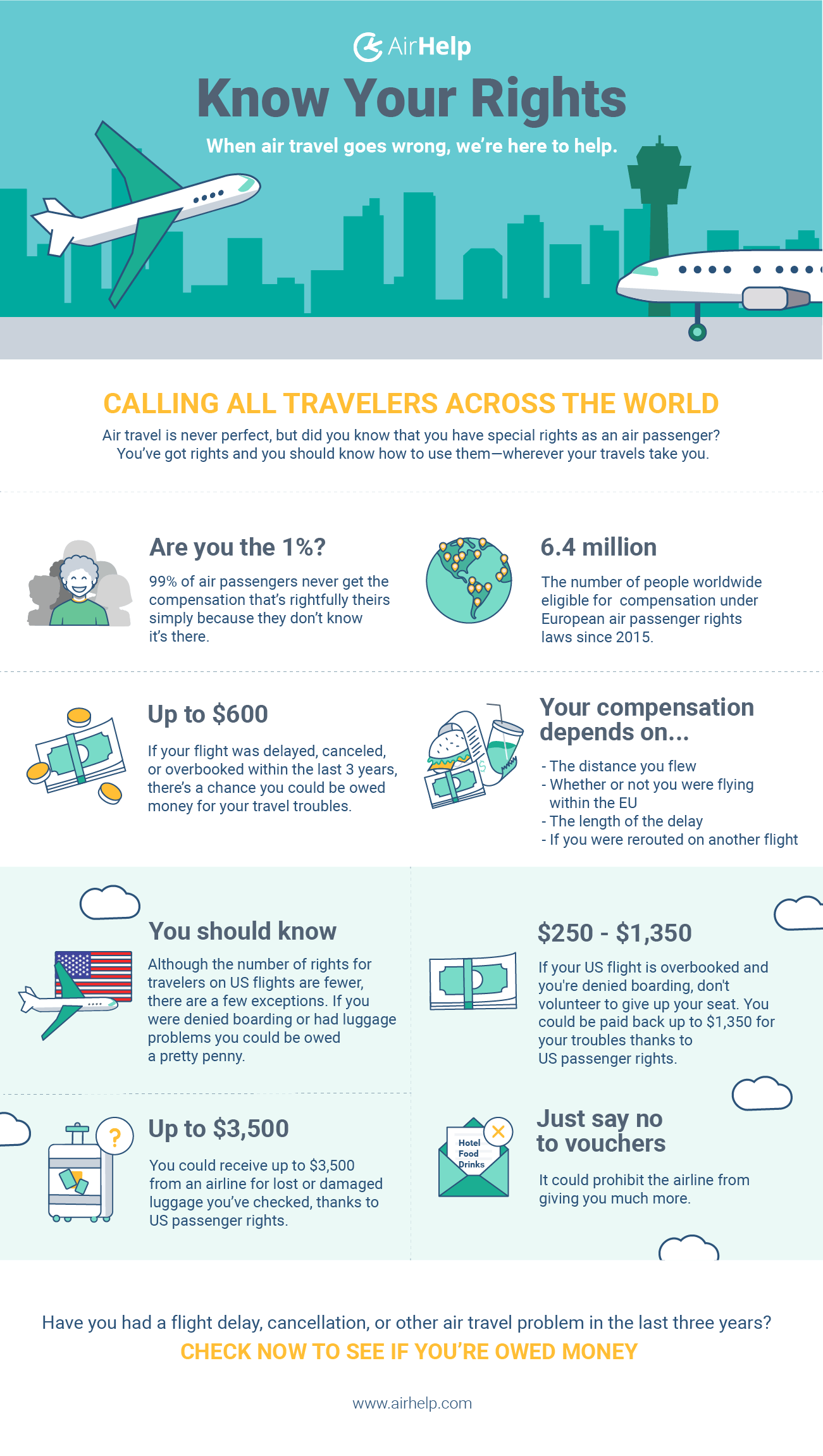 Flight delays happen, but that doesn't mean you have to accept them. You may be entitled to as much as $680 in compensation if your flight was delayed, canceled or overbooked within the last three years.