Halloween is coming up, and with it the team here at AirHelp are sharing the scariest stories we know: real life travel nightmares.
If you want to feel some real shivers down your spine, just consider the horror of turning up at the airport for a long-awaited vacation, only to find your flight has been delayed for hours – or canceled.
That's the story we hear every day at AirHelp. And worse still, many airlines are prepared to trick their customers out of the one treat they are entitled to: a fair amount of compensation.
Here are some of the most terrifying travel nightmares we've been told:
(and here's what you can do if you're unfortunate enough to be in a similar situation)
Vile Visa Timing
One passenger was hoping to spend Christmas in India. But following a delay on the first leg of their flight from Lisbon to Delhi they missed their connection in London. The next available flight Jet Airways was able to book them onto was due to leave Heathrow on 20th December, arriving in Delhi on 21st.
As if the long delay wasn't enough of an issue, the passenger's eTourist Visa authorisation window was due to expire on the 20th December. Meaning they would not be able to board the replacement flight on the 20th December, unless they found a way of getting a new visa. Despite spending a whole day trying to get a new visa, it proved impossible so close to Christmas and they had to abandon the whole journey.
A Not-so-Minor Delay
Imagine this: you're alone in a foreign country, Switzerland in this case. At the airport to fly home you're told your flight is delayed. Then it's canceled. You're not told why. The airline rebooks you on a different flight departing a full 24 hours later. But what they don't do is offer you any assistance for the extra time you have to stay in Switzerland. No hotel voucher or any food. It's pretty scary right? It's even worse when you know the passenger this happened to was 15 years old. When he asked them where he could stay that night they told him "that's not my problem".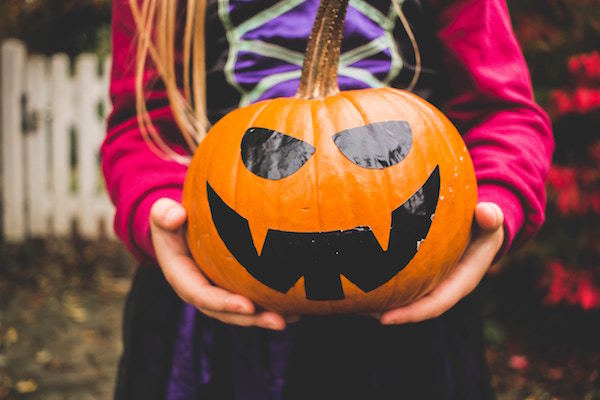 Mistaken Identity
Once upon a time a family of three, flying out of New York, were blissfully unaware of any problems with their flight. Until that is, they got to the plane and were denied boarding because two of the party had canceled tickets.
It turned out that two passengers with very similar names had canceled their tickets – and the ticket agent had selected the wrong ones. Although it was a mistake, the agents weren't able to fix the mistake quickly enough, and the family had to watch their plane leave without them. They were booked on another flight – but departing 24 hours later, and from a whole different New York airport. And the airline didn't even pay for a hotel for them. Frightening.
Spooky Super Moon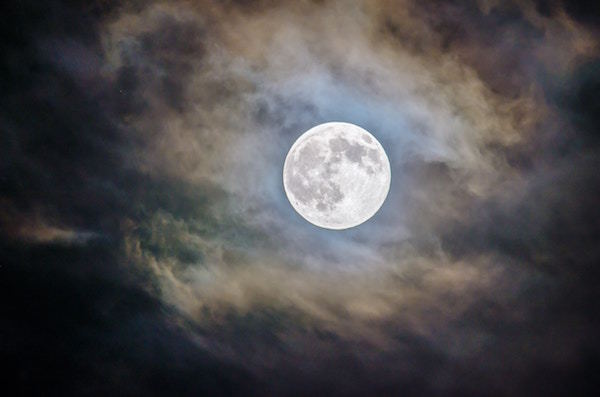 One passenger's delay in Vienna had some inexplicable lunar origin. When she asked the reason why her flight to Los Angeles had been canceled was told "because of the full moon". And the Austrian Airlines representative was not joking. The whole delay resulted in 9 hours waiting at the airport for the replacement (not-moon-affected) flight.
Christmas Nightmare
Due to work constraints one couple decided to make a real quick visit back to the UK for Christmas. They reckoned they should get 20 hours of family time – which was enough to justify the flights. What they weren't betting on was spending 8 hours of it waiting at the airport. Instead of tucking into a hearty family meal they were given 18 Swiss Francs to last them for food for the day. And water in Swiss Airports costs about 5 Swiss Francs alone.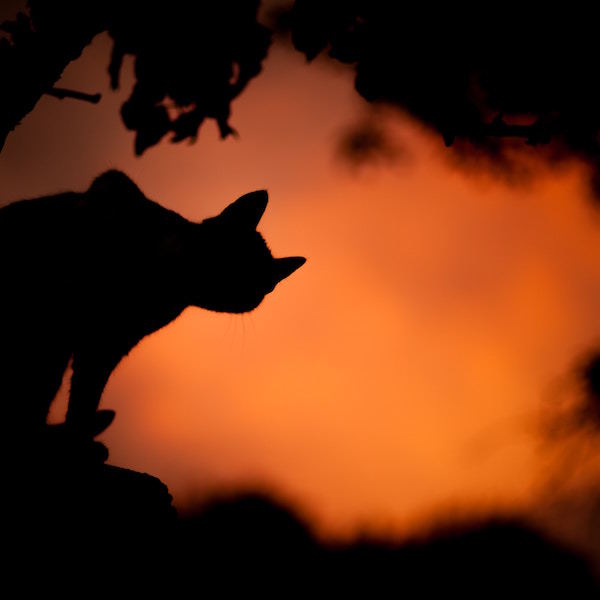 What to do if you experience a travel nightmare
We wish they weren't, but flight delays and cancellations are part of real life – not just the stuff of nightmares.
The best thing you can do is educate yourself on your passenger rights. Under European law EC 261 you could be entitled to up to $700 for delayed, canceled or overbooked flights.
AirHelp exists to help air passengers. You can use our eligibility check to find out if you are entitled to claim flight disruption compensation. Plus you can read up on your air passenger rights with our guides and blog.

Flight delays happen, but that doesn't mean you have to accept them. You may be entitled to a much as $700 in compensation. If your flight was delayed, canceled, or overbooked within the last three years.


Header image by Jeremy Perret on Unsplash