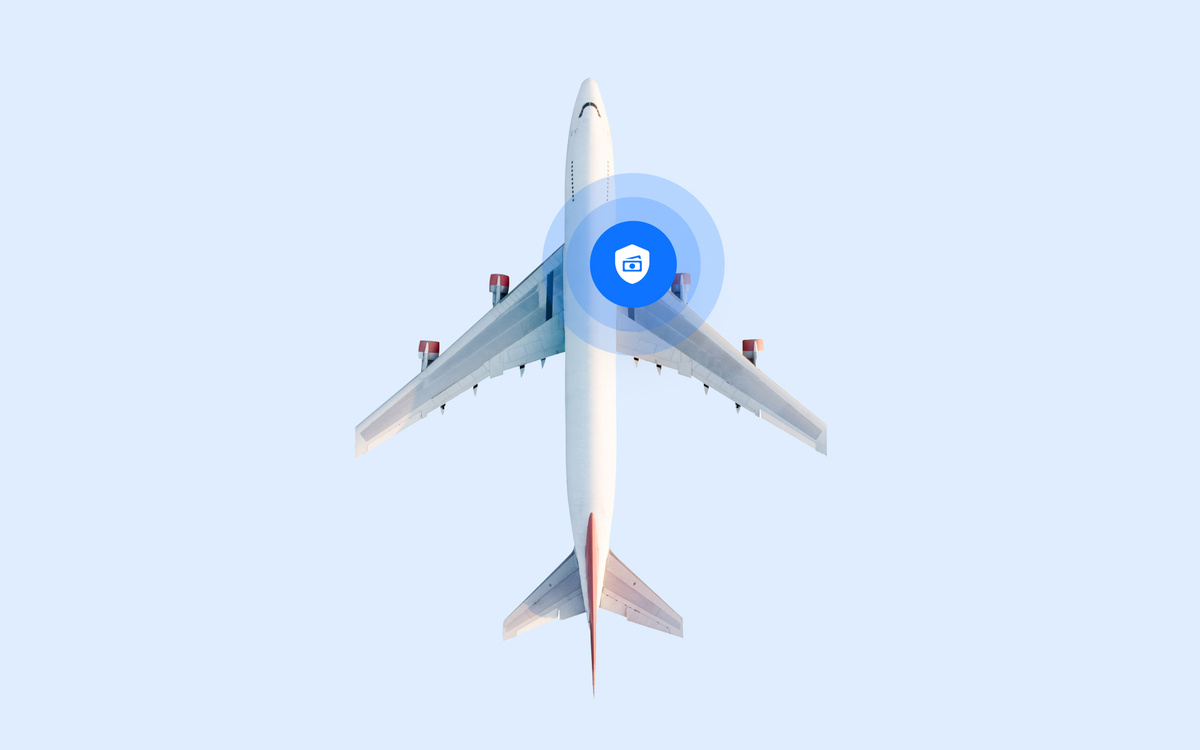 Get €100 when your flight's disrupted: New with AirHelp Plus
By Jaqueline Junginger・Last updated on June 6, 2023
Introducing AirPayout insurance, an exciting new benefit that gets you €100 when your flights are delayed or canceled — on top of any compensation you may be owed by the airline. Now available with all new AirHelp Plus subscriptions. 
How does AirPayout work?
We send you a notification when your flight is canceled within 7 days of departure, delayed over 3 hours, or diverted.

You send us your bank details.

We send €100 directly to your bank account within 5 days of your flight disruption. 

There are no forms or signatures needed — the whole process is quick, easy and hassle-free. 
Is AirPayout different from compensation?
AirPayout is an easy insurance provided by AirHelp that sends eligible customers a €100 payout. Compensation, of up to €600, is paid by the airline after AirHelp has negotiated with the airline on our customer's behalf. 
AirPayout covers more flight disruptions and arrives much quicker than compensation ever will. While you're only eligible for compensation if the airline is at fault for the disruption, with AirPayout, all that matters is that you've been delayed by 3 hours, had a cancellation within 7 days of your scheduled flight, or been diverted. That means there will be occasions when you'll be eligible for both a payout and compensation. 
How does AirPayout work with AirHelp Plus Essential and Complete?
With Essential, AirPayout covers your first 3 trips, while Complete covers all of your trips. Trips need to be added to your AirHelp Plus dashboard for AirPayout insurance protection to apply. 
Sounds good. How do I get AirPayout? 
Sign up for the AirHelp Plus membership of your choice to enjoy peace of mind when you fly all year long. With AirHelp Plus, AirPayout insurance, help with compensation, luggage problems, claiming back extra expenses, and airport lounge access. 
AirHelp Plus starts at €24.99 a year. 
Join the AirHelp Community
Pick up tips, tricks and good vibes from fellow travelers.
---