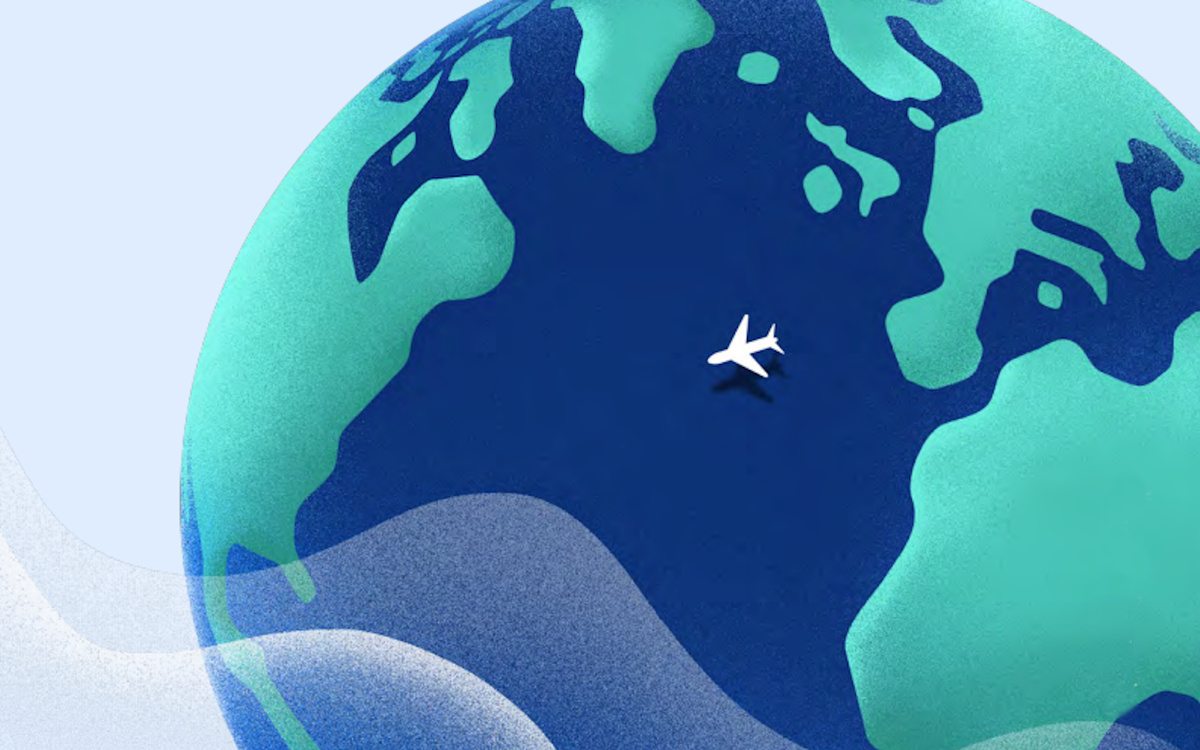 Passenger rights made easy: AirHelp's 2023 guide
By Jaqueline Junginger・Last updated on 27 June 2023
You don't need to be a lawyer to understand your rights when you fly. All you need is AirHelp's brand new guide for 2023, which breaks down everything you need to know about flight delays, cancellations, luggage problems, and more.
The updated edition of our air passenger rights guide arrives just in time for the summer holidays — historically the busiest and most disrupted time of the year — to help you prepare for any flight trouble that comes your way.
Here's what's new:
Simpler than ever before
Find the most important information that you need at a glance. You'll get a complete overview of passenger rights worldwide, what care you're entitled to following a flight disruption, and the steps to take to get what you're owed — all in one easy to read document.
We're covering more laws
We've added information on the passenger protections in 3 more countries: Turkey, China, and India. You'll learn all the basics of your passenger rights if you fly to or from these countries, including your right to food and accommodation, compensation, refunds, and alternative flights in case of cancellation.
Your rights during a strike
Airline and airport strikes are currently a hot topic, affecting the flights of thousands of passengers every year. Since strikes often lead to widespread delays and cancellations, this new addition to the guide gives you an overview of when you're eligible for compensation, and when you're not.
18 different languages
We want all passengers to understand their rights and get the care and attention they deserve following a flight disruption. This is why we're releasing the 2023 guide in 18 different languages, so that we can reach even more people than before.
AirHelp's goal is to educate and inform, ensuring that all passengers are treated fairly. Use this resource before you fly, and be your own advocate.
Read our 2023 air passenger rights guide now.
Did you also know that you can claim compensation for delayed, canceled, or overbooked flights from up to 3 years ago? AirHelp is here to help you check if your flight is eligible — it's quick, easy, and totally risk-free! 
Join the AirHelp Community
Pick up tips, tricks and good vibes from fellow travelers.
---
AirHelp has been featured in: