Read the full story. We asked several AirHelp customers to share a testimonial of their entire experience – from the airport to payout.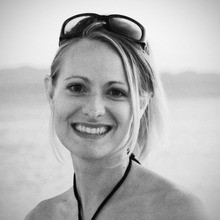 We flew to San Francisco with SAS in March 2013. We missed a day of our holiday because our flight was cancelled. We contacted SAS for compensation without any luck. AirHelp did an amazing job. They got the compensation we deserved. The service was fast and professional. I can warmly recommend AirHelp.
-Lise Lillesøe was on a flight from Copenhagen to San Francisco by SAS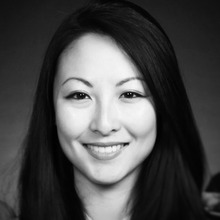 Thank you for your help in this matter. Took a long time, but will certainly use your services again. I will also tell my friends. Again, Thank You!
– Wendi Li was on a flight from Munich to London by British Airways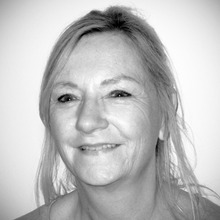 First, we tried to contact the airline directly. They refused to pay any compensation due to a technical problem. We heard about Airhelp on television and contacted them. Airhelp intervened and as a result, we received full compensation. It took a while, but this is the airline's fault, not Airhelp. For us it was worth waiting. We are very happy and satisfied. We would definitely use them again. Thanks, Airhelp!
– Susanne Leonhardt was on a flight from Copenhagen to Shanghai by SAS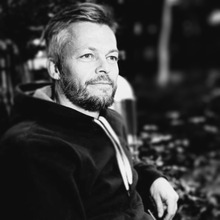 AirHelp just landed 2 x €600 to me and my friend on our trip from Madrid to Santiago… Great! You guys Rock!
-Henrik Eggert was on a flight from Madrid to Santiago by LAN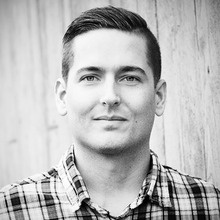 It took a lot of time, but the money arrived. Great! Super service. If I hadn't used it, I wouldn't have received the compensation for my canceled flight. I will definitely use again.
-Dennis Svingholm Drejer was on a flight from Barcelona to Aalborg by KLM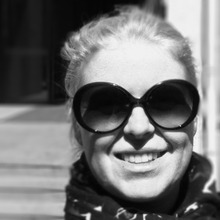 Airhelp helped me to get the compensation of 600 EUR per passenger for a delayed flight. The communication was excellent with only few emails back and forth. The case has been running 100% professionally through Airhelp. I needed only to send my travel documents and a sworn statement. I was delighted at the level compensation, and I would always recommend the company and use them again.
-Dorthe Haagen Nielsen was on a flight from Beijing to Billund by Lufthansa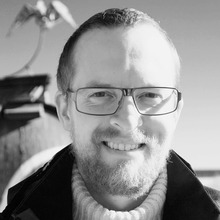 After the refusal of compensation from SAS for a canceled flight due to bad weather. AirHelp took care of my case and I got full compensation. No frills, just great service!
-Mads Ragnvald Nielsen was on a flight from Hamburg to Copenhagen by SAS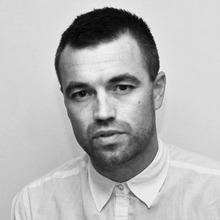 I tried to claim the compensation myself but gave up halfway. I didn't really know what to expect but you really came through. You guys are amazing, will definitely recommend your service. Thanks a lot.
Jacob Guldager was on a flight from Washington to Copenhagen by SAS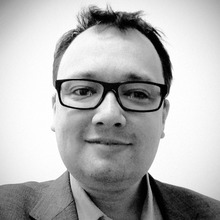 Arrived two days late with AirBerlin. Initially, I was claiming myself against them, but they chose not to respond. I contacted Airhelp and now the case is won and I have received my compensation. Super service. Would definitely use them again.
-Michael Kjærsgaard Suhr was on a flight from Berlin to Manila by AirBerlin