Earn €10 for every friend that files a claim
Let your friends know just how easy it is to get up to €600 for their delayed, canceled, or overbooked flights via your personalized link. For each friend that files an accepted claim, you'll receive a €10 reward.

Share Now
About AirHelp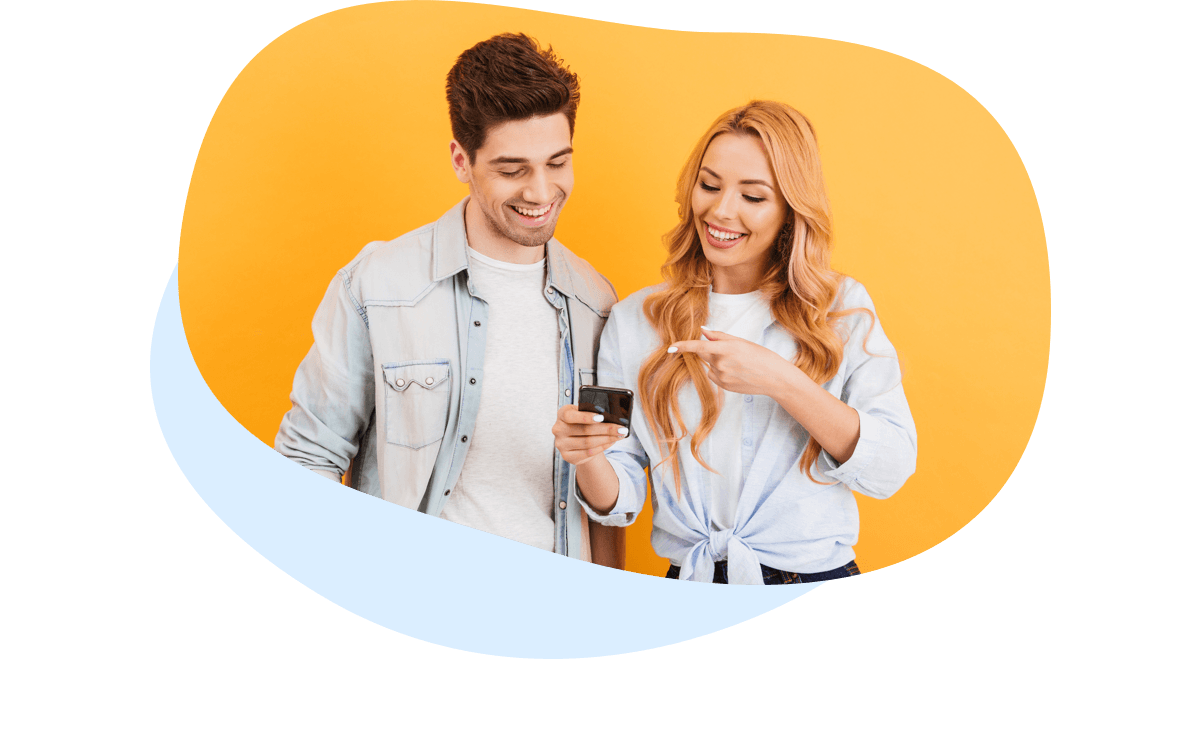 AirHelp is the world's No. 1 flight compensation company. We're passionate about passenger rights and turning troubling travel experiences into the rightful compensation. We help travelers to understand their rights, to process their compensation claims, and to get them the money they deserve for delayed and canceled flights, as well as in instances of denied boarding due to overbooking. 
So far we've already helped over 16 million people, share AirHelp with your friends to add them to the list!
Have questions? Check out our FAQs.