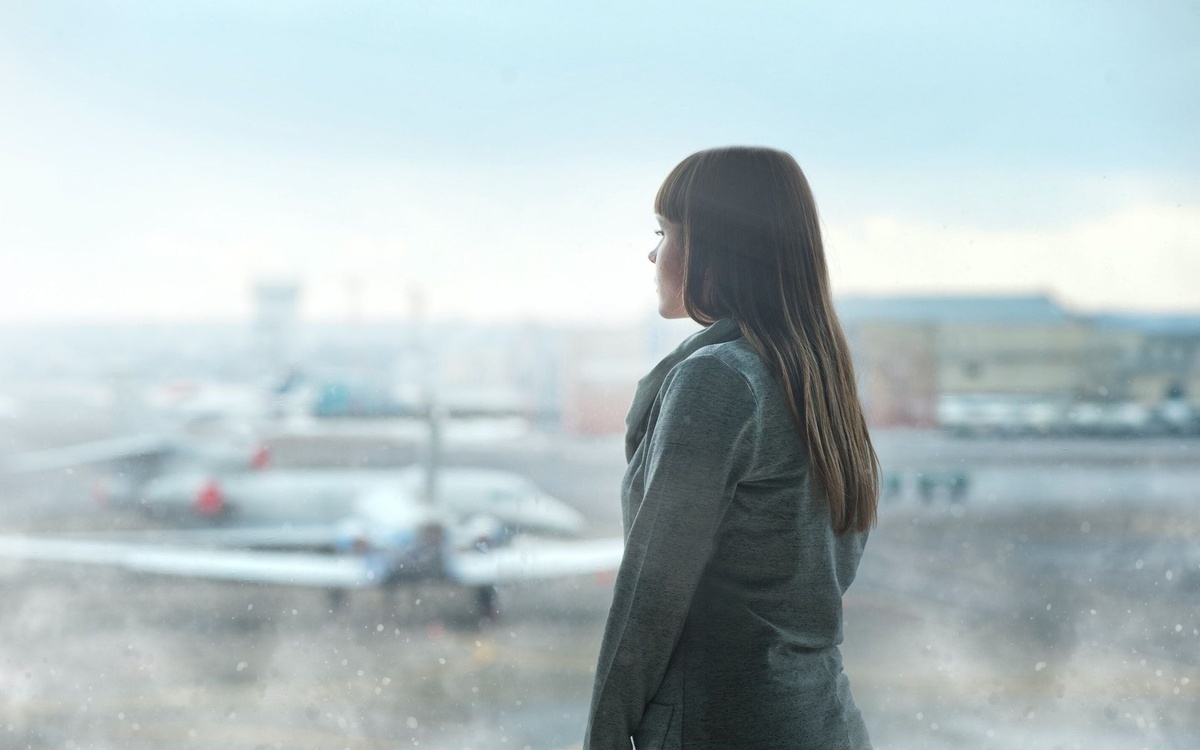 Flight departed early? You could get compensation
By Jaqueline Junginger・Last updated on February 16, 2022
Can a flight leave early without you? Planes sometimes leave early if the pilot makes the call, but generally, flights that depart ahead of schedule are just a few minutes early. This shouldn't cause a problem as passengers are expected to be at the gate 15-30 minutes before and should have boarded the plane at least 15 minutes ahead of the departure time. If you somehow don't make it onboard within these timeframes, the flight can absolutely leave without you.
But what if an airline moves your flight ahead by an hour or even more? Well, thanks to AirHelp's win against Laudamotion GmbH at the European Court of Justice (ECJ) in December of 2021, air passengers can now get compensation for flights that were rescheduled by 1 hour earlier or more. This is because flights that leave an hour earlier than scheduled are thought to cause just as much inconvenience to a passenger as a canceled flight does.
Flights departing over 1 hour early are eligible for compensation
In December 2021, AirHelp won a case against Laudamotion GmbH, a subsidiary of Ryanair. In this case, the ECJ decided that a flight that is brought forward by more than an hour is equivalent to a lengthy flight delay. This means that if your flight left early, you could be owed as much as €600 ($700) — you can easily check if you are eligible here.
Passengers deserve to get compensation for these cases because even if the flight arrives less than 3 hours at its last destination, the stress and hassle of a flight leaving early can cause just as much inconvenience as a canceled flight. After all, a sudden shift in the flight schedule also means having to shift everything else in your travel schedule. This could lead to missed appointments, difficulty in booking transportation such as train tickets or taxis, or having to book extra accommodation at your destination. Plus, some passengers might just end up missing their flights altogether because it left much earlier than expected.
Plus, according to EC 261, the European air passenger rights law, the airline is also responsible for letting passengers know about changes to their flight schedule at least 14 days before the departure time, and the court also confirmed it is the airline's responsibility to contact passengers directly.
Laudamotion rescheduled a flight 6 hours earlier
In the AirHelp vs Laudamotion case, a flight from Palma de Mallorca was moved forward by 6 hours on the 14th of June, 2018. The flight departed at 8:40am instead of 2:40pm, and the passengers were only informed 4 days before the flight by their online travel agent, Kiwi. Laudamotion insists that they informed Kiwi about the change more than 14 days earlier, but the travel agent only let the passengers know a couple of days before the flight.
Because of this, Laudamotion didn't want to pay the passengers compensation because they maintained that they informed passengers of the change in schedule early, and because the flight was moved to an earlier time rather than being delayed. However, AirHelp argues that the passengers should be given information about their flight directly from the airline, as it is their responsibility to communicate with the passengers, and that an early flight caused just as much inconvenience as a canceled flight.
The ECJ ruled in favor of AirHelp, and Laudamotion must therefore pay compensation to their customers. This is yet another win for air passenger rights!
Do you have a flight that left earlier than 1 hour and was informed less than 14 days before departure time? AirHelp is here to help you check if your flight is eligible — it's quick, easy, and totally risk-free! Get started with your claim now.
Photo by Alexandr Podvalny from Pexels
Join the AirHelp Community
Pick up tips, tricks and good vibes from fellow travelers.
---