Life is busy, and it seems we're all looking for ways to live and travel more effectively. The moments up until taking that leap to the airport can prove whirlwindish and packed with last minute to-dos, so strategic packing is a must.
No matter what type of traveller you are or how frequently you travel, simple travel hacks make life a lot easier and put you on the path toward efficient and expert traveller status. Packing your stuff like a pro and knowing about your rights within flight cancellation compensation eu puts you on the map as a traveller with things under control.
1. Have a "spontaneity Bag" Ready to Go
Toiletries and other travel essentials can feel laborious to pack again and again. Instead of gathering several small things you need for each trip, prepack a few of your "must-haves" into an accessible bag or pack that you grab before each flight.
Keep your "spontaneity bag" in the same place, so when it's time to go further afield, you can just grab and go. This makes packing the rest of your things so much easier and faster.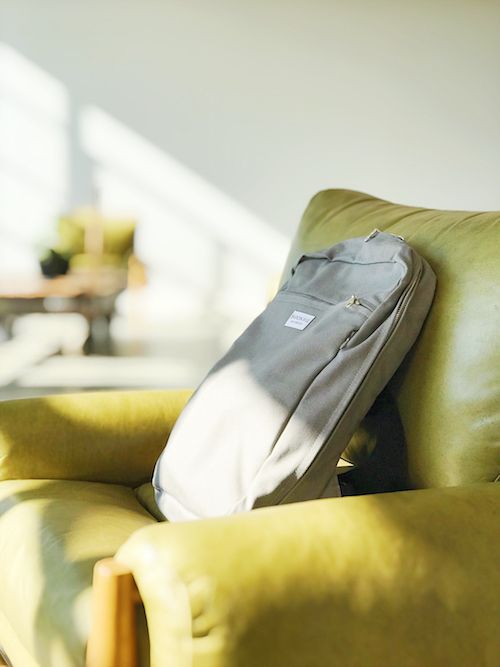 2. Packing Clothes Hacks: Bundle Your Clothes
When it comes to packing clothes hacks, rolling clothes is something some travellers do. However, it's not the only way to save space or keep clothes wrinkle-free. Kate McPherson, director of Utah Valley University's Honors Program, habitually travels from the US to the UK for conferences and study abroad programs. She swears by this travel strategy and says that bundling saves time. It helps keep clothing ready for whatever adventure or meeting you may (or may not) have scheduled.
This intersectional approach to packing clothes is the ultimate space saver. Laura Sinberg and Joel Holland visually outline this simple step-by-step bundling process in Real Simple, because it really is that simple.
3. Save Your Eyes: Carry Eye Spray
An aircraft's less than awesome pressurised cabin wreaks havoc on the eyes. Utilising an eye spray makes all the difference.
An eye spray isn't messy and won't make you look emotionally distraught like some eye drops do. Maybe you're on a red-eye flight or you might have a travel-filled day, but your eyes don't have to show it. Solutions like Optrex ActiMist are priceless little lifesavers.
4. Pack Portable Chargers for Devices
There are several options for light-weight portable chargers which are imperative to travel success. This way, you can keep devices active and ready, whether you're working on the go, updating your favourite people along the way, or checking for flight reimbursements if an airline delayed, cancelled, or overbooked your flight.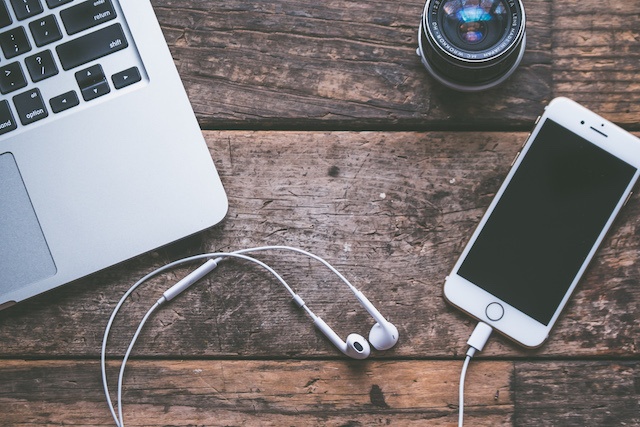 5. Establish an Electronics Pouch
Stow essential chargers, cables, and small electronics in one convenient pouch to make the most of packing space and time. When it comes to strategic packing, you could, for example, re-appropriate an old toiletry bag or use something smaller like a zip-up bag. Convert that into an electronics pouch for more seamless travel. You'll have all those items in one place and won't have to fish through multiple pockets in your luggage to find what you're looking for. In that way you can also quickly get your set-up working at your destination, so you can claim your eu flight compensation, if your flight was delayed or cancelled.
6. Pack the Right Apps into Your Phone
We all know that even in the most populated and seemingly connected places, fluid connectivity can be an obstacle. If you're going somewhere new, pre-download a city or area map with HERE WeGo, which allows access to addresses and maps without the internet.
You can also boost productivity and enrich your overall travel experiences with top business travel apps.
7. Save Yourself with Spare Socks
Travel is full of hustle and bustle, so strategically pack a spare pair of socks. Take off your shoes after you board the plane (your feet will likely swell during the flight anyway) and put on some fresh socks. They'll keep your feet warm, help you relax, and make sure that you won't annoy your travel neighbour with stinky paws that come from navigating the outside world and the airport.
… because it's about you
These 7 hacks are to make your life more seamless so that you can swiftly and confidently jet off to the airport. If upon arrival, your airline is not as prepared as you are, that's where we can lighten the load. Just check your flight. You're ready and so are we. You can use our flight delay compensation calculator and see if you are entitled for compensation.
Share Your Packing Hacks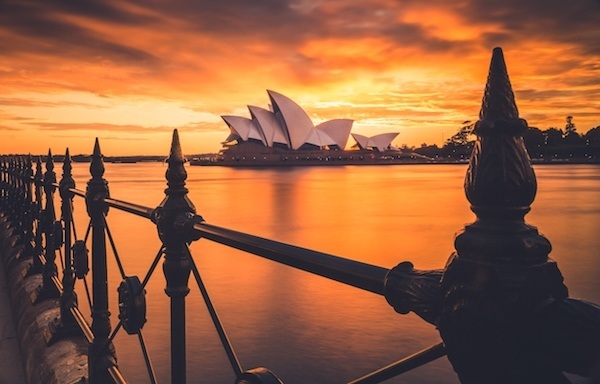 Do you have your own packing hacks you'd like to share? Help out fellow travellers and tell us your ideas about how to travel more efficiently.
Flight delays happen, but that doesn't mean you have to accept them. You may be entitled to as much as $700 in compensation if your flight was delayed, canceled, or overbooked within the last three years.