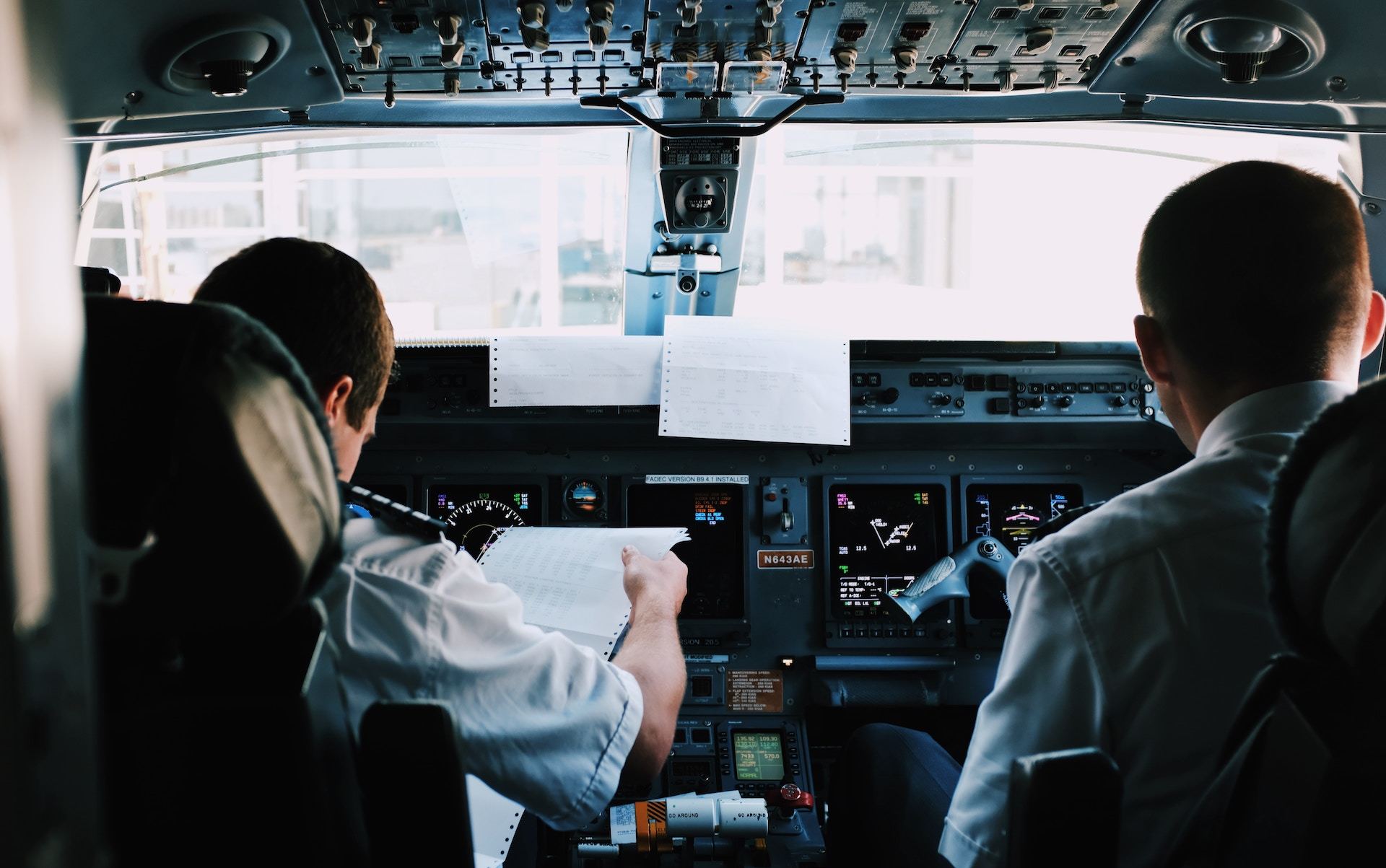 Airline on Strike? Not an Extraordinary Circumstance, Rules ECJ
By Alice Mariscotti-Wyatt・Last updated on 24 March 2021
Justice for air passengers as the ECJ confirms they can claim up to $700 compensation for flights delayed and canceled due to strikes.


The latest ruling by the European Court of Justice (ECJ) in Luxembourg brings much-needed certainty — and compensation — to over 370,000 passengers who were left stranded at the airport when their flights were delayed or canceled in the 2019 SAS staff strike.
In a groundbreaking decision, the ECJ confirmed that airline strikes aren't an extraordinary circumstance and that all passengers affected deserve financial compensation — a decision that is now binding for all courts across the EU.
Here's what you need to know:
Airlines can deny a passenger's compensation claim if they can prove the disruption was due to extraordinary circumstances, i.e., events outside of their control.
Previously, airlines have claimed strikes fall into that category, but today the ECJ definitively ruled that an organised strike by staff "does not fall within the concept of an extraordinary circumstance"
The court added to their ruling that the airline "cannot claim that it does not have any control over that action."
The ruling is retrospective, so passengers affected by previous strikes can claim compensation, so long as their flight is still eligible under EU rules
Strikes from airport staff, or air traffic control, remain ineligible for compensation.
Long legal fight for passengers rights
This ruling ends a long legal dispute over passengers' rights when airline staff go on strike. A previous ruling by the ECJ in 2018 established that passengers are entitled to compensation for sudden or "wildcat" strikes.
In AirHelp's view, if a "wildcat" airline strike is not an extraordinary circumstance, then a planned strike could not be considered one either.
However many airlines continued to refuse compensation to their passengers who suffered from the delays and cancellations resulting from strike action.
As a champion for air passenger rights, AirHelp filed a claim with a Swedish court after SAS refused to pay compensation for passengers who were affected by their 2019 pilot staff strike. That case was referred to the ECJ to decide the matter for once and all.
Christian Nielsen, AirHelp's Chief Legal Officer, comments:
"The decision from the European Court of Justice sets the new standard on how strike cases are dealt with, as it is binding for all EU countries and airlines. The ruling clarifies a very important matter for all passengers that are affected by airline staff strikes in the future, but also for those who suffered from this in the past years."
"This is a landmark case. Given the number of passengers with a potential claim for compensation, not only from the SAS strike but also from other past and future staff strikes, the ECJ decision will have a major impact all over Europe. We encourage all passengers that have suffered a flight delay or cancellation because of a strike in the past years to come to airhelp.com and verify for free whether they're owed compensation following this ruling."
About the strike
The SAS pilots' strike lasted for over a week between April 26 and May 3, 2019. While it ultimately resulted in the pilots securing a deal on improved pay and work schedules, it also left just over 370,000 passengers struggling due to the ensuing 4,000 canceled and delayed flights. This ruling means that at last, they can also receive fair compensation for their lost time.
Unfortunately, many passengers are not informed of their rights during strikes, and may not be aware that they may be eligible for compensation, even if they received a refund for a canceled flight.
When does an airline owe money?
In case of delayed or canceled flights, or in instances of denied boarding, passengers may be entitled to financial compensation of up to $700 per person. The condition for this stipulates that the departure airport is within the EU, or that the airline carrying the flight is based in the EU.
Furthermore, the reason for the delay in flight operations must be caused by the airline. The right to financial compensation flight delay must be claimed within 3 years of the delayed date of the flight.
On the other hand, extraordinary circumstances such as storms or medical emergencies mean that the operating airline is exempt from the obligation to compensate air passengers.
---
Flight delays happen, but that doesn't mean you have to accept them. You may be entitled to as much as $700 in compensation if your flight has been delayed, canceled, or overbooked within the last 3 years.
Join the AirHelp Community
Pick up tips, tricks and good vibes from fellow travelers.
---
AirHelp has been featured in: