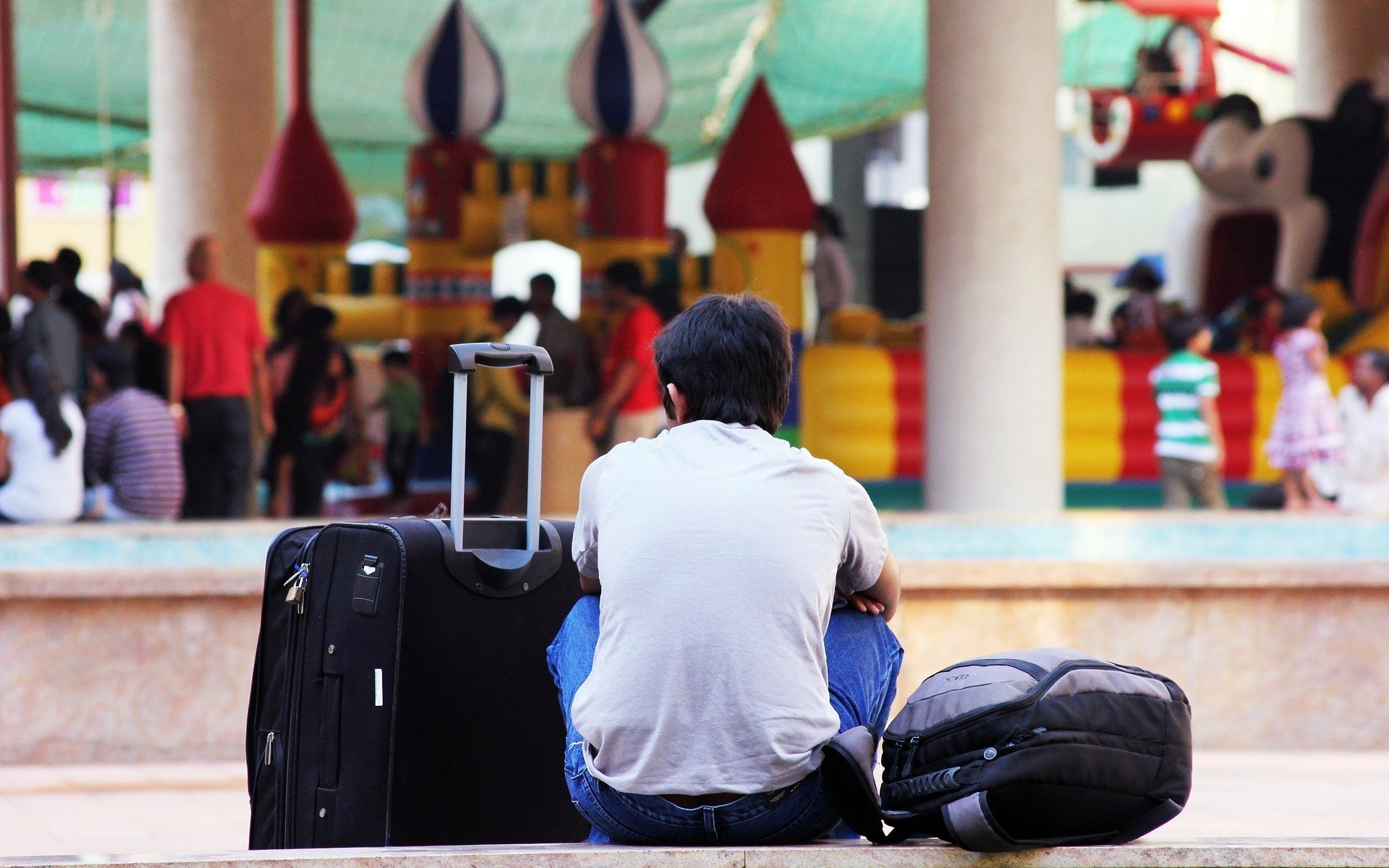 8 Reasons To Know Your Passenger Rights
By Serita Braxton・Last updated on 22 January 2020
Flying gives some great experiences but it can also lead to some unexpected dilemmas. When something goes wrong with your flight or your luggage, did you know that you are protected by air passenger rights?
Delays, cancellations, denied boarding, or lost luggage are all really stressful situations. We know because we're travelers ourselves. That's why AirHelp has made it our mission to help air passengers understand their rights. So if you ever suffer a mishap during travel, you aren't left feeling powerless.
Here are the top reasons why you should be in the know about your rights when you travel:
Flight disruptions can equal compensation. There are 8 million people around the world who don't realize they could be eligible for compensation for their disrupted flights under the European Legislation EC 261.
You don't have to miss out. Even if your disrupted flight happened years ago, you can often still claim. If you experienced a delayed, canceled, or overbooked flight within the last 3 years, there's still a chance you could receive up to $700 in compensation for your travel trauma.
There are 3 keys to compensation. Answer yes to these questions and you're likely owed compensation:
– Did your plane take off in the EU (or arrive in the EU on a European airline)?
– Were you over 3 hours late at your destination?
– Was the airline responsible for the delay?
(Of course, the laws cover a lot more than this – so the best way to find out if your flight qualifies for compensation is to use our eligibility checker.)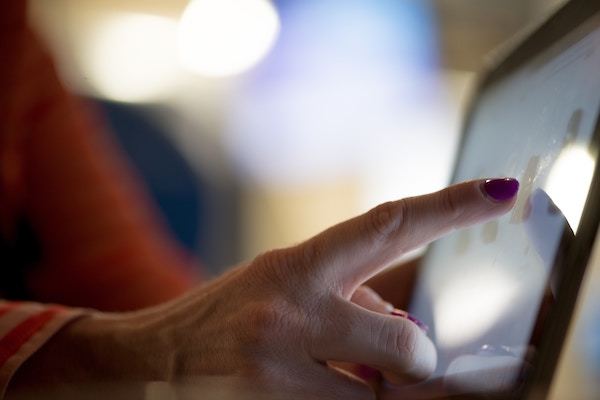 It's not just for Europeans. Anyone on a flight departing from Europe, or a flight arriving in Europe on an EU airline is covered.
You also have rights when flying outside of the EU. Take the U.S for example, even though the laws for passengers traveling with U.S. airlines aren't as extensive as European legislation, travelers who are denied boarding or experience issues with their luggage could receive substantial compensation.
Airline vouchers aren't your only option. If you accept a voucher from the airline when you're bumped from an overbooked flight it could keep you from receiving so much more in compensation.
Up to $1,350 more that is. When a flight is overbooked, don't volunteer to give up your seat. If you are denied boarding in the US you could receive $250-$1,350 for your disruption. In Europe you're entitled to get up to $700.
All hope isn't lost when your luggage is. Thanks to the Montreal Convention rights you can claim for financial damages if your checked luggage is lost, delayed, or damaged. Just make sure you get a Property Irregularity Report before you leave the airport.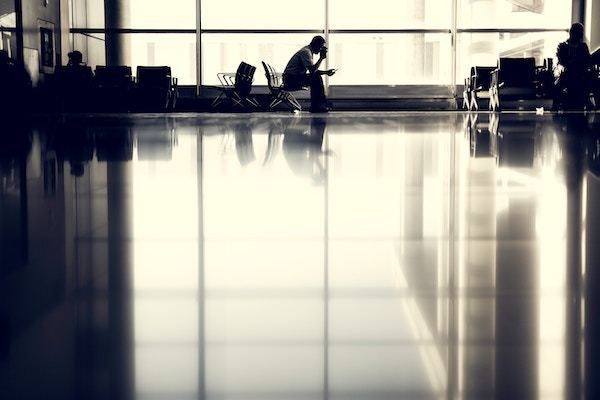 AirHelp wants to raise the bar.
85% of EU air passengers and 92% of US air passengers don't know their rights*. With our help, you can know everything there is to know about your rights when you fly. No matter where your travels take you, you will be aware of your eligibility for compensation when something goes wrong.
When you travel, know your rights! If you've had flight trouble or other related airline issues over the last 3 years check now to see if you're eligible for compensation!
Flight delays happen, but that doesn't mean you have to accept them. You may be entitled to as much as $700 in compensation if your flight was delayed, canceled, or overbooked within the last 3 years.
*Data is provided by YouGov Deutschland GmbH and SurveyMonkey.
YouGov Deutschland GmbH: 7.103 respondents participated in the survey, which took place in 2018. The results were weighted and are representative for air travelers in the populations of Germany, UK, Sweden, Denmark, Italy, Norway and Spain (age 18+). Flight disruption is defined as a flight that has been overbooked, canceled or delayed more than 3 hours.
SurveyMonkey: 2,279 respondents participated in the survey, which took place in 2018. The results were weighed and are representative for air travellers in the population of the United States (age 18+).
Join the AirHelp Community
Pick up tips, tricks and good vibes from fellow travelers.
---