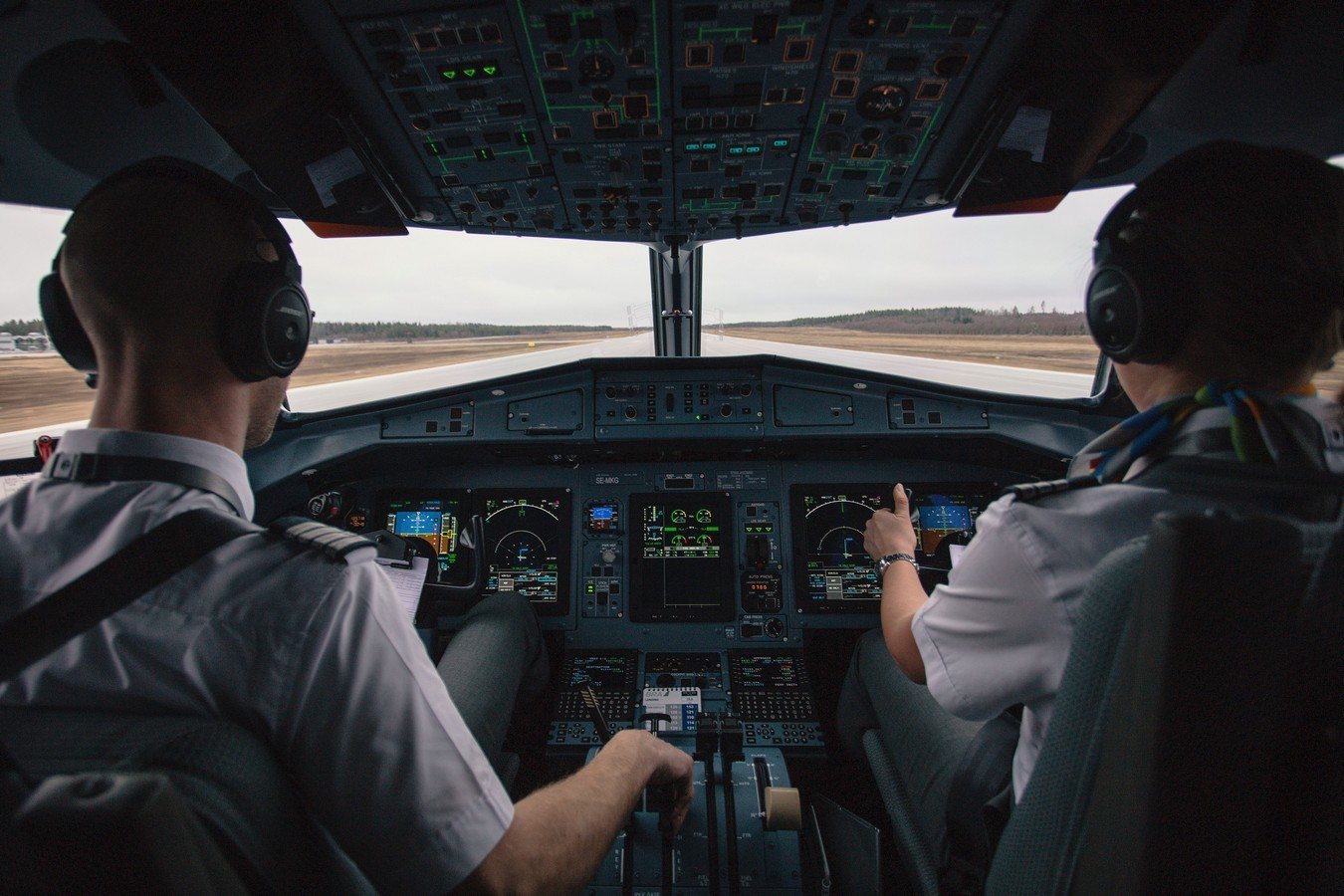 AirHelp Continues AI Expansion with Launch of Artificially Intelligent Lawyer to Power Court Viability Assessments of Flight Delay Compensation Claims
Last updated on 1 February 2018
The Launch of Lara Will Streamline the Company's Legal Capabilities Allowing Growth of Legal Services and Market Expansion
NEW YORK (November 15, 2017) – AirHelp, a Y Combinator-backed air passenger rights company, has today unveiled a breakthrough in legal technology with the launch of Lara, the company's newest artificial intelligence (AI) powered lawyer focused on increasing the efficiency of determining court success viability. Lara was built to complement AirHelp's original AI powered lawyer Herman, the industry-first artificial lawyer designed to process claims for flight disruption compensation as quickly as possible for court actions. The addition of Lara will also streamline the legal processing capabilities of AirHelp to increase the company's goals to be accessible and cost effective for the consumer and allow for greater administrative efficiency.
Developed by AirHelp's global legal team and technology engineers over hundreds of hours of technical management, Lara has been fed with experience from thousands of successful claims across nearly 30 jurisdictions. Lara is able to decide in real-time if a claim is strong enough to go to court successfully through extensive data-backed viability checks and regulation compliance. Programmed to assess flight status, airport statistics, weather reports and more, Lara's precision exceeds human capabilities and leads to correct assessments in 95 percent of cases as opposed to the average human assessment rate of 91 percent in similar scenarios. Lara's machine learning capabilities allow for her to continue to learn from the previous decisions of human colleagues, as well as to determine viability based on similar claims.
Lara has been tested on over 6,000 claims and signifies an expansion of AirHelp's growing artificially intelligent legal team and the company's commitment to continually lead the industry in claims processing and air passenger advocacy. The addition of Lara will allow for increased efficiencies across the company with no decrease in the number of biologically human lawyers employed. Lara will enable her human colleagues to be free from the burden of repetitive administrative activities, to explore and open new markets based on legal compliance, to identify new business opportunities and to expand into greater labor and intellectual property law services.
"Since we have expanded into AI consumer services through Herman, we have seen an incredible growth of the efficiency of flight delay claims processing," says AirHelp's CEO Henrik Zillmer. "Onboarding Lara onto the team will allow the pair of AI-powered lawyers to not only handle claims processing, but to now determine the viability of a claim and its likelihood to receive a winning court decision. Consumers will benefit from their precise expertise while also allowing our company to innovate into new spaces to better serve them."
Multiple rules and factors are considered before action is taken to court on behalf of a passenger. Lara is able to navigate the complex intricacies around these international statutes in real-time and with acute efficiency. Before Lara, the process of court validation has been time consuming. The adaption of AI allows AirHelp to significantly reduce the administrative time lag while increasing viability efficiency and company capabilities to grow into new services and expand into new markets.
About AirHelp
AirHelp is a Y Combinator-backed startup that helps air passengers apply for compensation following a delayed, canceled or overbooked flight. Since its launch in 2013, the company has processed over $195 million in total compensation for disrupted passengers, and has helped more than two million people worldwide to date. The company closed a $12 million Series A round in August 2016, led by Khosla Ventures, Evan Williams, Naval Ravikant, Jimmy Maymann, U-Start and Galvanize Ventures. Headquartered in New York, NY, AirHelp is live in 30 countries, offers support in 15 languages and employs over 500 AirHelpers globally. For more information visit www.airhelp.com.
Join the AirHelp Community
Pick up tips, tricks and good vibes from fellow travelers.
---