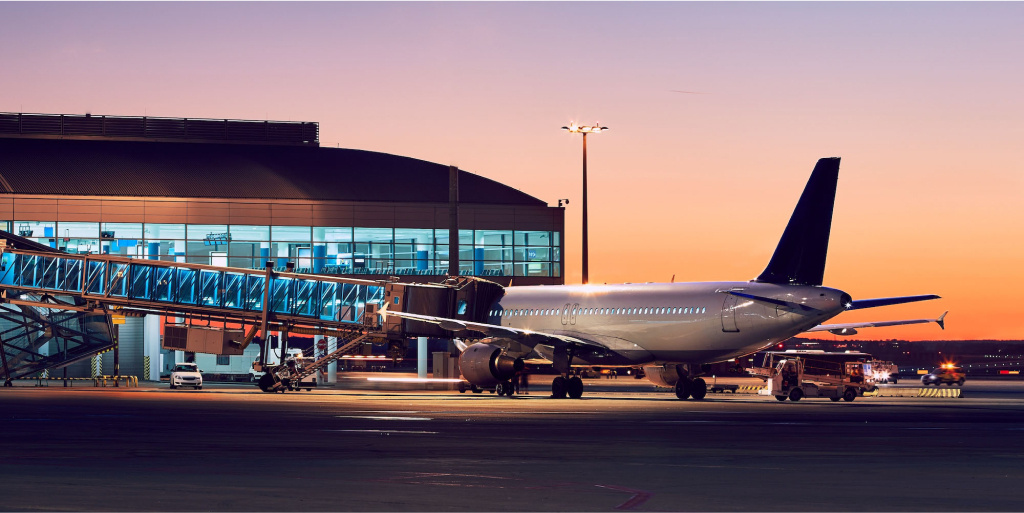 Why has Lufthansa stopped respecting passenger rights?
Last updated on 28 November 2021
One thing we noticed during the pandemic was a real lack of respect for passengers' rights. From refusing to offer refunds for cancellations, to ignoring a ruling from the European Court of Justice on strike compensation (article in German). Perhaps it will come as no surprise to learn that some airlines have been dragging their feet when it came to compensation payouts as well.
We understand of course, just how badly affected the travel industry was by the pandemic. But we also don't think that passengers, many of whom were also badly hit by the pandemic, should be the ones to suffer.
As the air travel industry has begun to recover, we hoped to see airlines return to better behaviours. Which makes Lufthansa's continued lack of respect for their passengers' rights all the more frustrating.
What is Lufthansa doing?
1. Making it more difficult to claim
Since March 2020, Lufthansa has insisted on having a handwritten signature from the claimant for every claim that AirHelp sends. Despite the fact that they were previously happy to accept electronic signatures, and many of their own procedures like checking in for your flight are completely online.
It sounds like a small thing, but we believe insisting on a handwritten signature places an undue administrative burden on the passenger. In some cases forcing them to go into a post office during a pandemic, when they should be able to complete a claim in the safety of their own home
2. Ignoring valid claims
Despite the extra effort, AirHelp and passengers do comply with Lufthansa's request, and send their claims in paper form — each printed out and signed by hand. However, since the pandemic began, the airline rarely reacts.
We found that since 1. March 2020, 72% of legitimate claims have gone unanswered. The situation is not improving, as in 2021 that number has risen to 90% of claims with no response.
We'll keep fighting for passengers' rights
Lufthansa announced last week that they have succeeded in repaying the financial aid from the government earlier than expected. With this recovery in their finances we believe it's high time that they repay their customers too.
AirHelp is always here to help air passengers, and we will continue our fight for rightful compensation from Lufthansa.
When faced with uncooperative airlines, our policy is to escalate the matter to court. Right now, Lufthansa could be looking at tens of thousands of court actions across the globe.

Did you also know that you can claim for delayed, canceled, or overbooked flights from up to 3 years ago? AirHelp is here to help you check if your flight is eligible — it's quick, easy, and totally risk-free! Get started with your claim now.
Join the AirHelp Community
Pick up tips, tricks and good vibes from fellow travelers.
---
AirHelp has been featured in: