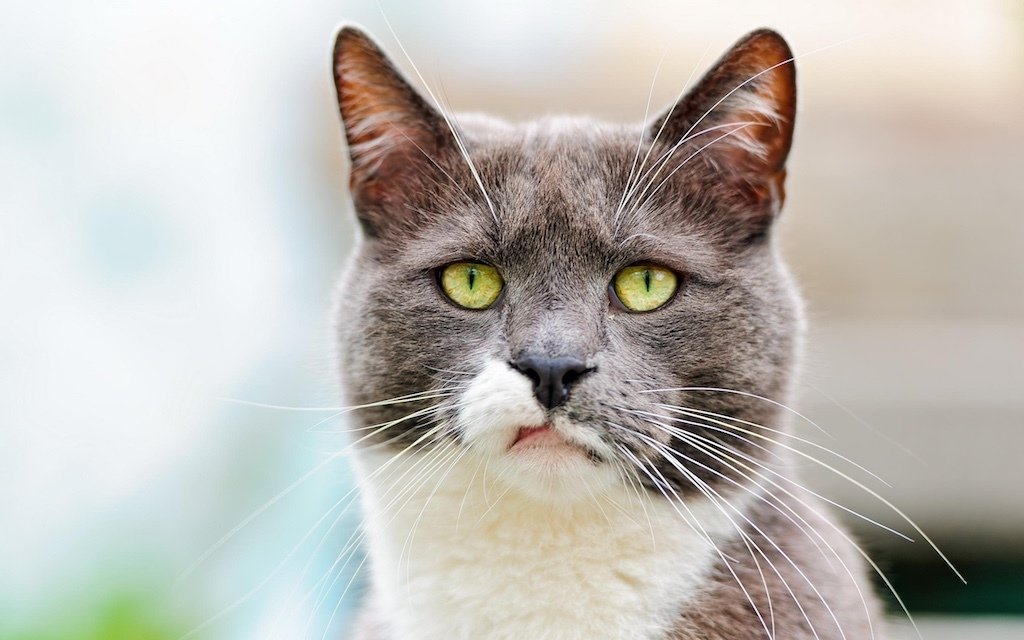 Mistreated by the Airlines: We Have Stories and Stats
By The AirHelper・Last updated on 15 January 2019
A 15-year old teen's story of being mistreated by the airlines is a scenario that merely scratches the surface of why so many travelers are dissatisfied.
"My flight was delayed then cancelled and I wasn't told why. They rebooked [me] on a different flight that left 1 day later. I was not offered any assistance for the extra time I had to stay in Switzerland. When I asked them where I was going to stay that night or what I should do, they told me 'that's not my problem.' I had nearly a full 24 hours to stay, and had to take a tram for $30, [and] a cab the next morning back to the airport for $120. They didn't offer me a hotel voucher or any food either. I'm 15 years old and was travelling alone."
The People Speak: Travelers Weigh In
After digesting the disconcerting events this 15-year old recounted, we decided to ask more people about their experiences with the airlines. We conducted a recent survey which included more than 2,000 respondents. He is what that survey revealed:
Almost one-tenth of all travelers who experienced flight disruptions reported being stranded at the airport
More than 1 in every 10 passengers reported that they had to miss a relationship milestone or special event due to a flight disruption
Often when air travel goes amiss and flights are delayed, canceled, or overbooked, passengers are met with unreasonable or even unlawful behavior by the airlines.
Henrik Zillmer, CEO of AirHelp, has this to say about the changing face of the airline industry:
"For years, there has been an oversupply of airlines flying along the same routes which leads to price wars, especially on holiday routes. Therefore, airlines reduce customer service offerings in order to maximize profits, frequently leading to the mistreatment of air passengers. As a result, passengers are sometimes faced with rude staff, and are experiencing extreme delays and disruptions that the airlines can avoid or eliminate."
Travelers reported being confronted with disrespectful airline staff or staff members who failed to provide information about what was going on with their flights. Even worse, passengers like the teen traveler we mentioned, are given a curt, "That's not my problem" or "There's nothing I can do," response when airlines are, in fact, legally responsible for at least some action.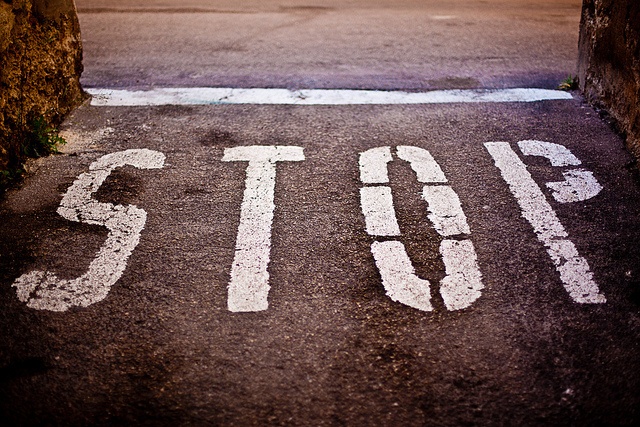 Friends and fellow travelers, this is unacceptable, and we're here to help!
At AirHelp, we pride ourselves on being the world's leading flight compensation company. We make it our business to help passengers understand their rights and get compensation for flight disruptions.
If there's any one thing that we want you to remember, it's this: there are laws in place to protect travelers like you!
How Has Your Experience Been?
How do you feel you've been treated by the airlines?

Leave a comment and tell us your travel stories.
You Definitely Have Passenger Rights
No matter where you call "home" or whether you know it or not, there are some powerful international laws on your side.
For example, EU regulation EC 261 protects passengers on European airlines flying to the EU and passengers on flights departing from an EU airport.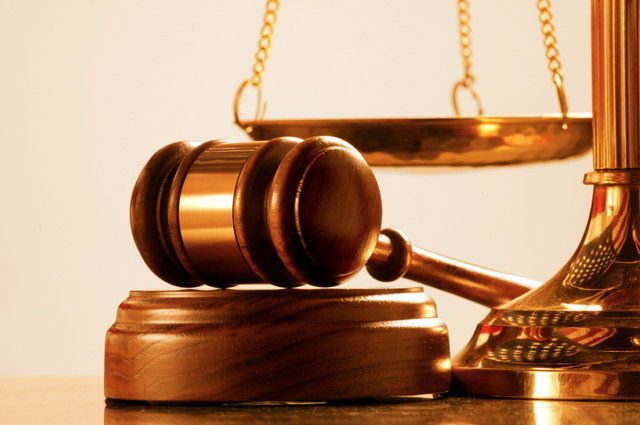 In short, by law, here is what airlines are responsible for:
Providing passengers affected by lengthy delays of more than three hours, flight cancellations, or boarding denials due to overbookings with compensation of up to $700
Providing meals and drinks when delays are more than two hours
Providing affected passengers with a hotel room and transportation if the flight is delayed until the next day or if the passenger is denied boarding because the flight is completely overbooked
Remember, for the compensation items mentioned above, the flight must fall into at least ONE of these categories:
The flight must be a European airline flying to the EU (or somewhere within the EU)
The flight be must be departing from the EU
The carrier must be based in the EU
Furthermore, the reason for the delay in flight operations must be caused by the airline. Extraordinary circumstances such as storms or medical emergencies mean that the operating airline is exempt from the obligation to compensate air passengers.
The Right to Flight Claim Compensations is Time Sensitive
Your disrupted flight may be eligible, but you won't be able to file a claim forever.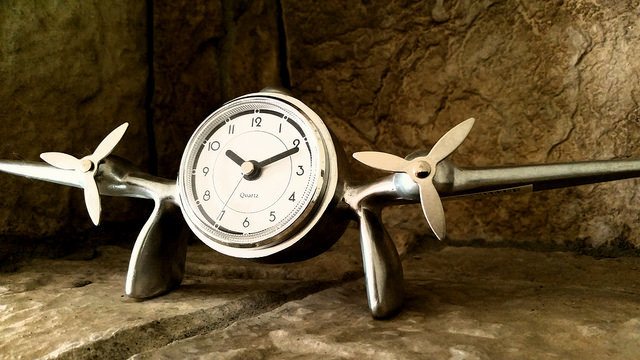 The right to financial compensation must be claimed within three years of the disrupted date of the flight. If you're not sure if your flight qualifies, you can always check your eligibility.
Know Your Rights and Know that You Can Make a Difference
We do not want you to feel mistreated by the airlines like the majority of people who took our survey.
Instead, understand that you have rights, use innovative travel tools at your disposal to combat disrupted flight scenarios, and know that you can play an active role in changing the way airlines treat their customers. As our expert traveler CEO notes, "The airlines have a duty to act in a customer-oriented manner in order to regain the trust of their passengers."
The more that travelers hold airlines accountable (by filing claims and seeking flight compensation for disrupted flights that are deemed the airlines' fault), the greater chance we'll have of bringing more seamless travel experiences and respectable customer service back to air travel.
How Have You Been Treated?
We're interested to hear your perspective.
Tell us your side of the story in the comments.
Flight delays happen, but that doesn't mean you have to accept them. You may be entitled to as much as $700 in compensation if your flight was delayed, canceled, or overbooked within the last three years.
Join the AirHelp Community
Pick up tips, tricks and good vibes from fellow travelers.
---
AirHelp has been featured in: