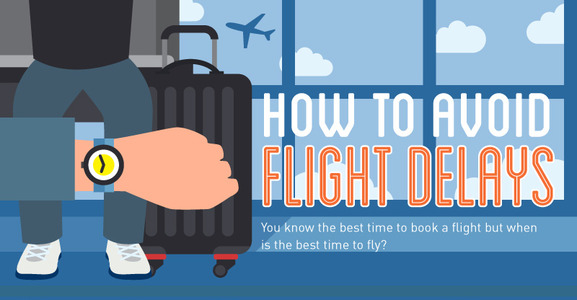 How To Avoid Flight Delays!
By The AirHelper・Last updated on 19 September 2017
Honestly, it's a great time to be a traveler. We know the best times to book cheap flights, we have many choices for places to go and options for how to get there and travel hacks abound. But it turns out the cheapest days to book may not always be the best days for hassle free travel. If you've ever asked yourself, how could I have avoided this delay? Here's the answer you've been looking for!

Flight delays happen, but that doesn't mean you have to accept them. You may be entitled to as much as $680 in compensation if your flight was delayed, canceled or overbooked within the last three years.
Join the AirHelp Community
Pick up tips, tricks and good vibes from fellow travelers.
---