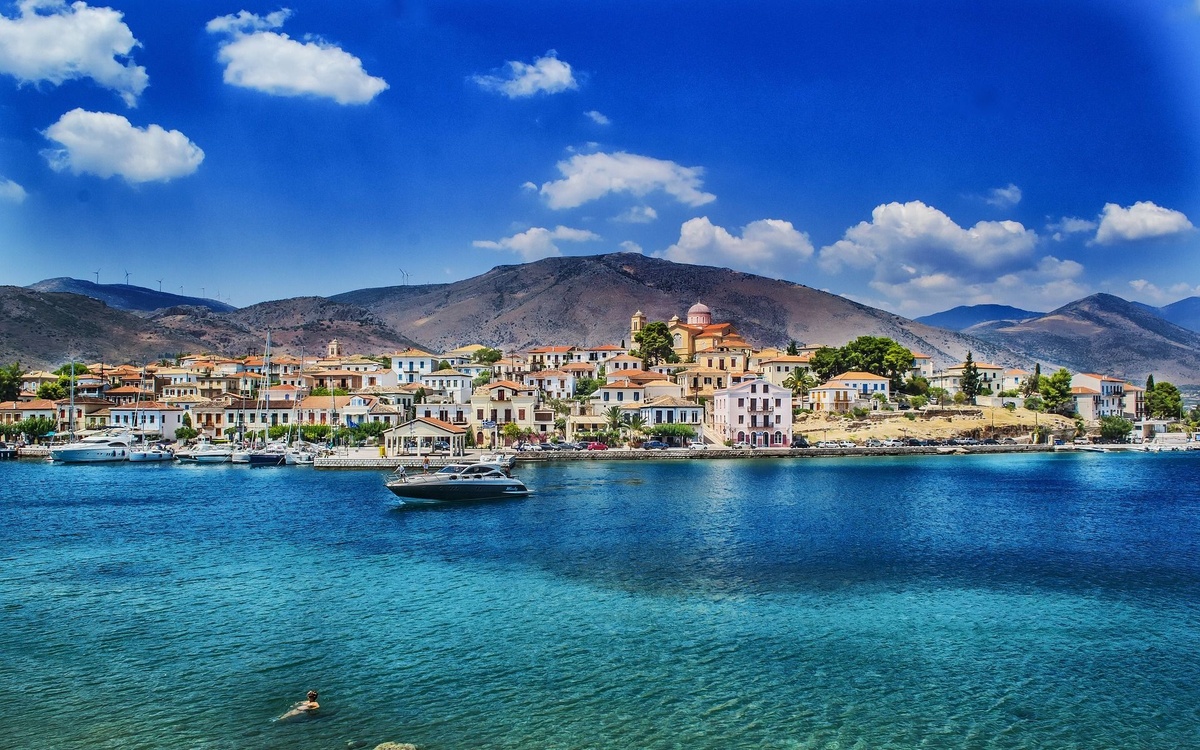 A guide to safe summer travel in 2021
By Jaqueline Junginger・Last updated on 16 June 2021
Travel has been on hold for months now due to the pandemic, but with countries beginning to open up again, many of us are starting to ask ourselves, "Will summer travel be possible?". While travel will likely resume in 2021, especially as vaccine efforts ramp up across the world, those who are already thinking of flying this summer may be met with several difficulties due to a maze of ever-changing Covid restrictions and safety requirements.
If you're itching to get out and enjoy the sun somewhere other than your own backyard, we've put together some summer travel tips for you to do so safely and comfortably.
When will travel restrictions be lifted?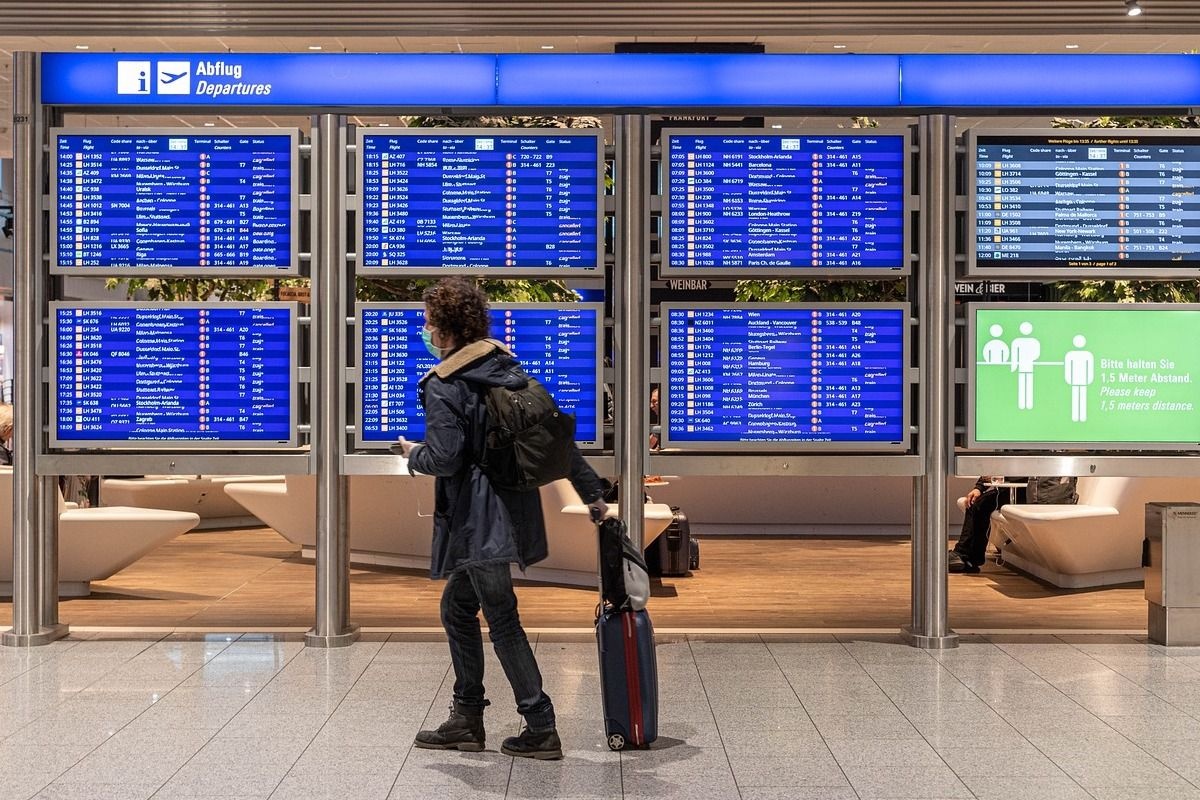 How long will travel restrictions last? Well, we can't be sure for now, but it will depend on vaccination rates as well as the number of infections per country. However, several countries are already beginning to open up.
Find out if you can travel
The first thing you have to find out is if you'd be allowed to travel in the first place. If your country is currently under some form of lockdown, it could prove difficult if you decide to leave, as you could be met with unexpected flight cancellations and quarantines.
Monica Fish, a travel writer at Planner at Heart says "When flying internationally, make sure you have a complete understanding of the testing requirements for both your vacation destination and when returning home."
On a recent trip to Barbados, both she and her partner were required to take a Covid test before returning home, even if they were both fully vaccinated. She says that some other passengers were outright denied boarding because they didn't get tested before returning.
Check if your destination allows travelers
For international travel in 2021, there are some ways for you to check whether a particular destination is allowing travelers to enter. Sam Claassen at SafetyWing recommends using websites like BORDERLESS for restriction updates. He says: "Use BORDERLESS to figure out which countries are open, what restrictions they may have on travel, testing requirements to get in, what vaccination levels are like there, etc."
Alternatively, you can also visit the official government websites of each country, which should give you a clear overview of their current restrictions.
To check if specific hotels, resorts, or other attractions are accepting travelers, Tim Sutton from CoffeeGeek TV suggests using Tripadvisor. He says: "The site is dedicated to offering information and reviews about attractions. Considering the impacts of the Covid-19 pandemic on the tourism industry, Tripadvisor makes an active effort to update travelers with relevant information. Find your favorite attraction and check out the opening hours and recent reviews to find out whether they're open."
Will summer travel be safe?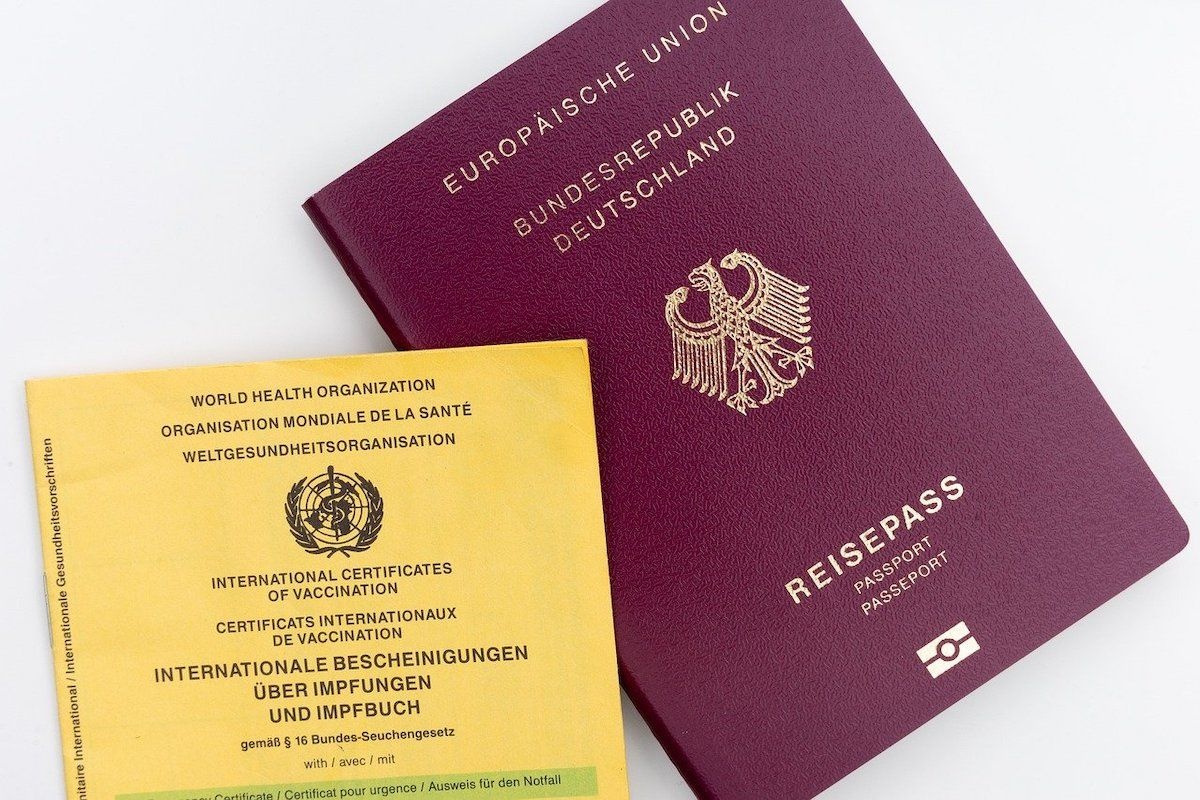 While summer travel is not guaranteed to be 100% safe as the pandemic hasn't officially ended, many countries require hotels and other establishments to follow strict hygiene rules to minimize the risk of infection. Plus you should also take precautions to make travel safer for you and your fellow travelers. Here are some ways for you to do so:
Get vaccinated
If it's possible for you, the best way to keep yourself safe is to get a Covid-19 vaccine. Not only will it significantly reduce your chances of getting sick or hospitalized, it can also allow you to skip certain requirements such as testing and quarantine. Anne Abreu, a blogger at ShePacksLite.com has first hand experience with this: "Get vaccinated! When my husband arrived in Madeira last week he had no quarantine or testing requirements because he is fully vaccinated."
Be sure to have your proof of vaccination on hand at all times — some EU countries have already started issuing digital Covid certificates. Just be sure to check if your vaccine is accepted at the destination country — most of the EU for example has only approved AstraZeneca, Moderna, Pfizer BioNTech, and Johnson & Johnson. If you've had another vaccine, you may need to present a negative PCR test result instead, though some countries may have their own policies for which vaccines they'd accept. Greece, for example, also accepts travelers with Novavax, Sputnik V, Sinopharm, and Casino Biologics.
Book your Covid-19 test ahead of time
Chances are, you will need a Covid test for travel. Alex Stewart, who runs OneNine5, says "If you're required to schedule a Covid-19 test before you fly or after you land, make sure you've got them booked. Don't rely on the testing facilities at the airport where others have queued for hours and missed their flights."
Many countries will require you to present a negative Covid-19 test before you even board the plane, and again when returning home — in some cases, even if you've already been vaccinated. So book your test ahead of time to avoid any potential problems.
You should also make sure that you are booking the correct type of test — most countries will require you to get a PCR test. Compared to the antigen or rapid test, the results of a PCR test take longer, so plan accordingly.
Follow safety and hygiene guidelines
If you want to make sure that your summer travel will be safe, keep following safety and hygiene protocols. Wear a mask, wash your hands often, use hand sanitizer, and maintain social distancing.
Roger from RogerSenpai also takes extra precautions to keep himself safe: "I carried a bottle of Lysol wipes with me on my trips. When I arrived at my hotel, I would wipe down as much as I can (e.g. tables, doorknobs, TV remote, light switches). And every night, I'd wipe down my phone, wallet and keys because I'd be touching them throughout the day with potentially dirty hands. Disinfecting surfaces definitely gives better peace of mind!"
Lauren Levy O' Brien of adensmom.com also suggests traveling at night to minimize exposure to maskless travelers: "Consider flying at night. Passengers are more likely to be sleeping, rather than eating (maskless) and getting up to use the bathroom."
Where to travel this summer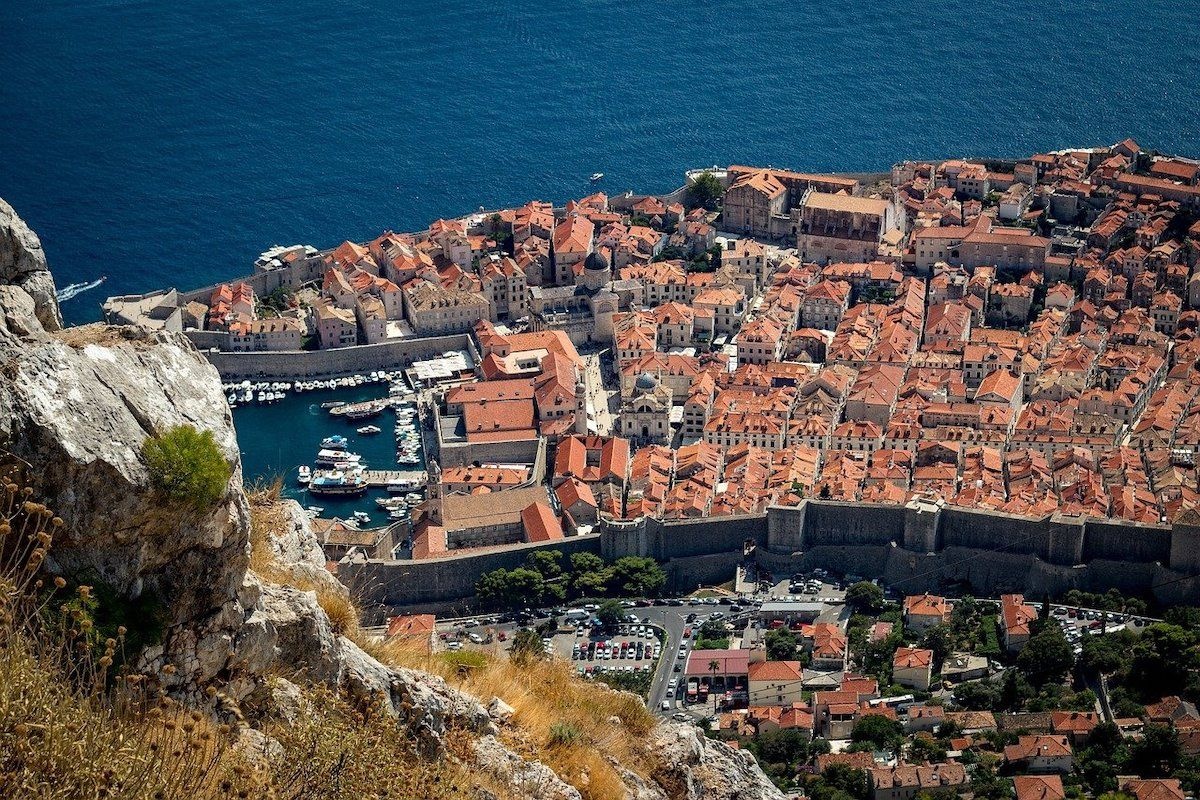 Zander Buteux of VacationRenter says that there is a lot of interest in travel already. "In one of our recent surveys, 1,000 Americans found that their top post-pandemic destinations are Japan, Australia, Hawaii, Las Vegas, and Italy." While Las Vegas has already lifted restrictions for US travelers as of June 1, Japan and Australia have not yet made any announcements to lift international travel.
So where to travel this summer? While many people plan on traveling locally, there are many countries that are already starting to accept international travelers for non-essential travel. Summer travel in the EU, for example, is looking really promising. Here's a quick look at countries that are already allowing fully vaccinated tourists to visit:
Greece — From 14 May 2021
Italy — From 16 May 2021
Cyprus — From May 25, 2021
Spain — From 7 June 2021
France — From 9 June 2021
Croatia — Already accepting tourists but only from specific countries
Madeira — Tourism allowed with some restrictions
Of course, each country has its own specific entry requirements, and the restrictions are bound to change depending on the infection rates and the number of people vaccinated. Always check the country's official tourism websites to see what you'll need to visit.
So yes, even if there are still a lot of restrictions, with careful planning, we will be able to travel this summer 2021.
Did you also know that you can claim for delayed, canceled, or overbooked flights from up to 3 years ago? AirHelp is here to help you check if your flight is eligible — it's quick, easy, and totally risk-free! Get started with your claim now.
Join the AirHelp Community
Pick up tips, tricks and good vibes from fellow travelers.
---