Following the second devastating crash of a Boeing 737 Max 8, there's been widespread concern about the safety of the aeroplane. In the days following the tragedy governments around the world took the step to ground the Max 8.
Currently 50 countries have grounded or banned the aeroplanes inside their airspace. The UK Civil Aviation Authority suspended operations of all 737 Max models in their airspace on March 12 along with other countries including Australia, India, New Zealand, and Singapore.
If you were scheduled to fly on a Boeing 737 Max 8 you may understandably be concerned. The safety of passengers should always be top priority, so there's no debate that grounding the aeroplane while investigations are ongoing is an essential precaution.
But the worldwide grounding has also left many travellers confused about how this all affects their travel plans. We asked our team of air passenger rights experts to explain what you can do when your flight is affected.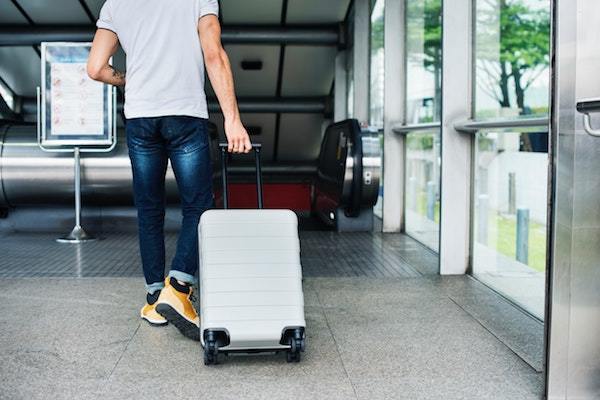 How likely is my flight to be affected?
Passengers may experience some disruption from the grounding of the Boeing 737 Max 8. Airlines that were due to operate flights on a Boeing 737 Max 8 now have to find alternative ways to transport passengers.
Many airlines might not have the capacity to use other planes to carry extra passengers as airlines do not typically have an extra aircraft for every flight. And unfortunately the disruption may continue into the summer, as many airlines were expecting deliveries of new Boeing 737 Max 8 and without them schedules may be affected.
If airlines act fast and look ahead, they could avoid problems by potentially reassigning flights. However, without proactive action, this situation could lead to cancelled or overbooked flights, and ultimately, boarding denials.
Which airlines are most likely to be affected?
The 737 Max are heavily used on routes to almost every continent. Some airlines operate with more than a dozen Max 8 planes including:
Southwest Airlines

Air Canada

American Airlines

China Southern

Norwegian Air

Air China

TUI Group

Spice Jet

WestJet
All these airlines are likely to be affected, even if they operate in a country that chooses not to ground their planes many of the countries they fly to will have banned the Max 8 and 9 from their airspace.
Should I rebook future travel if it's currently set to fly with a Boeing 737 Max?
Yes, you should proactively rebook future international travel if your trip is booked on a Boeing 737 Max 8 aircraft. Contact your airline to do so. Countries around the world have suspended the aircraft and until further safety testing and assurances it may remain grounded for months.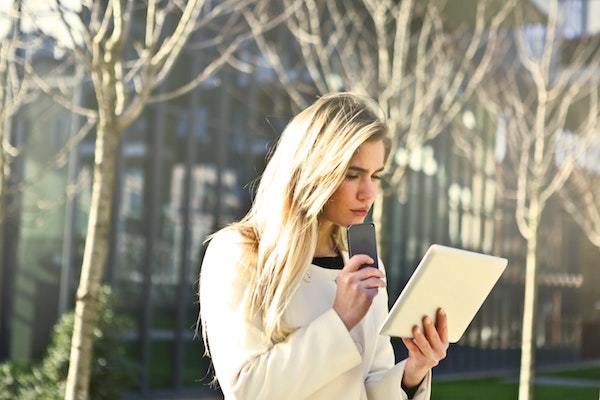 What are my rights?
Airlines operating in Europe must provide care for their passengers impacted by this situation. That means if your flight is significantly delayed as a result of a Max 8 grounding, the airline must provide you with food and drinks while you wait – and potentially accommodation should it be necessary. The airline also remains responsible for getting you to your final destination if your flight was cancelled or overbooked.
In other countries including the U.S. there are no standardised air passenger rights, you should check the t&cs on your ticket. Some airlines will provide care for their passengers when a flight is cancelled. U.S. airlines often offer passengers alternative travel options or refund their ticket, despite there being no comprehensive laws.
Flight disruptions that are considered the fault of the airline can entitle travelers to compensation from the airline. However, the grounding of the Max 8 is considered an extraordinary circumstance under most consumer travel regulations such as the European passenger law EC 261 and the Montreal Convention, so a claim for compensation would not be applicable.
What if I don't feel safe to fly?
Two aeroplane models have been grounded pending investigation, but there is no suggestion of a safety flaw for other aeroplanes. If you're flying from a country that has grounded the affected planes it is safe to fly.
If you were scheduled to fly on a Max 8 aircraft and the airline cancels the flight, you may be able to request a refund instead of an alternative flight.
Outside of this situation, you may decide to cancel to your trip, but you would not have the right to compensation or reimbursement for your ticket.
Would this situation be covered by travel insurance?
Many travel insurance policies will cover the cost if your trip is cancelled for unforeseen reasons.
However, since officials in countries around the world – specifically in China, Indonesia, Canada, Brazil, Malaysia, Oman, Vietnam, Ireland and the EU – have grounded all Boeing 737 Max 8 aircraft for safety reasons, this is considered an extraordinary circumstance which may not be covered under your travel insurance policy.
Review your summary of plan benefits or contact your travel insurance company directly to find out if you are covered.
Anything else you'd like our legal experts to answer? Ask us in the comments below.
Flight delays happen, but that doesn't mean you have to accept them. Learn about your air passenger rights with AirHelp