Never deal with flight disruptions on your own.
Get AirHelp
+
The best way to get flight and luggage compensation. Join now for just €19.99 a year.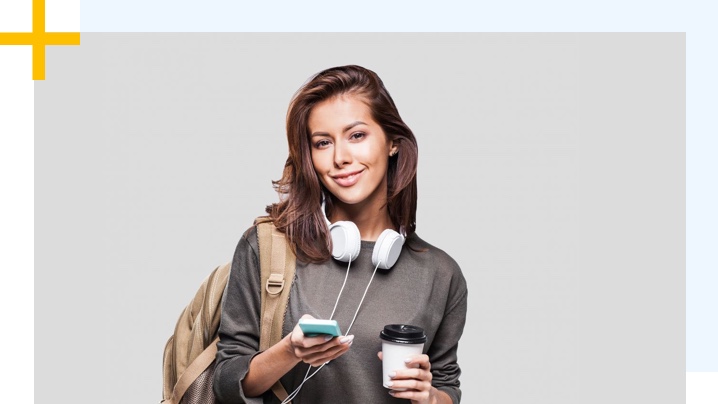 Trustpilot 4.7/5 Based on 94,434 reviews
Featured in: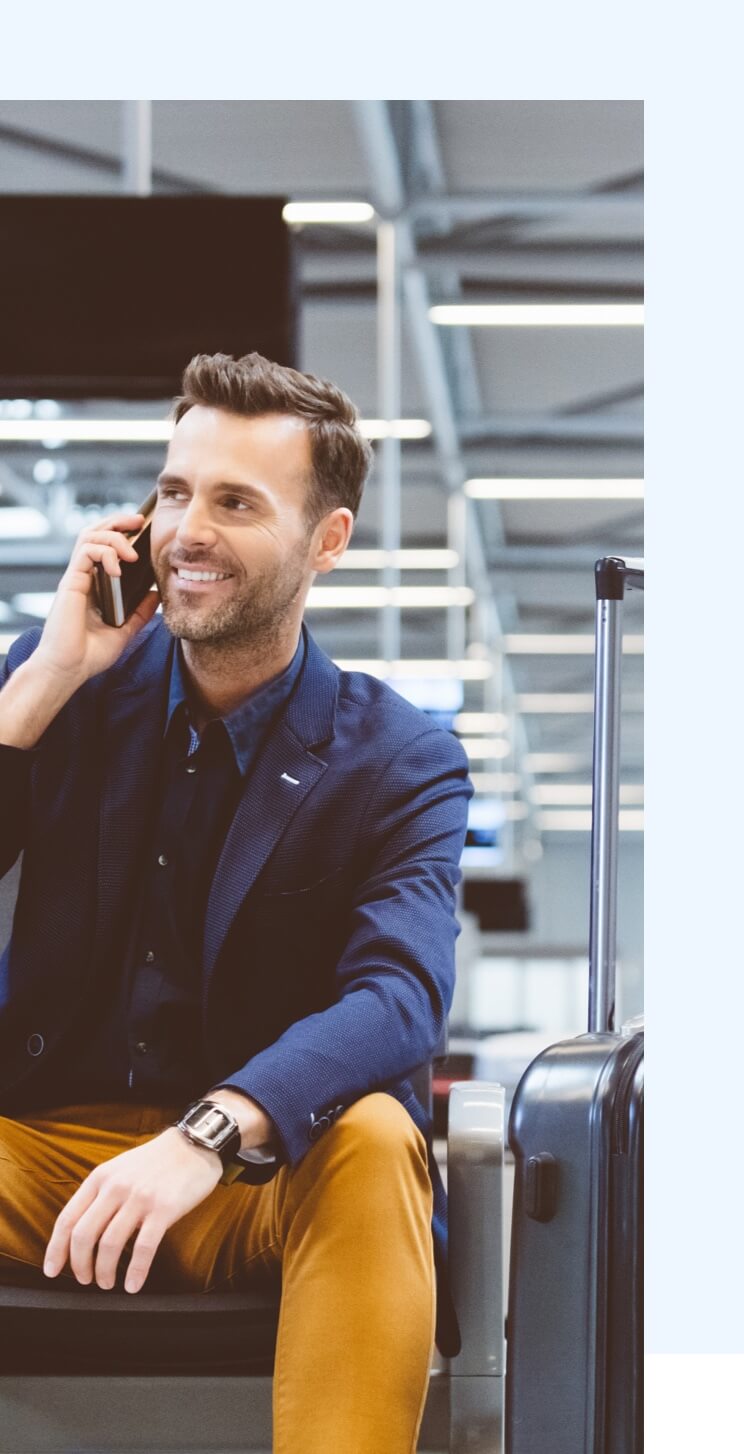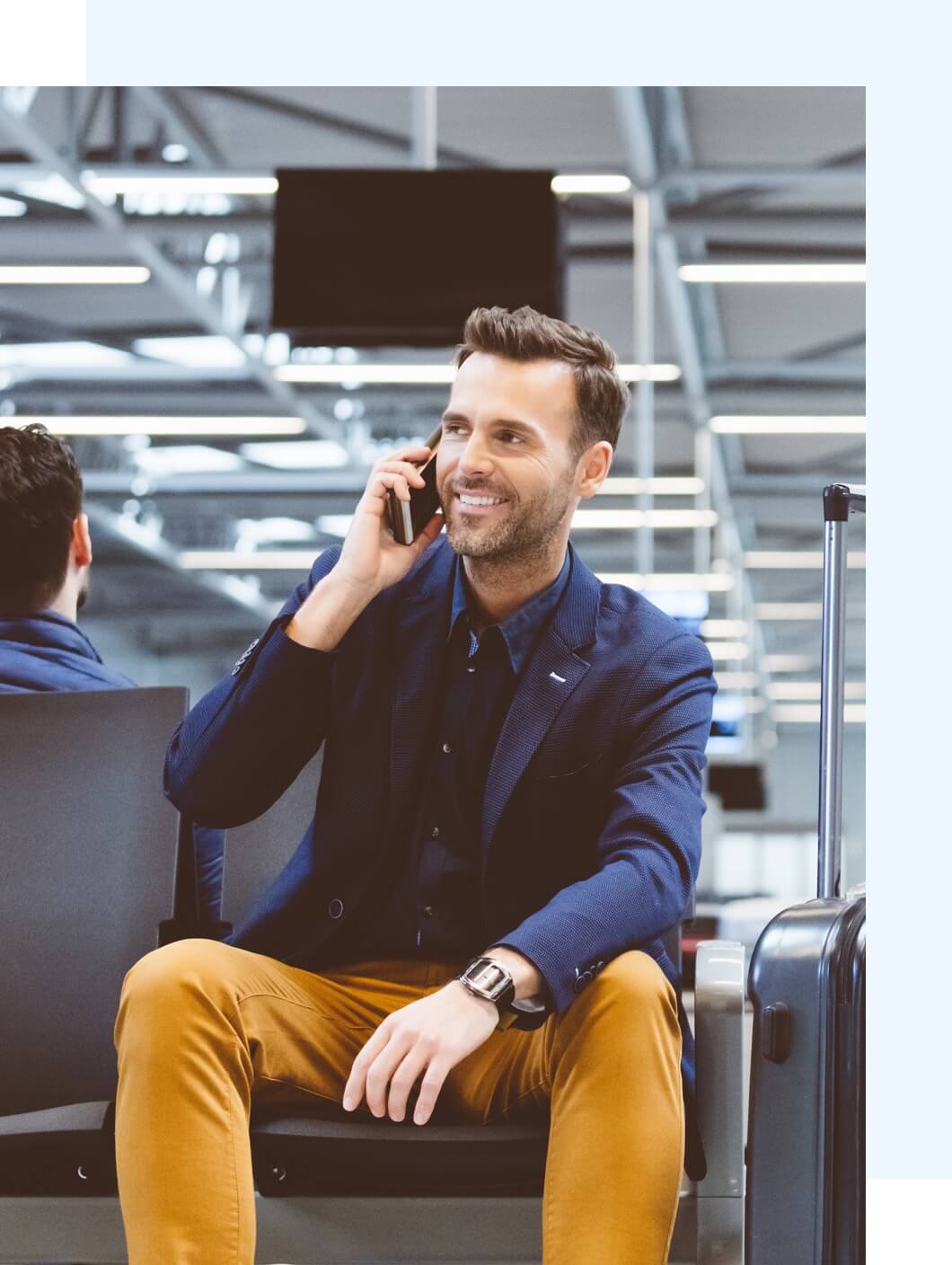 Why AirHelp+?
When travel doesn't go to plan, we're here to help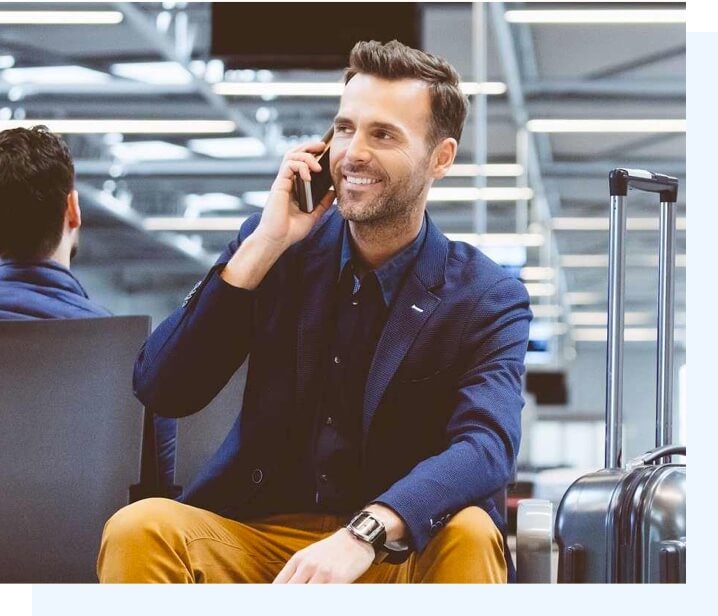 Compensation for flight disruptions
For just €19.99 yearly, we'll get you up to €600 for any eligible flight delay, cancellation, and overbooking.
Get luggage compensation
Luggage late? Bags beaten and bruised? We'll help you claim up to €1445 for delayed, damaged or lost luggage.
Full support for a year
Get expert advice on your air passenger rights when you need it most, from the world's leading flight rights organization.
How does it work?
Sign up and get complete peace of mind
Get AirHelp+
When you buy AirHelp+ you're purchasing a year-round membership to our air travel compensation service.
Sign up now for €19.99
Claim and let the experts do the work
We're here if a flight doesn't go to plan. We'll tell you what you're entitled to, and get you 100% of the compensation owed.
We go the extra mile
Even if your air travel issues aren't covered by law, we'll work on your behalf to have the airlines make it up to you.
Why do you need it?
87% of travelers don't know their rights
Up to 87% of travelers don't know their rights and end up not claiming for their lost luggage or disrupted flights. We want to change all that - with an AirHelp+ Membership, you can submit a claim on any of your flights and we'll tell you instantly if it qualifies for compensation or not. Plus, if your flight is eligible, you get 100% of what is owed to you.
We've already helped 16 million travelers around the world to claim compensation and understand their air passenger rights.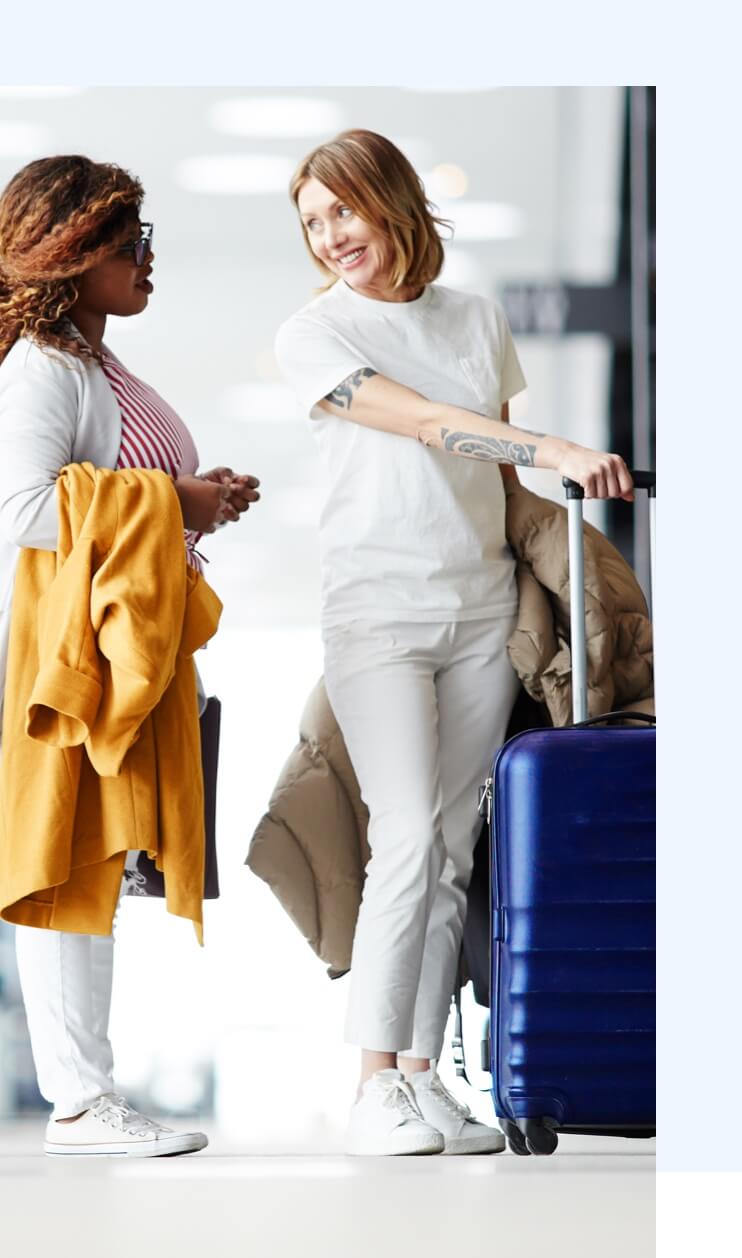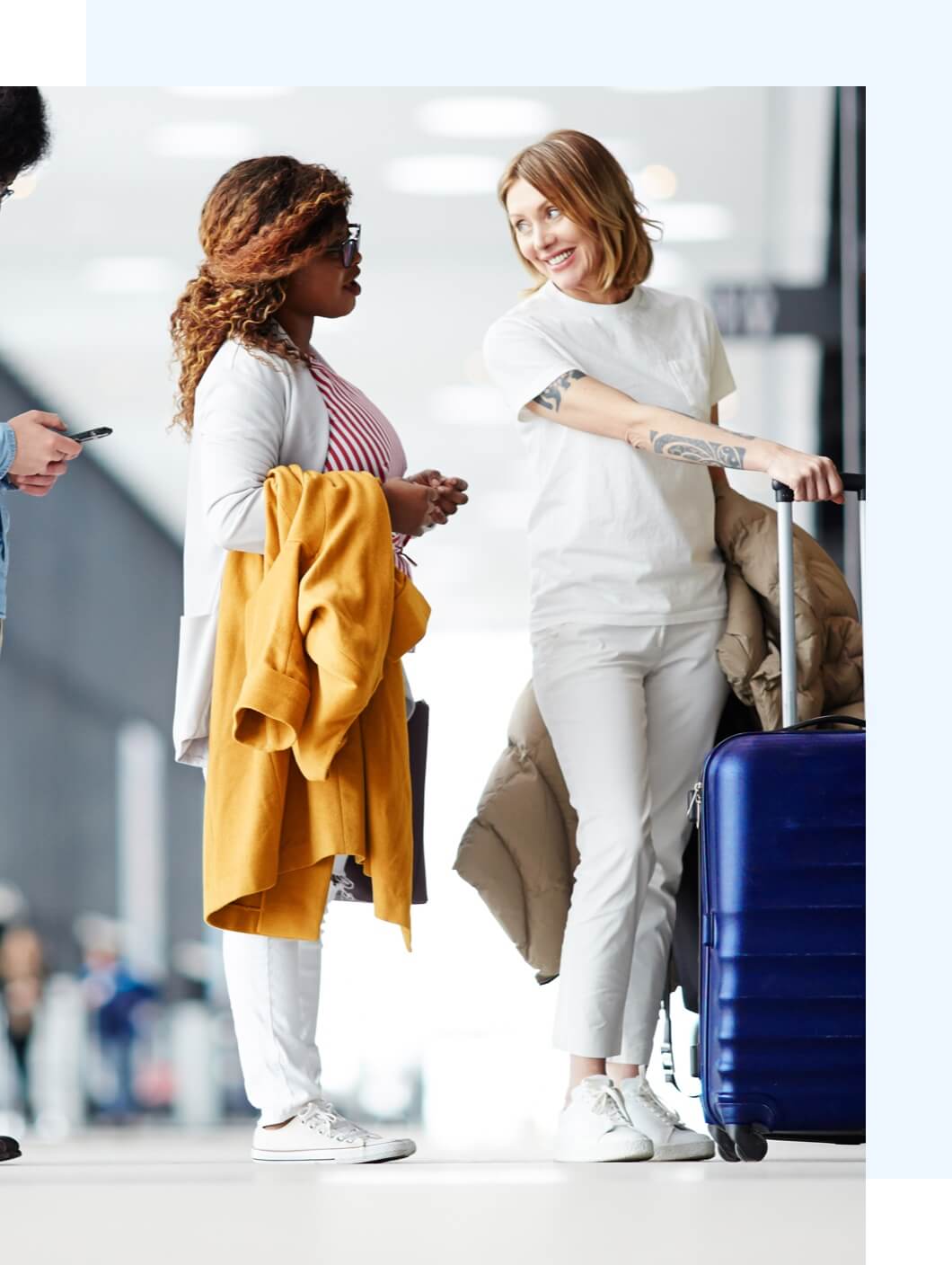 What do our users say?
AirHelp has already helped over 16 million passengers
To date, we have helped over 16 million passengers with their travel troubles. We provide support in 16 languages and work with 40 specialized lawfirms across the globe.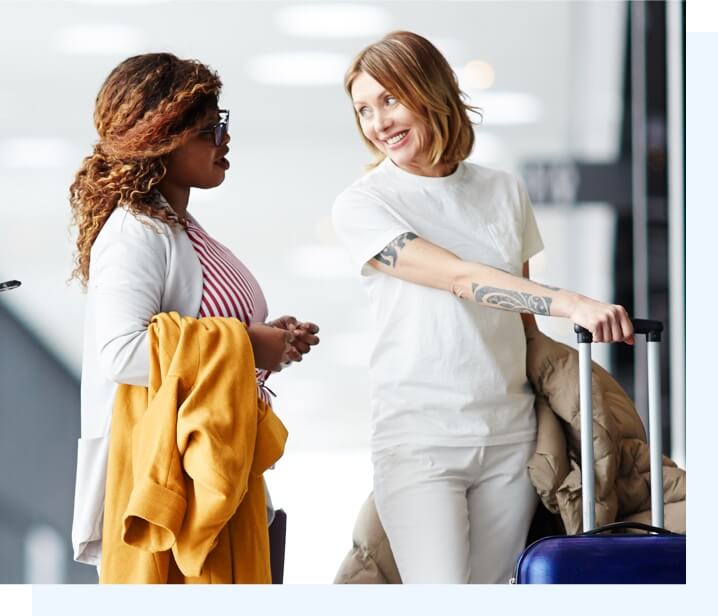 Trustpilot 4.7/5
Based on 94,434 reviews
"AirHelp rocks! After so many years of receiving the boot from airlines, now we've got AirHelp to aid us when needed. It's super easy."
Lucia Karina Alvarado