Airline on Strike? Not an Extraordinary Circumstance, Rules ECJ
By The AirHelper | Last updated on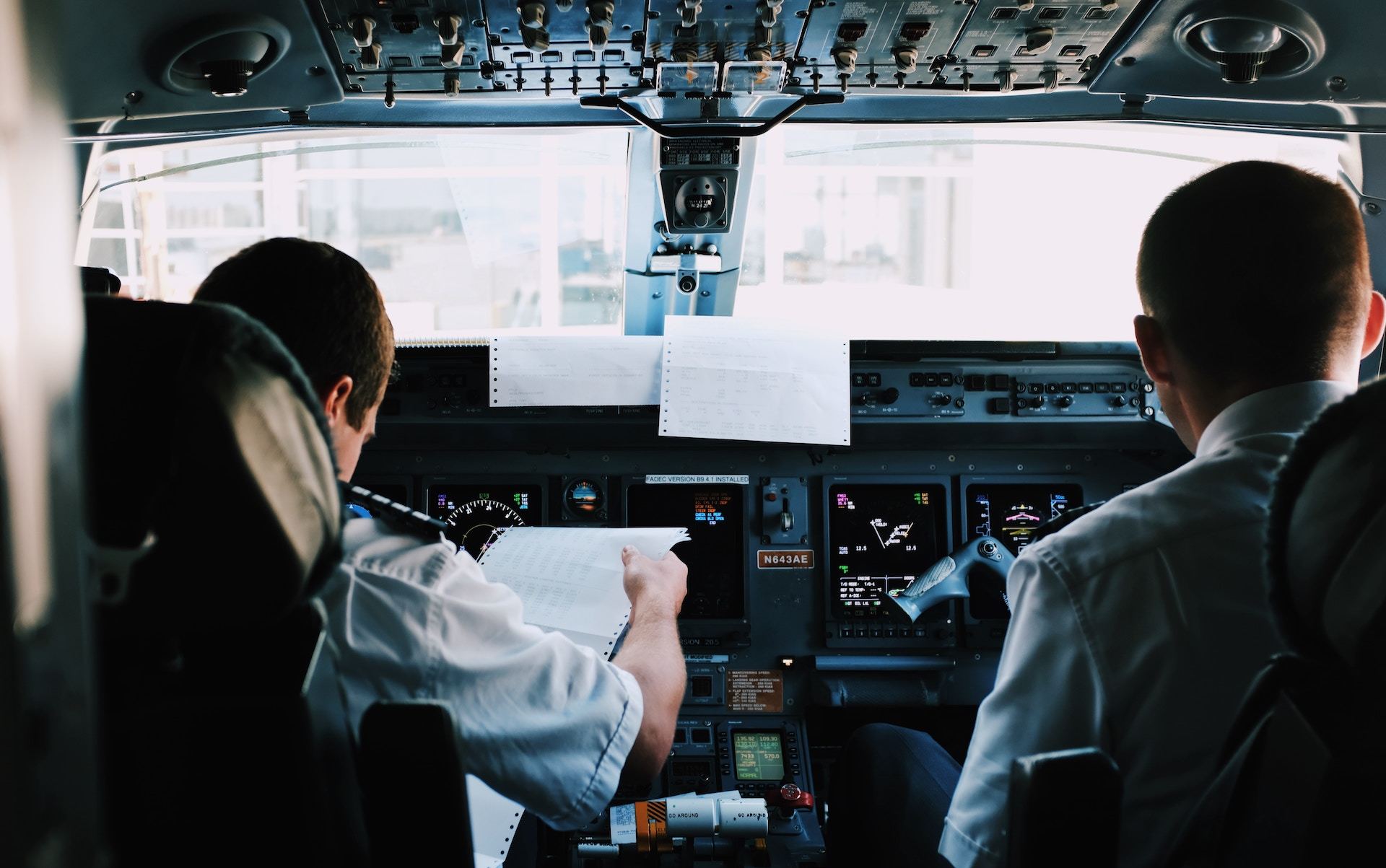 A new ruling by the European Court of Justice in Luxembourg says that airlines must compensate air passengers for flight delays and cancellations, even when the airline has previously stated that a strike by airline staff – an 'extraordinary circumstance' – was to blame.
Here's what you need to know:
Normally, airlines can deny a compensation claim, citing a strike as an 'extraordinary circumstance'
The new ruling affects strikes resulting from airline management decisions
The court ruled that these strikes are within their control of an airline
The ECJ said staff disputes are a "matter of course" for airlines
The ruling is retrospective, so applies to any flights eligible under EU rules
Strikes from airport staff, or air traffic control, remain ineligible and you can't claim flight delays compensation eu
Christian Nielsen, our Head of Legal at AirHelp, explains further:
"Until now, airlines strikes of all kinds have been considered extraordinary circumstances that exempt airlines from their duty to pay compensation. Today the European Court of Justice ruled that even an illegal airline staff strike does not constitute an extraordinary event. So from now on, airlines must compensate their passengers with up to € 600 per person if they were affected by flight delays or cancellations due to strikes by airline staff. This decision significantly strengthens European passenger law. The airlines are now going to face a wave of claims, as this ruling also applies to all previous strikes, the statute of limitation being the only barrier.

"Therefore, we at AirHelp will reopen thousands of closed cases of this kind and enforce the claim for compensation of our customers with the responsible airlines. We will inform all affected customers in the days to come. However, we also advise all other passengers affected by flight problems due to airlines on strike to enforce their right to financial compensation. At AirHelp, it is our mission to fight for passenger rights and help everybody to get the compensation they deserve. We even go to court for you."
Author, columnist and consumer advocate Christopher Elliott added:
"The ECJ ruling heralds a significant shift in airlines' ability to shift the blame for staff strikes caused by management decisions. Up until now, consumers have paid a heavy price for 'extraordinary circumstances' which were, in fact, avoidable. This is a great step forward for air passenger rights."
When Does An Airline Owe Me Money?
In case of delayed or canceled flights, or in instances of denied boarding, passengers may be entitled to financial compensation of up to € 600 per person. The condition for this stipulates that the departure airport is within the EU, or that the airline carrying the flight is based in the EU.
Furthermore, the reason for the delay in flight operations must be caused by the airline. The right to financial compensation flight delay must be claimed within three years of the delayed date of the flight.
On the other hand, extraordinary circumstances such as storms or medical emergencies mean that the operating airline is exempt from the obligation to compensate air passengers.
---
Flight delays happen, but that doesn't mean you have to accept them. You may be entitled to as much as € 600 in compensation if your flight has been delayed, canceled or overbooked within the last three years.
Join the AirHelp Community
Pick up tips, tricks and good vibes from fellow travellers.