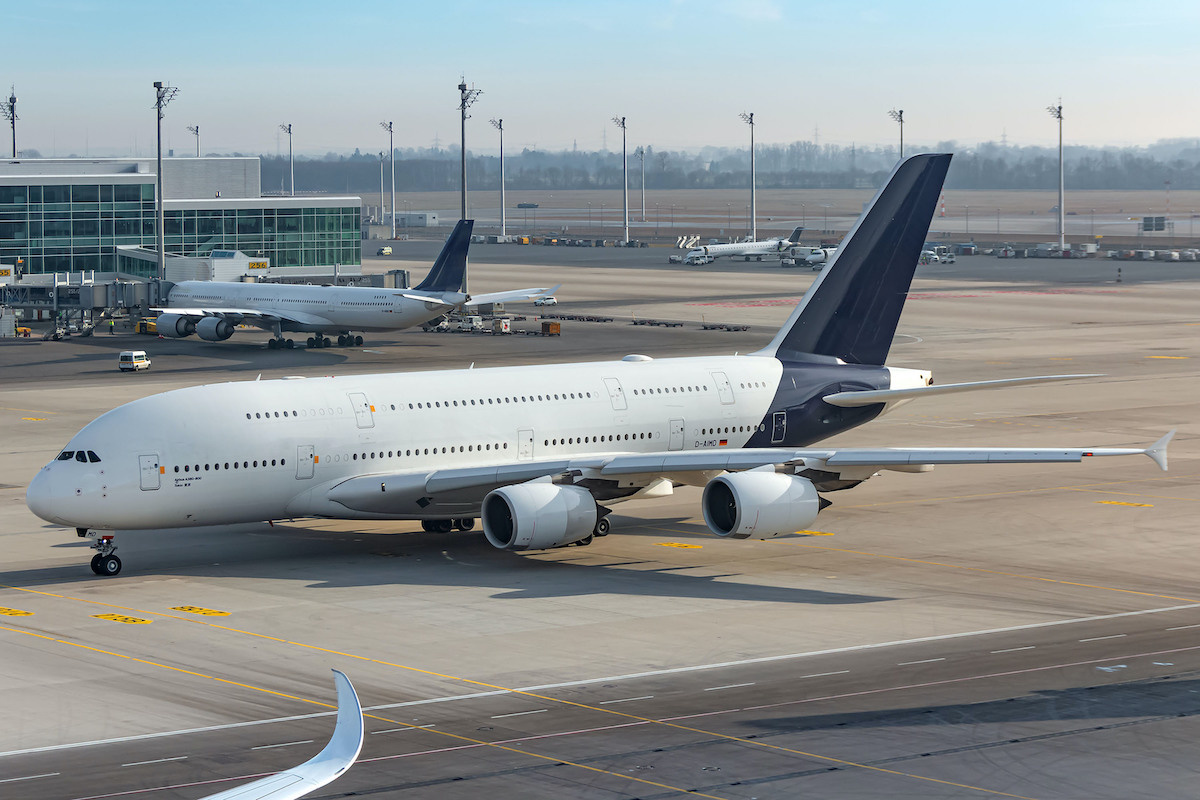 Why is Lufthansa refusing to pay thousands of passengers compensation?
By Alice Mariscotti-Wyatt・Last updated on 28 May 2021
The worldwide travel chaos of 2020 may have eclipsed all that came before it, but 2019 was also a difficult year for many air passengers. Between March and November 2019, a series of Lufthansa staff strikes caused around 1,650 flights to be canceled, leaving as many as 214,000 passengers stranded and forced to change or abandon their travel plans.
Despite clear EU laws entitling passengers to claim up to up to $700 (€600) per person for this type of disruption, Lufthansa has so far refused to pay thousands of passengers, including up to 4,500 who have approached AirHelp for support.
Read on to understand what's happening, what your rights are and how AirHelp is fighting to get passengers the compensation they're owed.
Were you affected by the Lufthansa strike? Check if you're owed compensation, and let AirHelp help you claim it.
About the Lufthansa 2019 strikes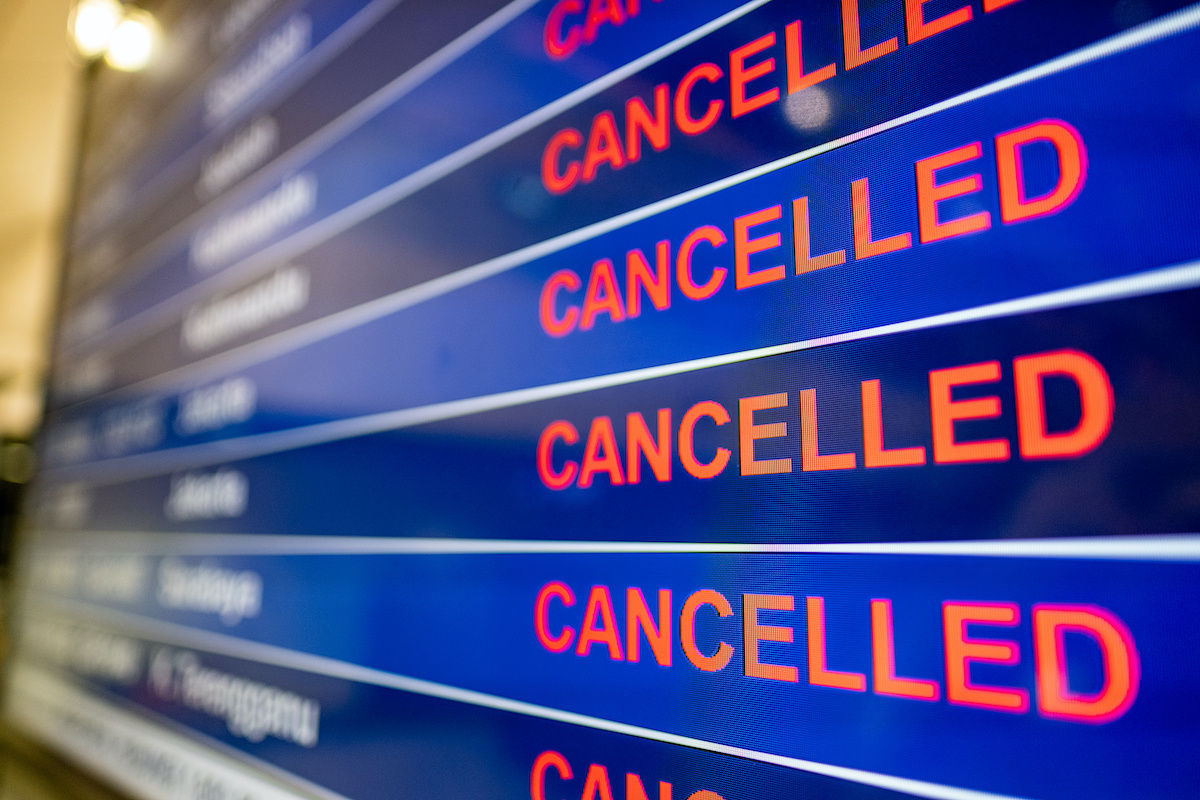 Lufthansa's cabin crew union, UFO, launched a series of strikes in 2019, in a dispute with the airline over flight crew expenses and allowances. They also wanted to improve career possibilities for seasonal workers.
After strikes in March and October failed to make an impact on negotiations, the biggest strike took place between 6-9th November 2019. That strike resulted in Lufthansa canceling up to 1,500 flights, forcing around 200,000 passengers to abandon or change their travel plans.
What does the law say?
Passengers travelling in the EU are protected by one of the world's strongest air passenger regulations, EC 261.
This regulation makes clear that airlines are responsible for passengers' essential care when flights are delayed or canceled. And if the airline delays flights over 3 hours, or cancels a flight less than 14 days before departure, the passengers are owed up to $700 compensation as well.
The law does make an exception for extraordinary circumstances. This means if the disruption is caused by a situation outside of the airline's control, such as a storm or natural disaster, the airline doesn't have to pay compensation. Some airlines have claimed that they shouldn't pay compensation for staff strikes either. They argue they aren't within their control, and thus fit the definition of an extraordinary circumstance.
AirHelp's victory at the European Court of Justice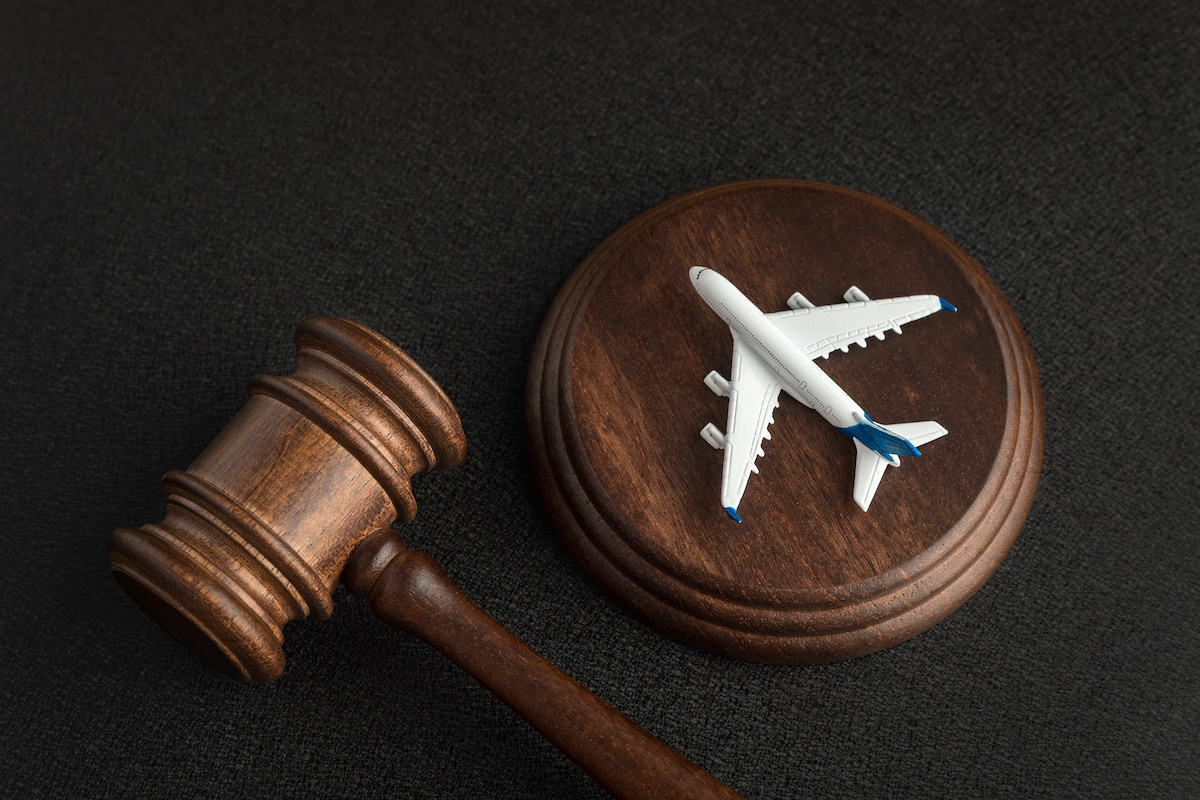 AirHelp disagreed strongly with this line of reasoning, and following a 2018 strike by Scandinavian airline SAS, when the airline refused to pay passengers compensation, we took a stand for passenger rights.
We took the matter to court, and the case ended up being referred to the European Court of Justice (ECJ), the highest authority in the EU. On 23rd March 2021, the court issued their verdict: AirHelp was right, airline staff strikes are not an extraordinary circumstance, and passengers are entitled to claim compensation.
That ruling represents a major victory for air passenger rights. Not only does it apply to victims of the SAS strike, but it also applies to all other EU airline staff strikes, past and future.
Lufthansa is not above the law
Despite the ECJ decision, Lufthansa argues that since it did everything in its power to prevent this strike, and staff went on strike anyway, that means that they should be exempt from paying passengers compensation.
However, the European Court of Justice made it clear in its decision that all staff strikes, without exception, cannot be considered an extraordinary circumstance. Strikes must be planned by companies as a regular activity and are therefore always considered to be within the airline's responsibility to manage.
Indeed, an earlier 2018 ruling by the ECJ already confirmed that "wildcat" strikes — that is an unannounced, spontaneous strike — are eligible for compensation.
The message is clear: airlines must plan for strikes and compensate the passengers affected by them.
We continue to fight for passenger rights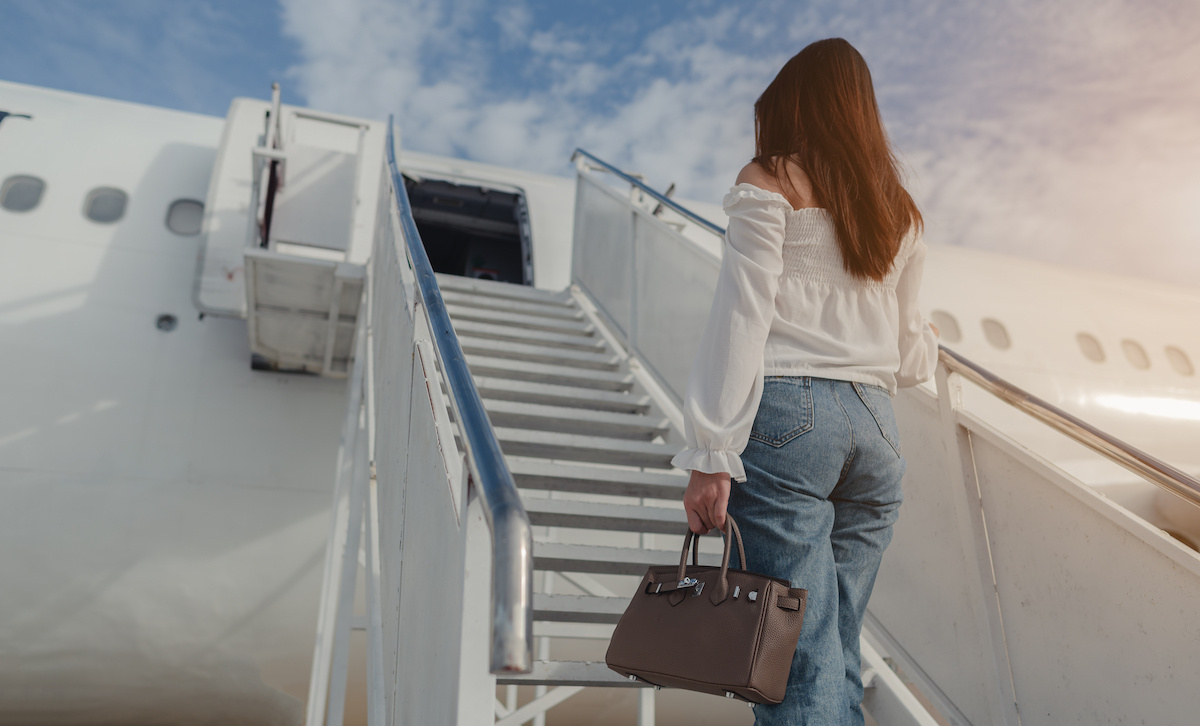 Lufthansa's refusal to accept the ECJ ruling is highly unusual. However, just like the SAS strike, AirHelp is prepared to take the strongest legal action to ensure that passengers' rights are respected, and that they get the money they are owed.
Already AirHelp is helping up to 4,500 passengers, handling their claims and connecting passengers with specialist legal representation to bring the claims before German courts. All done on a no win, no fee basis to ensure there's no risk to the passengers involved.
Christian Nielson, Chief Legal Officer at AirHelp, comments;
"Lufthansa's tactics are not only a highly unusual practice, but also underline the company's unwillingness to compensate passengers for its own failings. This refusal to respect passengers' rights is especially disappointing given that German taxpayers, many of them passengers, paid billions to keep Lufthansa afloat during the pandemic. However, due to the ECJ ruling we won, the situation is clear. Ultimately Lufthansa must pay compensation to the affected consumers."
If you are one of the passengers affected, the good news is it's not too late to get justice. AirHelp's free eligibility check will confirm if you're owed compensation, and our specialist team are ready to help you claim it.
Join the AirHelp Community
Pick up tips, tricks and good vibes from fellow travelers.
---