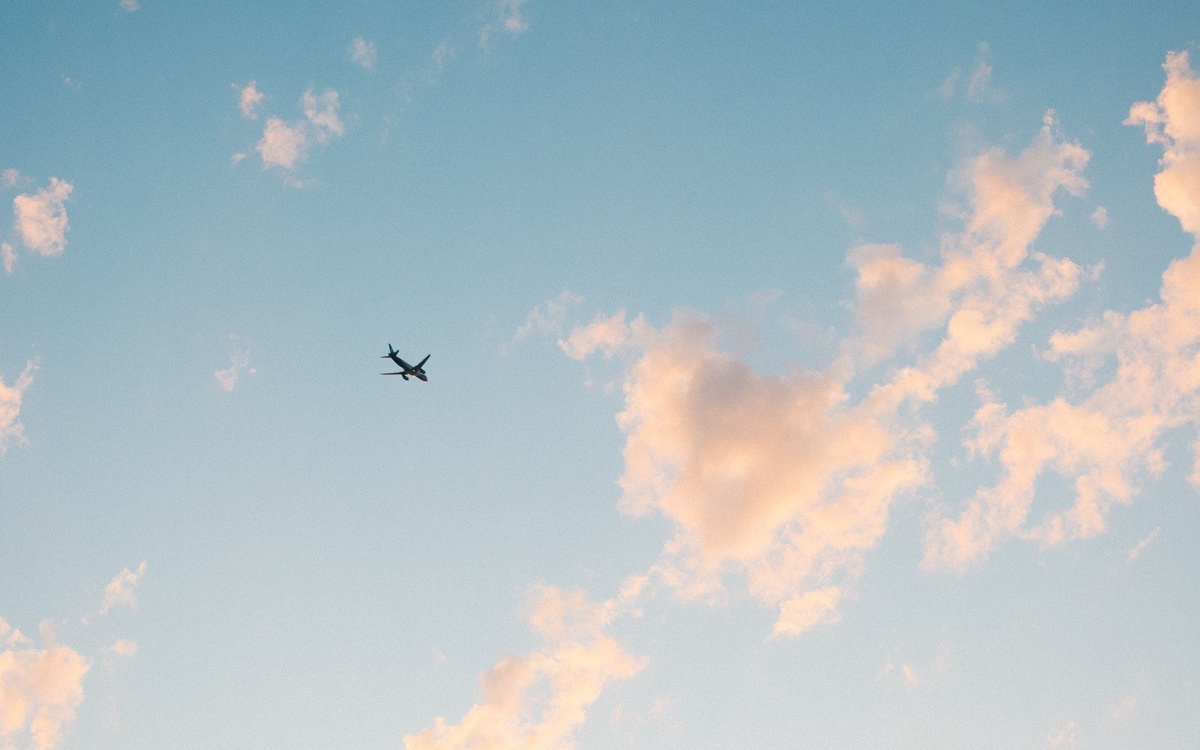 How air passenger rights changed throughout the years
By Jaqueline Junginger・Last updated on 24 February 2022
Air passengers didn't always have the rights that they have today. Between the 90s and early 2000s, airlines were canceling flights if they didn't have enough passengers, and denying boarding to passengers if a flight was overbooked. This greatly inconvenienced passengers whose travel plans were completely thrown in disarray, losing time and money in the process.
With growing dissatisfaction at the airline industry, EU lawmakers began drafting a regulation to protect passengers and make sure that they not only get the care they deserve in case of a flight disruption, but that they also get compensated for the inconvenience.
This eventually became known as EC 261, which came into force on the 17th of February 2004. Originally, it only covered cancellations and overbooked flights, but it has since evolved to cover flight delays and much more, and has since become one of the strongest and most comprehensive air passenger rights regulations in the world.
Your rights through the years: EC 261 milestones
EC 261 has come a long way from 2004. Air passenger rights organizations such as AirHelp, as well as lawyers and passengers, have all fought to improve the regulation and ensure that airlines are kept accountable for their actions.
Here are some of the major milestones throughout the years:
| Year | Air passenger rights milestone | Impact on passengers |
| --- | --- | --- |
| 2007 | Delays of 3 hours or more are eligible for compensation | Long delays can be just as inconvenient as a cancellation, so passengers on delayed flights were given rights to claim compensation too. |
| 2008 | Disruptions caused by technical problems qualify for compensation | This clarified the law, recognizing airlines are, of course, responsible for keeping their aircraft properly maintained to avoid technical issues. |
| 2013 | Arrival time is defined as the time passengers are allowed to leave the aircraft | This case recognized it's the time the passenger gets off the plane that's important. Even if a flight landed on time, if the passengers weren't allowed to leave the plane for 3 hours or more, that's still a delay. |
| 2016 | Airlines must let passengers know about canceled flights 14 days before departure | When airlines inform passengers about a disruption well in advance, that lessens the impact on passengers, as they have time to adjust their plans. This set the standard by when airlines need to inform their passengers of a cancellation: 14 days. Any less and passengers may claim compensation. |
| 2017 | Infants get compensation too | Even infants who do not have their own seat while flying are adversely affected by delays and cancellations. This case clarified they can claim the full compensation of up to €600 as long as they have a ticket. |
| 2017 | Compensation is owed for the full length of the flight on multi-leg flights | To passengers, the full length of the journey is what matters, Even if only one part of a flight is disrupted it has a knock-on effect, and so airlines should pay compensation for the full distance of the flight. |
| 2017 | Passengers who refused rerouting are eligible for compensation | Passengers who can't take the alternative flight offered to them by the airline are still inconvenienced by a cancellation — arguably even more so as they no longer travel at all. This ruling showed they can still claim compensation, even if their flight ticket has been reimbursed. |
| 2021 | Disruptions caused by airline crew strikes are eligible for compensation | The court recognised that airlines are responsible for their staff. That means if staff decide to strike, airlines should pay compensation to the passengers affected by the ensuing delays and cancellations. |
| 2021 | Bringing a flight forward is equivalent to a cancellation | If a flight is brought forward by more than an hour (and passengers are informed less than 14 days before) it again inconveniences passengers, and they should be eligible for compensation. |
How you help in improving EC 261
Almost every single case above started out as a claim that was brought to court and eventually won, setting a precedent for EC 261 and improving air passenger rights for all. One of the advantages of EC 261 is that it keeps airlines in check, so that they improve their services and make sure that their passengers are well treated. While delays, cancellations, and overbooking are still happening, airlines these days do their best to reduce their occurrence and provide a better travel experience for their customers.
As a passenger, the best thing you can do to make sure that EC 261 keeps improving is to exercise your rights and make a claim. The law is always changing, and even if you are unsure of whether you are eligible for compensation, use our Compensation Check tool to see if you have a valid claim. Who knows, maybe your case will eventually become yet another milestone that strengthens and improves air passenger rights.
Do you have a canceled or delayed flight? AirHelp is here to help you check if your flight is eligible — it's quick, easy, and totally risk-free! Get started with your claim now.
Join the AirHelp Community
Pick up tips, tricks and good vibes from fellow travelers.
---