Top 5 Tips for Planning a Trip to Disney World
The AirHelper
In less than two weeks I am off to the happiest place on earth — Walt Disney World Resort in Orlando, FL! I haven't planned a trip to Disney World in over a decade, and things have changed a lot over at the Mouse House since my last visit. I have discovered some great tips and tricks along the way while researching for this trip, but these are my five favorite for planning the Disney vacation of a lifetime: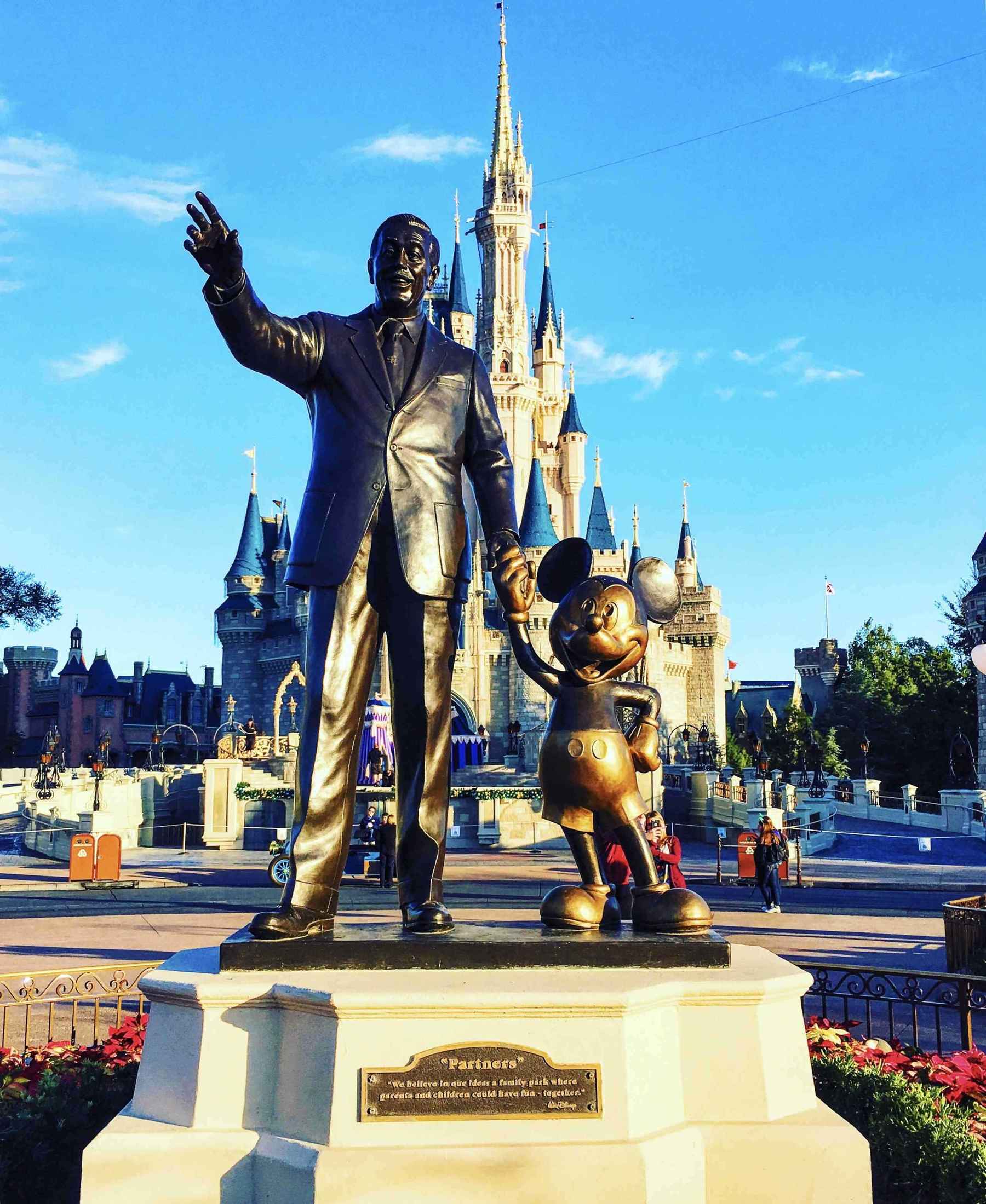 Tip #1: First things first
If your schedule is flexible, make sure you check Disney's special event calendar, so that you're not there at peak travel times like the Disney Marathon, Grad Night, Night of Joy weekend, etc. The parks tend to be packed during these special events, so best to travel off-peak if at all possible.
Tip #2: Pick the right hotel for you
We chose Disney's Caribbean Beach Resort at Epcot, since we got a room rate of $198 per night for 5 adults in a water/pool view room with 2 queen beds and one pull-down twin. For a large party like ours, this was by far the best value for the money, and all Disney resorts are well maintained and staffed to provide the most magical experience no matter what budget you're working in.
I prefer to stay at Disney resorts, since Disney also offers some amazing, complimentary benefits exclusive to its guests: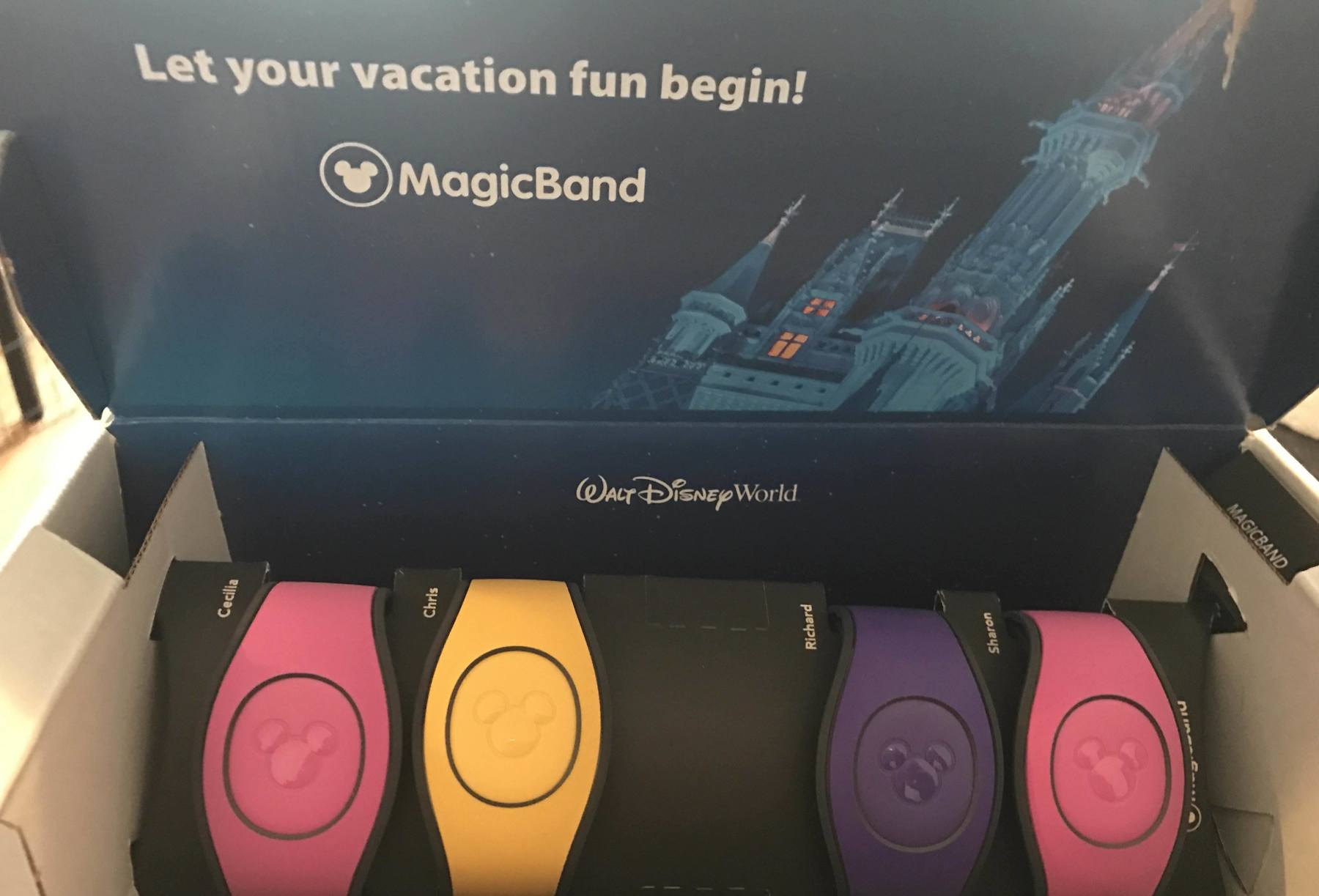 I booked our dining reservations right at the 180 day mark (the earliest option available and only open to Disney resort guests), and I still didn't get the exact times that I wanted for some of my reservations. I had to settle for an 11:25 AM early lunch at the Sci-Fi Dine-in Theater Restaurant at Hollywood Studios – my favorite restaurant on the Disney property — and the restaurant was completely booked within 2 weeks of my initial booking.
It's safe to say that Disneyphiles don't play around when it comes to dining and FastPass+ reservations, and you should book as soon as possible, in order to make sure you get the restaurants and rides you want at the times that best suit your schedule.
Not many people realize this, but you can change your room rate if you notice a cheaper advertised price, which is exactly what happened to me! I booked our room back in August, but in February I noticed that my room rate had dropped another 15%. I called Disney and told them and they immediately went and changed my reservation to reflect the cheaper price — cha ching!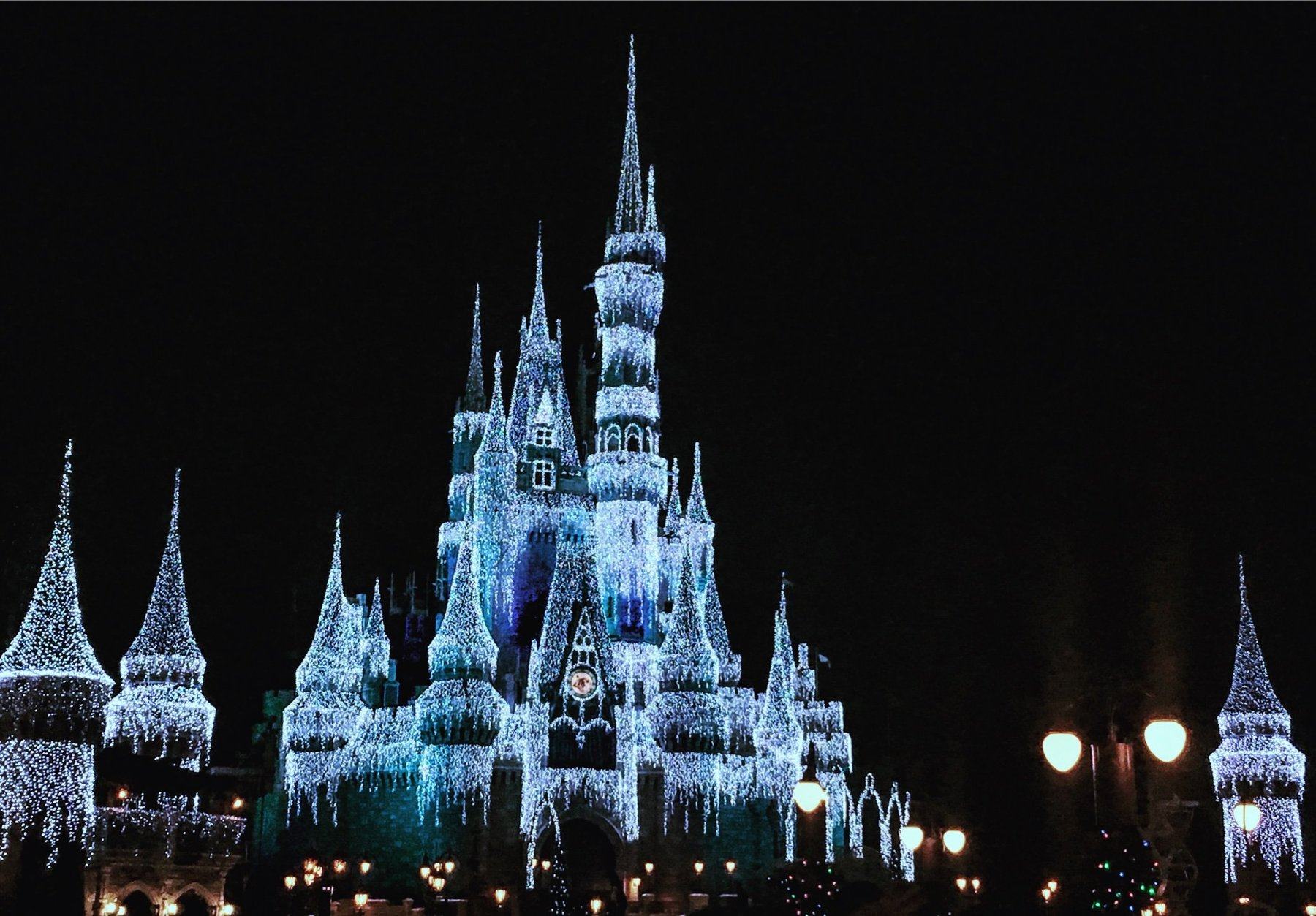 This apps is a total life saver and game changer! The MyDisneyExperience app lets you check wait times for rides, change FastPass options, view or change your dining reservations, purchase theme park tickets, find info on character greeting locations and times, provides theme park navigation with the turn-by-turn 'Get Directions' function, and so much more. I can't tell you what a difference it makes to know before you schlep halfway across the park that a ride's line is too long, so you need to come up with a Plan B instead!
Planning a trip to Disney can be overwhelming for first-timers. but the key is to get as much done ahead of time as possible, so that once you arrive all that's left is fun to be had.
Flight delays happen, but that doesn't mean you have to accept them. You may be entitled to as much as $680 in compensation if your flight was delayed, canceled or overbooked within the last three years.