Top 5 Destinations to Spend Your New Year's
The AirHelper
With the snow flying, it's time to book a trip and take full advantage of those vacation days. While you might be considering a sandy beach or a quiet getaway in a cabin in the mountains, there are a number of locations throughout the world where you can watch the fireworks and ring in a new year with new opportunities. Here are some destinations you'll want to consider packing your bags for this New Year's.
5 destinations to ring in the new year
1. New York City, United States of America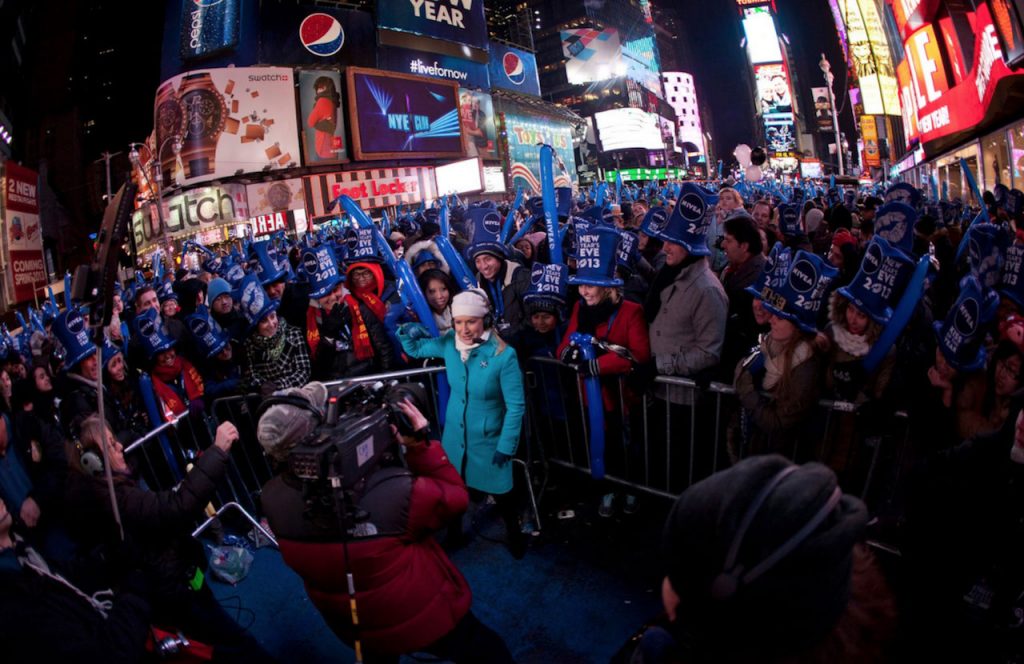 Love it or leave it, New York knows how to throw a party. With its famous 12,000 lb ball and tons of confetti, Times Square is the place to be when you are looking for music, celebrity sightings, and plenty of people to spend the holiday with. Looking for a quieter event? Consider booking a reservation at a favorite restaurant overlooking New York Harbor, where Lady Liberty lights up with an elaborate fireworks show.
2. Sydney, Australia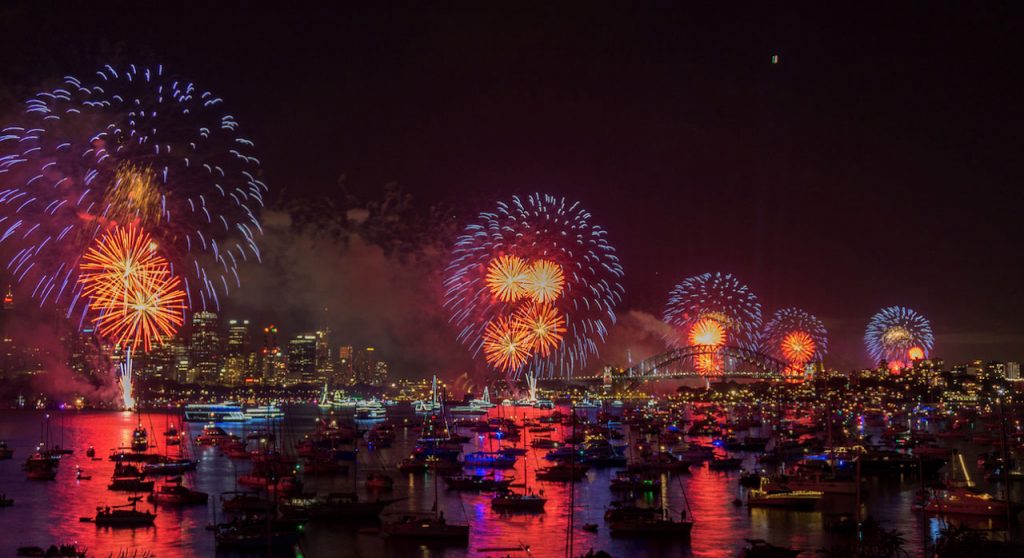 As one of the first major cities to welcome in the new year, Sydney's harbor is the place to be east of the Prime Meridian. Over a million people a year crowd to the water in order to see the largest fireworks display in the world with the impressive Sydney Opera House and the Sydney Harbour Bridge as a backdrop. Sydney also boasts over 50 floating boats lighting up the harbor on New Year's Eve.
Long flight and long delay? See if you're entitled for compensation.
3. London, England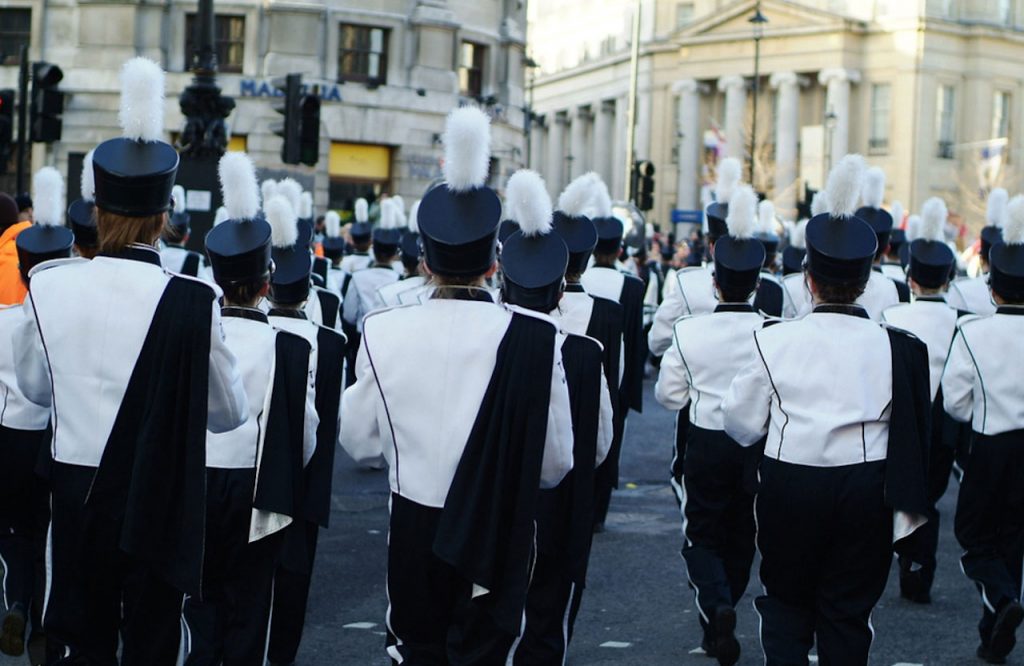 Londoners know how to extend celebrations. While you might want to spend the night of New Year's at home (serenaded by the chimes from Big Ben at midnight) with friends and family, the parades and events last long afterward. Dancers in costume, parade floats, and even the queen's horses march through the street to celebrate the coming year.
4. Hong Kong, Hong Kong Special Administration of the People's Republic of China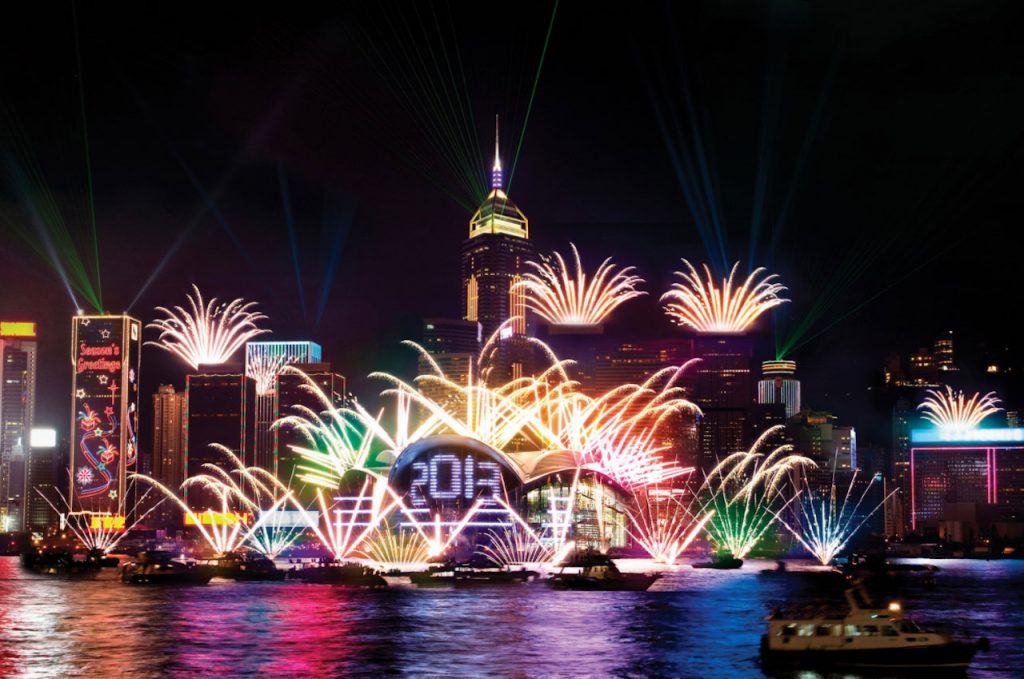 Hong Kong has borrowed a page from New York City's book and has constructed its own ball used for New Year's celebrations. As it drops in the Times Square shopping mall, you're going to want to head to where the real action is down by Victoria Harbor. Boasting one of the largest and grandest fireworks shows, which was recently expanded from four minutes to eight, Hong Kong is the place to be if fireworks are your favorite part of a new year.
5. Rio de Janeiro, Brazil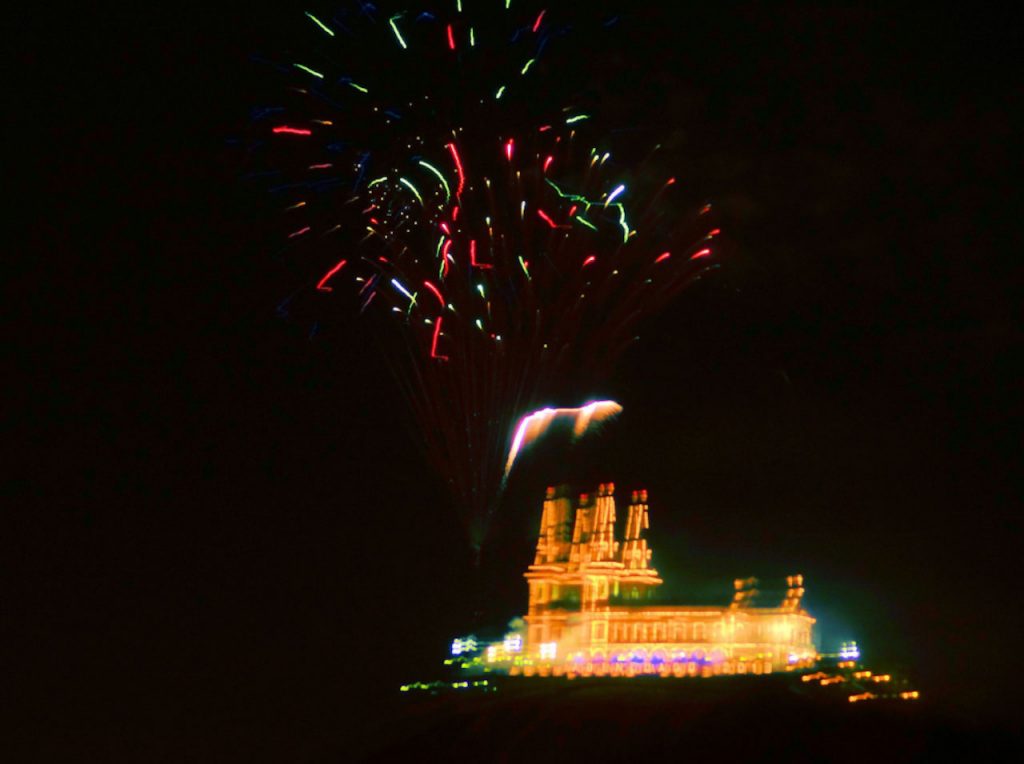 After Carnival, New Year's is the largest holiday in Rio, and Brazilians tend to pull out all the stops with several stages featuring Latin American acts along Copocabana Beach. The citizens of Rio love New Year's so much, they even have a special name for the festivities taking place along the 2-mile stretch of beach: Revellion. The party starts in the morning on New Year's Eve and ends with a 20-minute fireworks show over the ocean.
New Year's is a busy time to travel. What should you do if your flight is overbooked?