Late on arrival to the Olympics? Contact AirHelp
The AirHelper
An influx of fans arriving in Rio de Janiero for the 2016 Olympics will most likely encounter a canceled, delayed or overbooked flight.
You don't have to let errant travel experiences get you down. We're here to help so you can fully enjoy the spirit of the games.
Contact AirHelp as soon as you can when experiencing a flight is derailment when traveling into or out of EU member states to the Olympics. The website allows you to check to see if you're eligiblefor some cash back under the EU regulation, EC261, in two minutes or less. You can do a quick check by using this online form or downloading the app.
"This process was very efficient. The required steps were clearly detailed and everything was easily handled electronically," wrote formerly disgruntled passenger, Michael Casserly, who used AirHelp to file a claim.
There's no need to wait until you get home from the Olympics – you can submit a claim while also sunbathing on the beaches of Copacabana. Follow the prompts on the form to explain the problem (your flight has been delayed, canceled, or overbooked) and then follow the steps to submit a claim. In the app you can just simply click on the "start a claim" button and follow the steps from there.
Relax and Wait While AirHelp Does the Work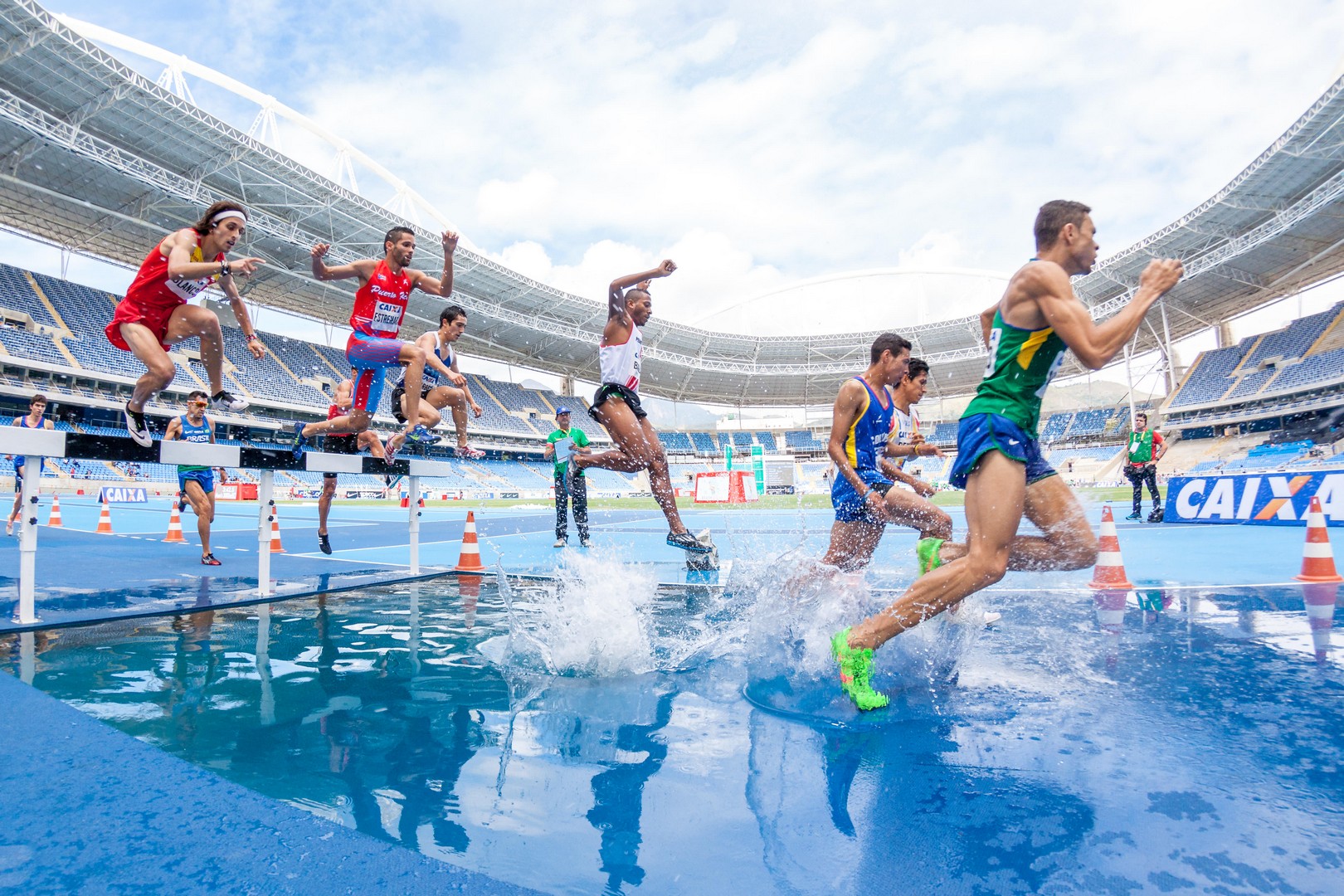 The next step is…well, nothing. We handle everything between the airline and you, including escalating the situation to court if need be. You can easily stay up-to-date during the entire process on your own. We won't ask you for any payments unless you are first paid by the airline.
Pretty easy right? Easier than competing at the Olympics, that's for sure. What's more is that the average compensation per successful claim is USD $1,100. Yes, you read that right. This is the real deal.
Not Making it to the Games? Not to Worry
Even if you won't be flying to Rio for the Olympics, AirHelp could still be of service since the EU regulation is applicable to flights up to three years ago. Just click on the option to search for your past flights. We'll scan your inbox to see if you qualify on previous flight delays or cancellations.
You don't have to take our word for it. AirHelp customer Brandon Taylor put it this way, "They were able to process my claim quickly [to] resolve the issue and get me a check. The issue was from an old flight that I had just chalked up as lost. AirHelp helped me get something I didn't even realize I was owed."
Be more like Brandon this August. Visit the AirHelp website to see if you could get what you're owed.