Introducing Your New Handy Travel Tool
By The AirHelper | Last updated on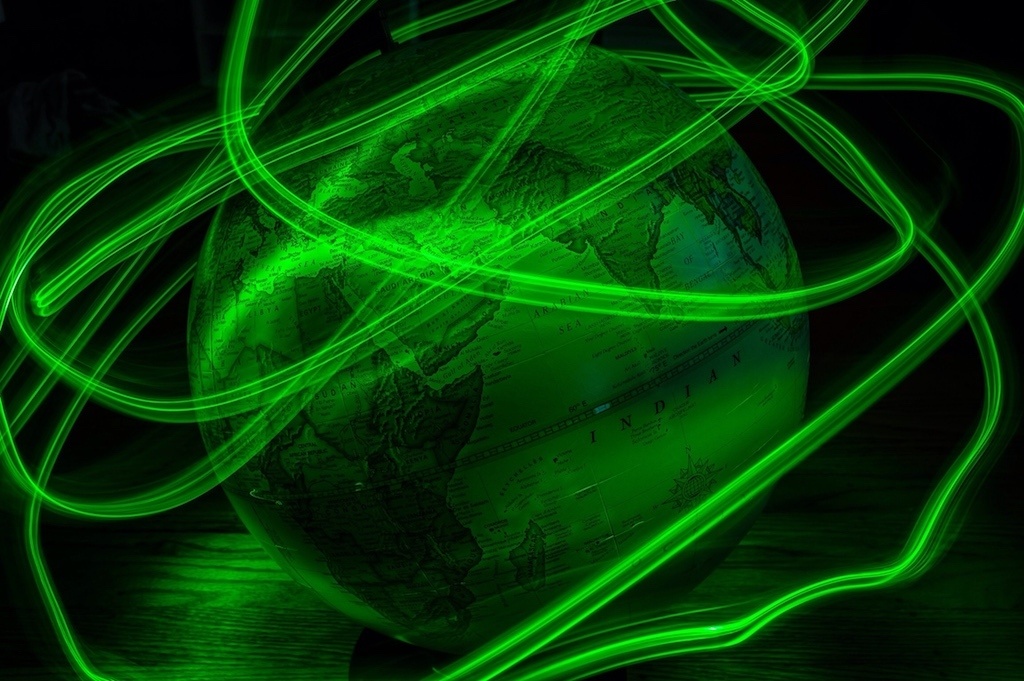 In the last 30 days, nearly 48,000 flights have been canceled and more than 525,000 flights have been delayed globally. By law, scores of passengers are entitled to flight compensation for these disruptions, and we can help with an advantageous travel tool.
We'll even be your time machine and go back three years to see if you're eligible for any reimbursements.
At AirHelp, we're committed to people, passenger rights, and more seamless travel. So, we developed a travel tool we'd like to share with you to make your life easier, cushion your wallet, and create a more meaningful journey.
Introducing … A Very Handy Travel Tool
Our new travel tool allows you to focus on the journey now and the voyage ahead. As you're on the go, this tool goes to work for you, checking for flight compensations you may not realize you're eligible to accept.
The Travel Tool is:
A Dual Feature Flight Tool
The tool checks your flight history for canceled flights, delayed flights, overbooked flights, and travel compensation eligibility.
It weaves memories together with a personalized map of your travels. With this trip mapper, Gulliver won't be the only one whose travels people note.
A Workhorse for Flight Compensation
The new flight compensation checking tool identifies missed claims from flights and retraces travel as far back as three years. With the new tool, you don't have to spend hours scrolling through pages of past emails, muddle through complex jargon, or worry that you've missed an opportunity for compensation. We do the heavy lifting.
We've already processed claims for millions of air passengers involving more than $195 million, as cited in Bloomberg.
Furthermore, this travel tool calculates claim eligibility and sifts through legal loopholes while you're well on your way to what you need or want to be doing.
Secure and Compatible
Safety, security, and privacy are imperative – we're here to help, not hinder.
Your personal data will be used solely for the purpose of determining eligibility for flight compensation in pursuing a claim so that you benefit. Naturally, we're concerned with your privacy, which is why we're compliant with EU regulations on data privacy.
We also understand that compatibility is crucial so that you can work across a variety of devices. AirHelp and its tools are compatible with iOS and Android operating systems and currently work with Gmail, Hotmail, and Microsoft Outlook.
Intelligent and Clever
Backed up by hundreds of legal and tech-savvy data experts on our AirHelp staff, our new tool is interactive and educational. It keeps you up to date on what you need to know about your travel rights and compensation options.
This travel tool joins a growing list of travel-tech innovations including our Boarding Pass Scanner and Lara, our new artificial intelligence (AI) powered lawyer, focused on increasing the efficiency of determining viable court success.
Fun and Interactive
Share life, contribute stories, and connect with others.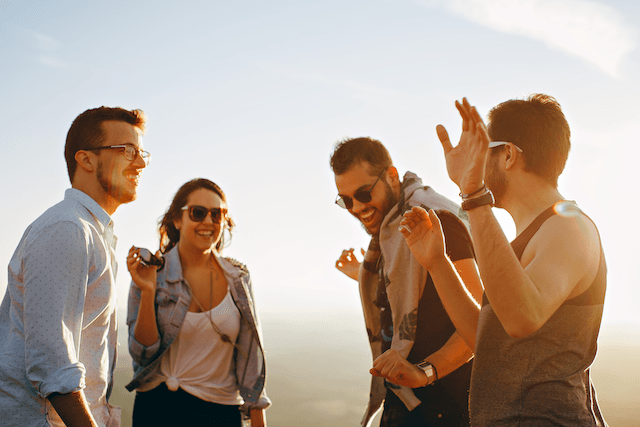 Instead of just checking in somewhere, we can create a personalized visual map of your travels.
You can share your journeys with your friends on Facebook and Twitter and see all the places you've been.
At AirHelp, we want to be part of your unique and routine travel experiences. As your innovative, witty, and solution-oriented compadre on amazing travel days, as well as on the less than amazing stretches, we're happy to support your travels and advocate for your rights.
In utilizing the best of human power and technological power, our mission is to provide you with travel solutions that work for you and fit your lifestyle.
What Are Your Favorite Travel Apps or Tools?
Leave a comment and share your expertise with fellow travelers and the AirHelp community.

What is a travel app or tool that makes your journey easier and more enjoyable?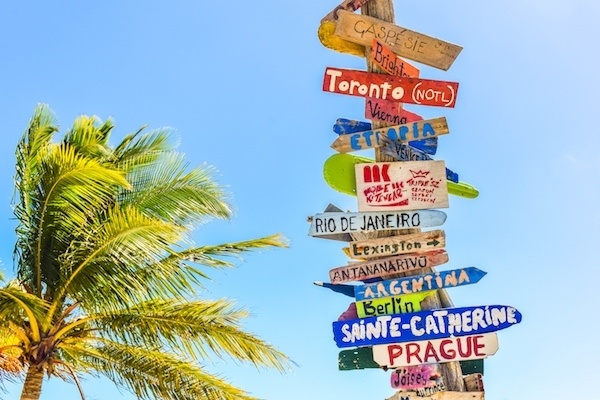 Flight delays happen, but that doesn't mean you have to accept them. You may be entitled to as much as $700 in compensation if your flight was delayed, canceled, or overbooked within the last three years.
Join the AirHelp Community
Pick up tips, tricks and good vibes from fellow travelers.
Comment Rules: We're here to help air passengers, but we can't answer questions about specific compensation claims here in the comments section. We're open to criticism, but if you're rude, we'll have to delete your comment. And to avoid giving the wrong impression, please don't post URLs in the comment text and use a personal name rather than that of your business. Otherwise, thanks for posting and welcome to the AirHelp community!