5 Must-Visit Towns on Italy's Lake Como
The AirHelper
By Cecilia Minges, Global PR Manager
As AirHelpers, our biggest passion is travel, naturally. These days, we work by the mantra of #travelershelpingtravelers — a contagious love for exploration and adventure.
So, we thought we'd share with you a little story from our summer so far. Last week, the lovely ladies from AirHelp Marketing returned from a few days on the shores of the stunning Lake Como in Italy.
I've personally visited Lake Como many times and it holds a special place in my heart. My husband-to-be proposed to me there back in 2015, so it was the backdrop for one of my happiest moments.
This time however, was just an early summer break on the lake with the adorable AirHelp girls. It was a magical few days of escapist freedom.
As it's a popular place to visit, we'd like to share our favorite towns and travel tips with you, our wonderful followers and friends.
So here they are — our top 5 towns and villages to visit on a trip to Lake Como.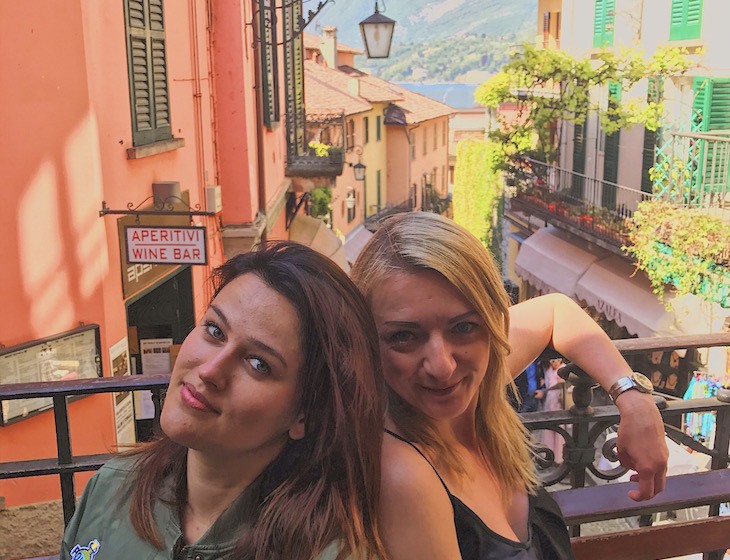 Bellagio
Our favorite village on the lake, Bellagio is the crown jewel of Lake Como. Go early in the morning to avoid the crowds, and wander the cobblestone streets to soak up the authentic experience of small-town daily life in Italy.
While the village's rainbow colors are an Instagrammer's dream, its worth splurging on a cocktail or a dip in the pool at Bellagio's famous Grand Hotel Villa Serbelloni. If you've got cash to spare that is..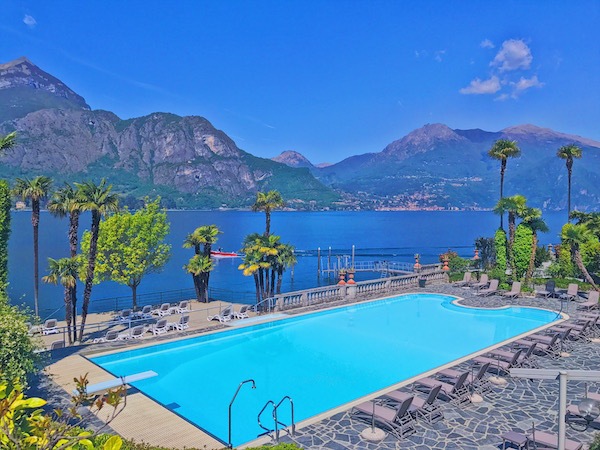 Varenna
Giving Bellagio a run for its money, Varenna is the most colorful town on the lake, and the most beautiful many would argue.
You'll lose yourself in the magic of the medieval, winding stone streets. It honestly feels like you've traveled back in time.
Not only is it easy to access by ferry and train, but if you happen to be in Varenna on market day you can sample delicious, freshly made meats, cheeses, fruits, vegetables and pastries. There's nowhere better for it in the whole of Italy in my humble opinion.
Lenno
Lenno is the perfect little town to sit and pass the time at a lakeside café, people-watching and enjoying an afternoon Aperol Spritz.
Less touristy than Bellagio or Varenna, you can walk along the lakeside promenade to take in all the sights. Don't forget to schedule some time to check out the magnificent Villa Balbianello as well.
This 13th century villa is open to the public, and is used as a film location for Casino Royale and the Star Wars franchise. It's an absolutely unmissable attraction when you visit Lake Como.
Griante
This small lakeside village has some of the most beautiful public gardens and greenery along the entire lake.
I had never been to Como in spring, but after seeing it in full bloom this year I can assure you it won't be my last trip during this season.
Griante's wisteria is in full bloom, and it made for one of the most picturesque spots. It's truly a travel photographer's dream come true!
Tremezzo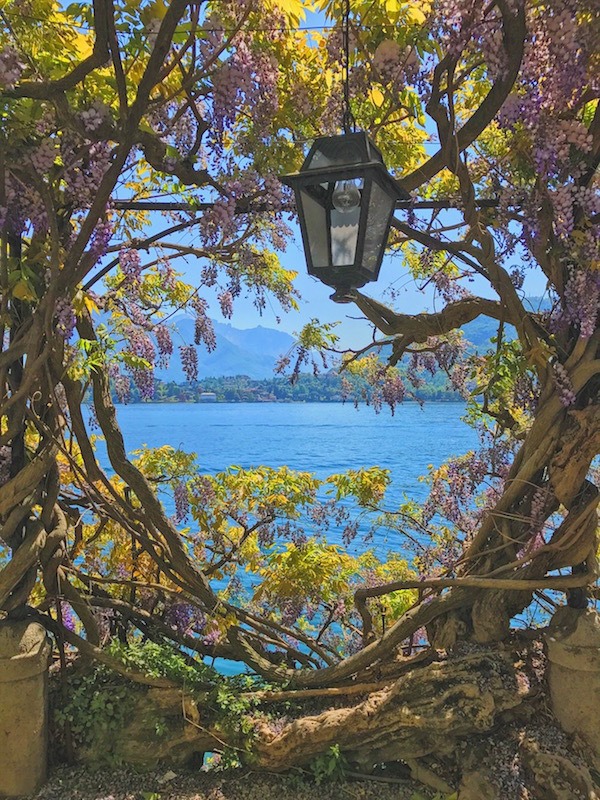 Although Tremezzo is overshadowed by the likes of Bellagio and Varenna, there is a lot to see in this gorgeous lakeside town.
Tourists flock to its shores to see the famous Villa Carlotta and snap pictures of the Grand-Budapest-style, five-star Grand Hotel Tremezzo.
For travelers with a big budget, make sure you check out the floating infinity pool on the lake and champagne bar at the Grand Hotel Tremezzo — it's spectacular!
So there are we are. Our top 5 towns and villages to visit on a trip to Lake Como in Italy. We hope it will help to get you in the right mood for planning your own magical vacation this summer.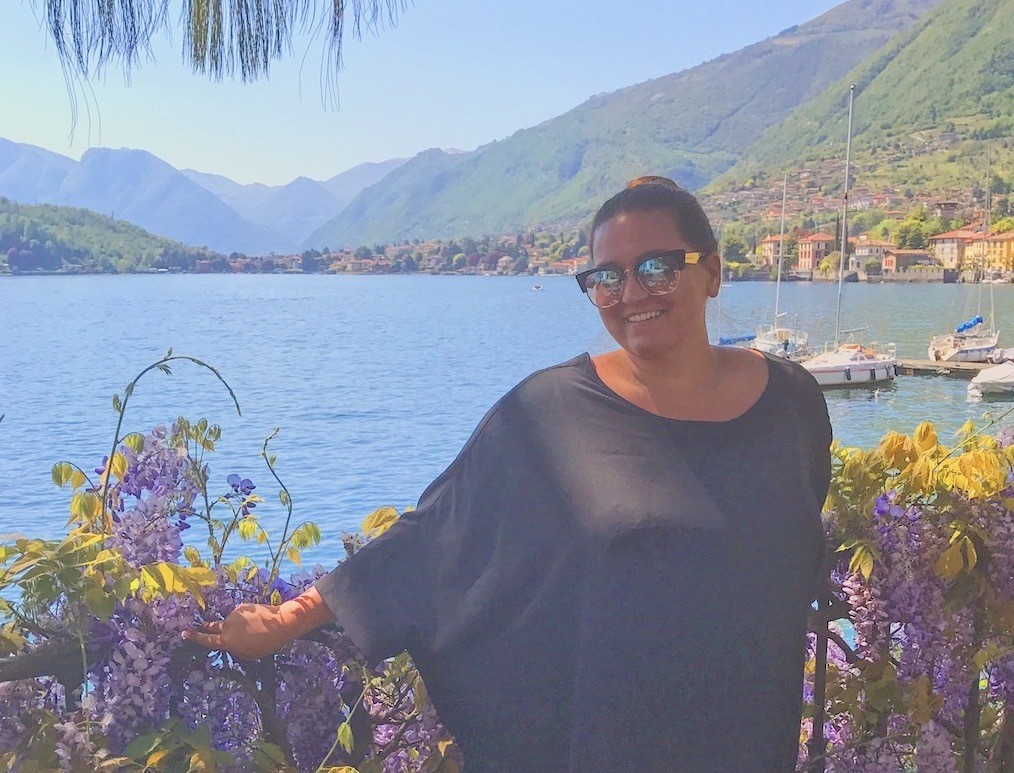 Flight delays happen, but that doesn't mean you have to accept them. You may be entitled to as much as $680 in compensation if your flight was delayed, canceled or overbooked within the last three years.