3 Halloween festivals you won't want to miss
The AirHelper
October is the month where goblins and ghosts haunt the streets and children look forward to stuffing their bags with candy. While finding the perfect costume and decorating houses to look spooktacular is a popular American custom, countries all over the world also know how to cause a bit of a fright with their own scary traditions. Here are three festivals you'll want to book an airline ticket for (hopefully you aren't scared of delays!).
1. Mexico, Los Dias de los Muertos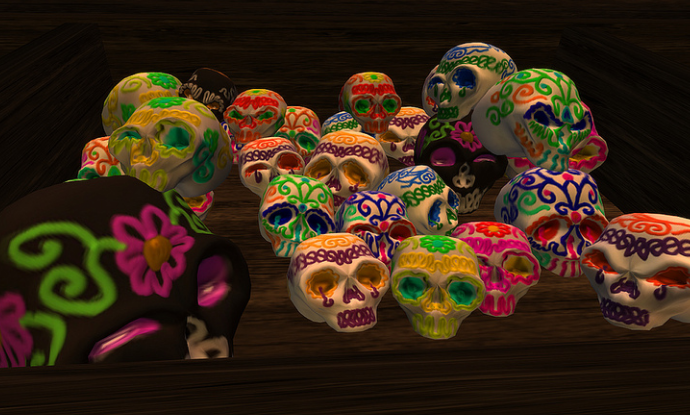 Mexico's Days of the Dead Festival has connections with Halloween and its traditions. A conglomeration of European and native Aztec custom, the original Days of the Dead Celebration is marked by skulls and skeletons adorning the Mexican homes of those who are ready to welcome back their long-gone loved ones. The original celebration went on for nearly two months, but now locals make offerings such as food, flowers, and alcohol over a few days in order to welcome the souls who have returned to visit friends and family.
One of the major traditions surrounding this holiday includes building a suitable altar for the dead. The more elaborate the better–they are often covered in various types of flowers that represent how fleeting and short life is for all living beings. Revelers also leave behind candies to satisfy the dead's taste for the sweetness of life.
2. Japan, Obon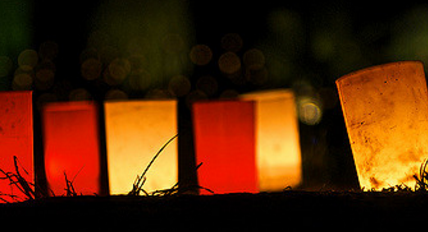 The Japanese version of Halloween is held two months earlier with a festival celebrating the dead in August. Like Halloween or Los Dias de los Muertos, Obon is the one day in Japanese culture when the dead return to visit the living. However, these souls are most often seen at rest and are merely checking in to see their relatives. Food and incense are left around temples and homes in order to attract particular ancestors. Paper lanterns are lit and cast down rivers and other bodies of water in order to guide the spirits to their final destination.
This festival ranks high in Instagram-worthy photo ops, especially with Instagrammers from around the world hoping to catch the the colorful lanterns bobbing on top of the water—a beautiful sight that won't be seen again until the spirits return one year later.
3. Cambodia, Pchum Ben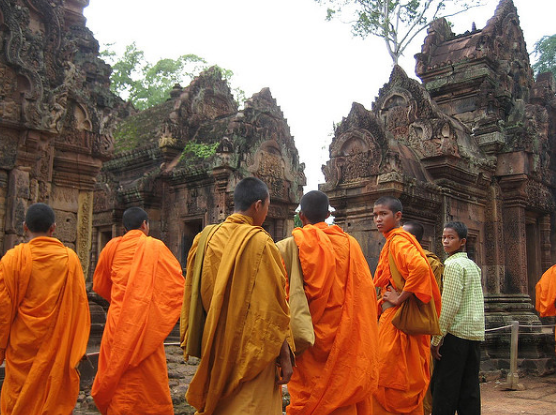 September brings in Pchum Ben, a holiday devoted to the appreciation and feeding of the local Buddhist monks. During the course of 14 or 15 days, food takes center stage in the ceremony with locals who make sure to honor their monks as conduits to the spirits by feeding them delicious sticky rice and sweets made of beans. Sesame seeds are sprinkled on the ground in front of the temples as a way to entice wayward ghosts.
Participants wear their nicest clothes and attend lectures given by monks at the temples. It's also a chance for families in neighboring towns to visit one another and to honor their ancestors together.
Halloween is more than just candy and costumes–it's also having respect for family and those who have come before us in many cultures.