Our Favourite Business Travel Apps 2017
By Paul French | Last updated on

Here are some of the business travel apps that we like to use on a daily or near-daily basis when traveling. We can't live without them, and most are free. We'll update this page as we try new travel apps, so bookmark it and check back before your next trip for something new.
App In The Air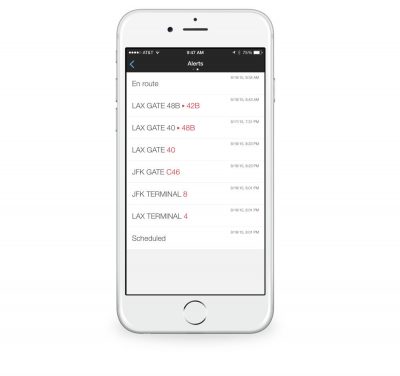 You can't beat having reliable, up-to-date flight information to hand (we know a bit about this). The more you fly, the more you accumulate apps for different airlines. This stems the tide, pulling everything together with a great user interface and timely notifications.
Noisli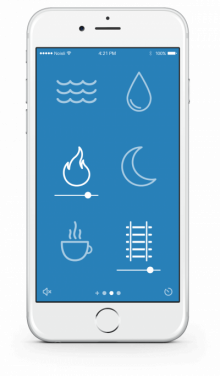 Cool, natural ambient sounds, both for boosting productivity and promoting relaxation, Noisli is the perfect audio tonic when delay strikes or your journey hits overwhelm. If ambient music is more your thing, Brian Eno's Music for Airports works a charm.
Hopper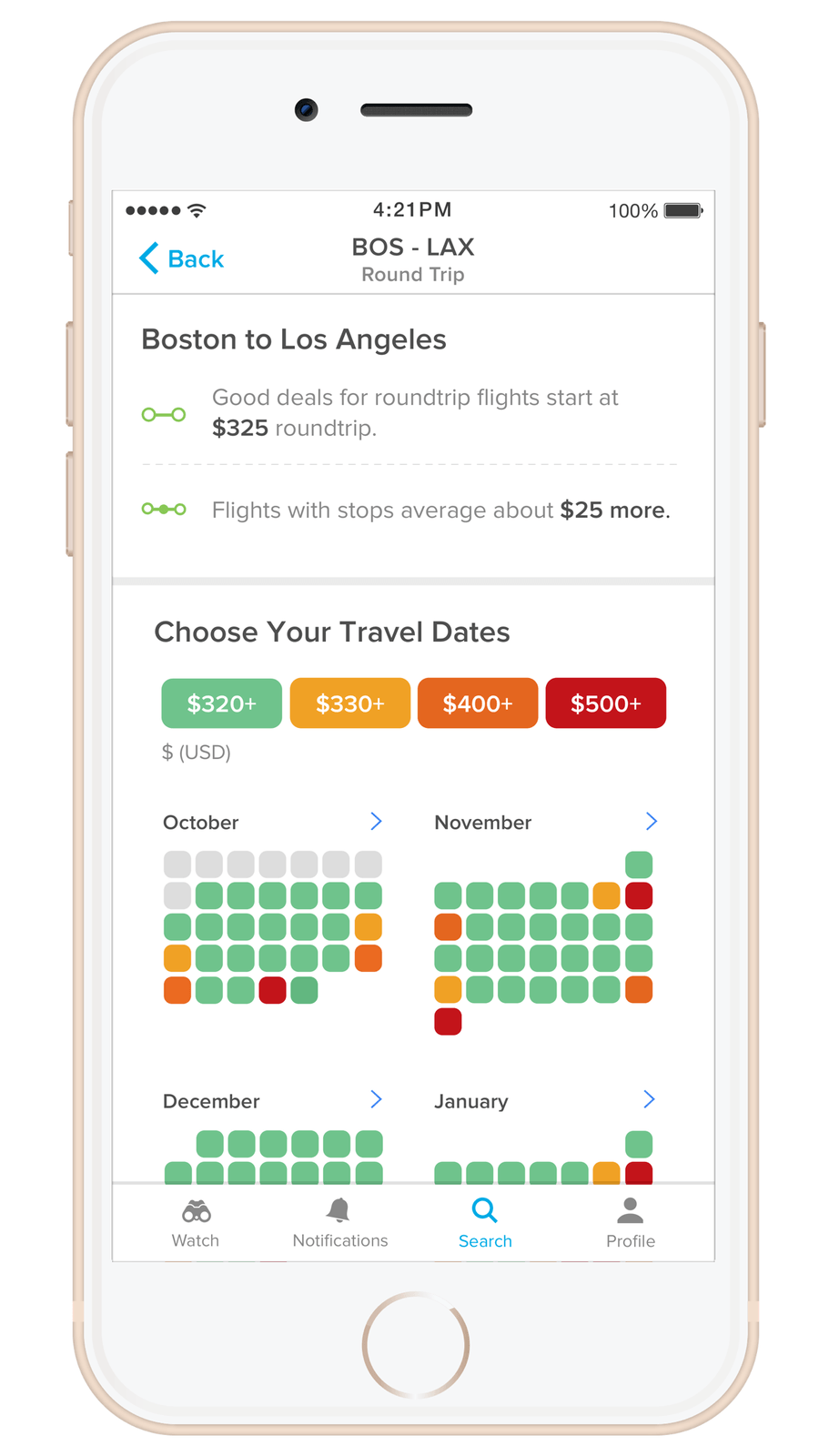 A question AirHelp readers – even the experienced air travellers – often ask us is, 'how far in advance should I book my flight?' With an archive of 'trillions' of flight times, the guys at Hopper have the answer. With predictions that are 95% accurate and savings of up to 40%, it's astonishingly good value.
Circa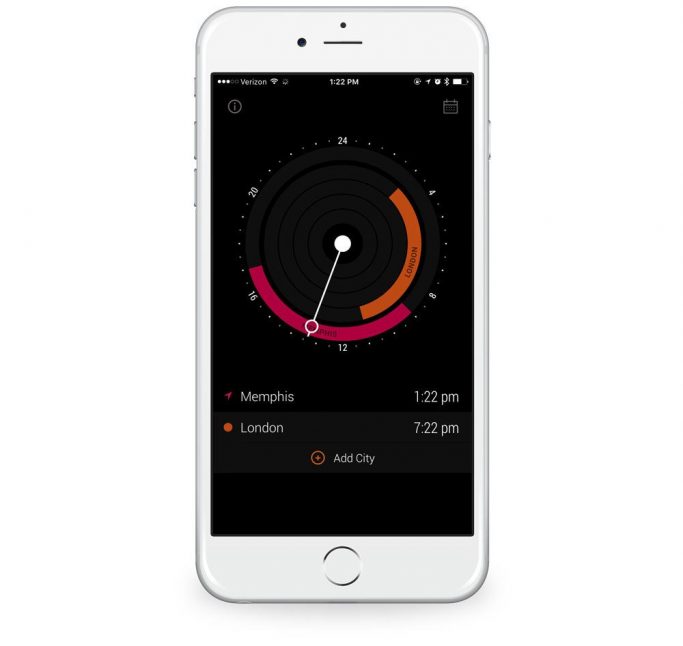 A simple, elegant solution to the annoying matter of keeping track of time zones. It helps us to keep teams in sync across multiple locations, and to hit the ground running when we're on the move.
Free, iOS and Android, circa-app.com
Google Trips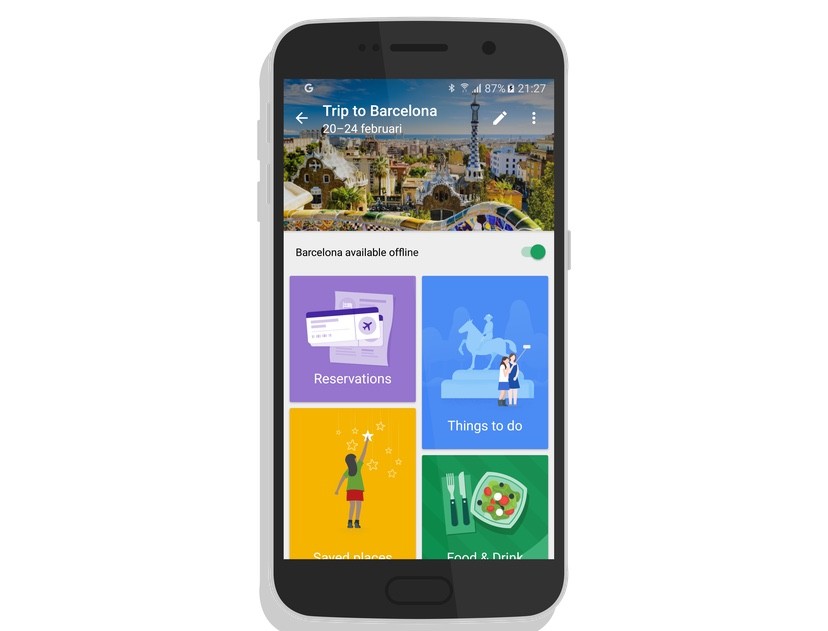 A travel app that works beautifully even with no WiFi and data, Google Trips does all the things a good trip planner should do AND provides personalised recommendations on your Google history. It will save you the $15 you might pay for a Lonely Planet guide, every time.
And… Dufl
This is a new addition to our phone in 2017 and, admittedly, we've lived without it until now. It's a free app, but a premium service. Dufl lets you store a suitcase of business essentials with them, then they ship it to wherever your next destination is, and pick it up again when you leave. You never-check-a-thing. They do all the unpacking and laundry, you travel luggage-free.
Flight delays happen, but that doesn't mean you have to accept them. You may be entitled to as much as £530 in compensation if your flight was delayed, cancelled or overbooked within the last three years.
Join the AirHelp Community
Pick up tips, tricks and good vibes from fellow travellers.