45,000 summer holiday hours lost to flight delays in the UK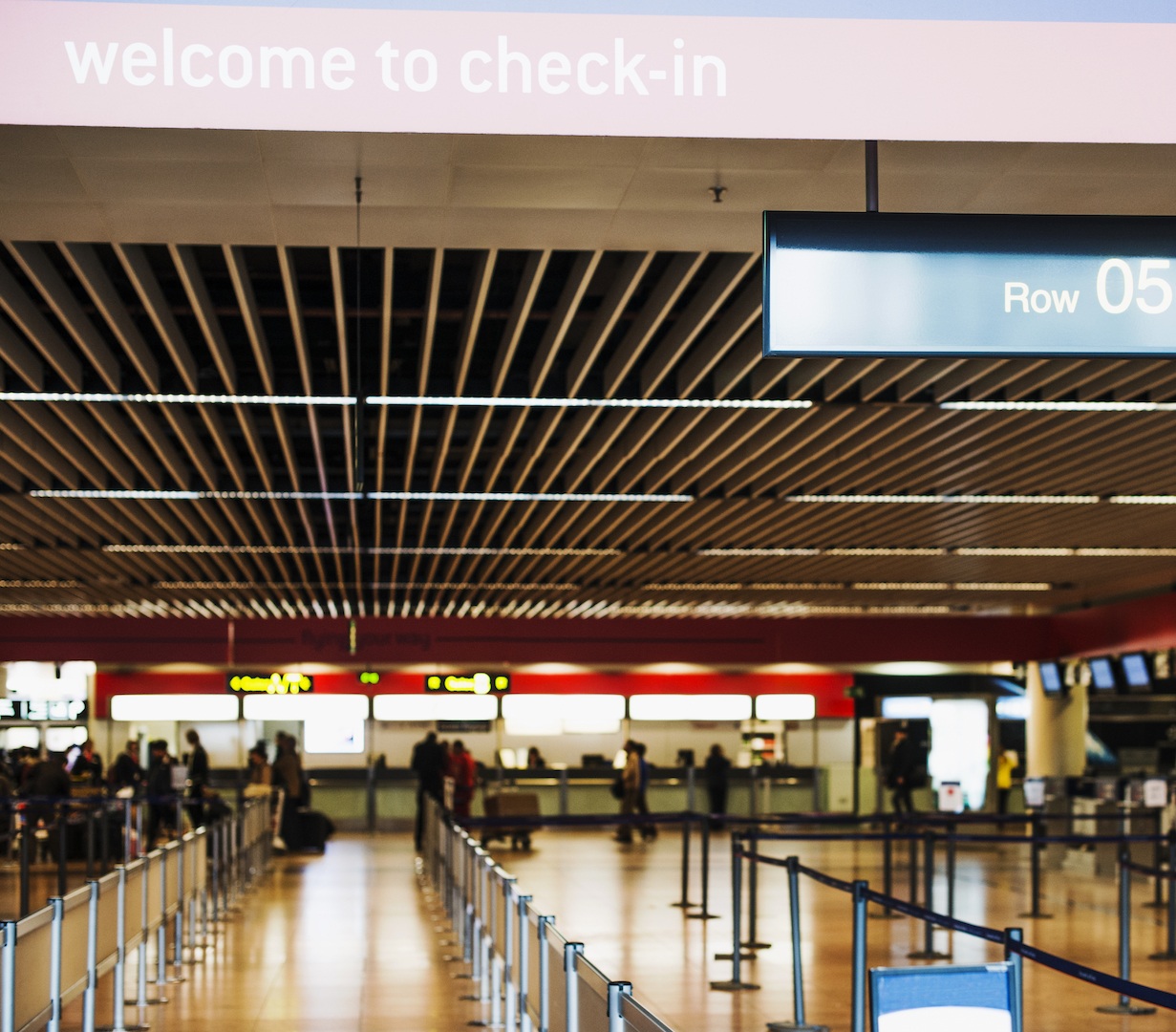 Passengers departing the UK lose 45,000 hours during summer 2018

Nearly 10 million air passengers delayed during the 2018 summer holiday travel season

Experts warn against "a second summer of chaos" in 2019 as the school holidays approach – schools in Northern Ireland and Scotland break for the summer on Friday 28 June 2019
Air passengers lost 45,000 hours in summer 2018 following widespread UK flight delays. In a report released today, AirHelp, the world's largest organisation specialising in air passenger rights, warned that passengers are facing even more delays this summer.
Between 15 June 2018 and 15 September 2018, a staggering 9,756,900 passengers endured flight delays whilst departing from the UK as 73,800 flights departed 15 minutes or more behind schedule. 
The comprehensive, data-based evaluation of flight data also found that the UK was the second worst in Europe for flight delays, coming close behind Germany which experienced 48,000 hours of delays during the same period.
Families face a stressful start to the summer break
Families heading off to sunnier climes for the key school summer holidays are likely to have been amongst those most affected as 53% of the lost hours calculated in the study fell between 20 July 2018 and 2 September 2018. Data shows 23,900 hours were lost during this period.  
Looking ahead to the 2019 school summer break, AirHelp predicts more travel misery as 45,000 flights are expected to be disrupted over the six-week period with six million passengers set to be affected – 163,400 of which will experience a flight cancellation.
"Passengers deserve better"
Paloma Salmeron, air passenger rights expert at AirHelp, commented: "Millions of passengers endured flight delays last summer and we're facing a second summer of chaos if the airline industry doesn't take action. A significant proportion of those affected would have lost precious time from their summer holiday which is unacceptable.
"Air passengers understand that delays aren't always avoidable but airlines and airports will suffer from a crisis of trust if they don't improve on the disastrous situation of 2018. Passengers deserve better service and we hope this study encourages the industry to improve the situation before the 2019 summer break. "
To avoid a stressful journey, travellers are advised to know their rights as air passengers. Under EU regulation 261, airlines must pay up to 600 EUR per person in compensation for delays over three hours or cancellations. This ruling covers all flights departing from the EU, as well as those arriving at an EU airport if operated by a European carrier.
Salmeron added: "To ensure your claim is valid, keep your boarding pass and travel documents and be sure to ask the airline the reason for the delay. The more information you get, the easier it will be to receive compensation. We encourage anyone who suffered a delay last summer to check if they're eligible."
ENDS
About AirHelp
AirHelp is the world's largest organisation specialising in air passenger rights, helping travellers get compensation for delayed or canceled flights and in instances of denied boarding. The company also takes legal and political action to support the growth and enforcement of air passenger rights worldwide. AirHelp has aided more than 13 million people, is available in 30 countries and has more than 700 employees.
*AirHelp undertook comprehensive analysis of flight disruption across the world in 2018. Its database is one of the most reliable and most accurate collections of flight data in the world due to its consumption of so many data sources and its ability to combine multiple sources to make up for coverage holes in some vendor's data.
AirHelp currently collects data from multiple commercial vendors because the sources* of these commercial brokers vary, and are not infallible. AirHelp based its 2019 forecast on its database multiplied by the average industry growth rate (calculated from IATA report and AirHelp's own experience). Forecasts do not aim to be 100% accurate but rather to provide orientation.