6 apps to help you organize your travels internationally
Από τον/την Ada Kozłowska | Τελευταία ενημέρωση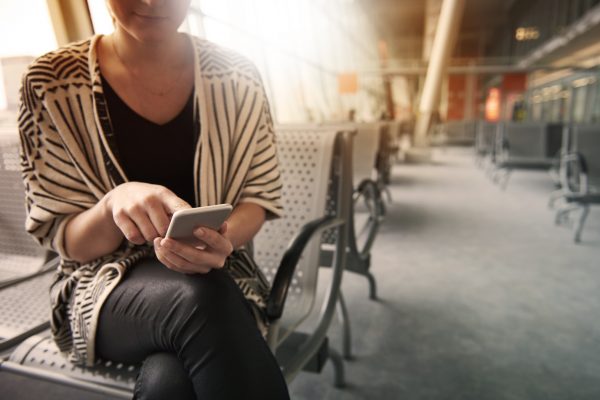 Long gone are the days when your mobile phone would be useless outside of your home country. With advances in technology and partnerships in carriers, now is the time to explore the newest and best mobile apps on the market before heading out on your next trip.
Some tech-savvy, photo-oriented applications will help you show off your vacation photos; others will assist you in getting from one destination to another. Regardless of need, here are some apps you will want to consider downloading before you jet off to your next destination.
The 6 apps you need to be organized
1. Splittr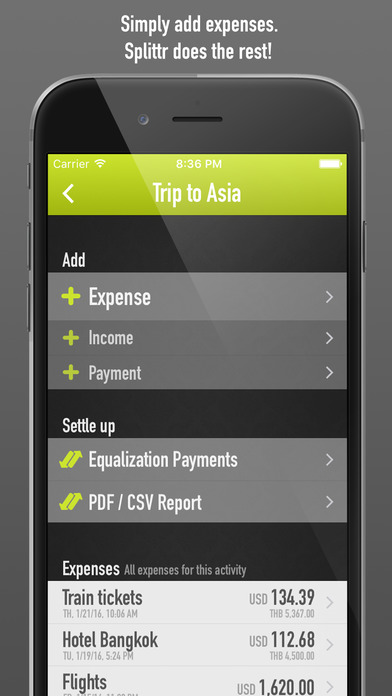 Traveling with friends is a lot more fun–but not always when it comes to the splitting the bill. You can avoid arguments with Splittr, an app developed solely for traveling with a group. You can document expenses along the way and later share it with friends when the trip is done. It's also fantastic for longer trips and going through multiple countries since it includes a currency converter that allows you to mix and match currencies no matter where you go.

£1.49, www.splittrapp.com
2. LiveTrekker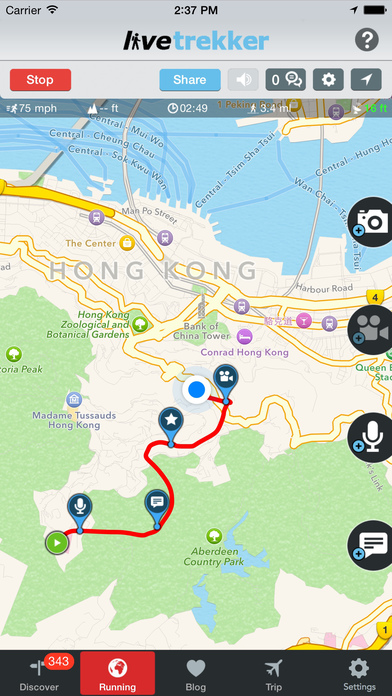 Do you ever find yourself forgetting the name of that little hole-in-the-wall restaurant in Venice after some time has gone by and regular life outside of your travels has resumed? What about the year you visited the Taj Mahal (forget about pinpointing the day)? LiveTrekker keeps your photos, videos, and travel routes in order by marking your journey from one point to another. It works to create an interactive map that can track your speed and your altitude, which makes it a great choice for adventure travelers.

Free, www.livetrekker.com
3. Google Trips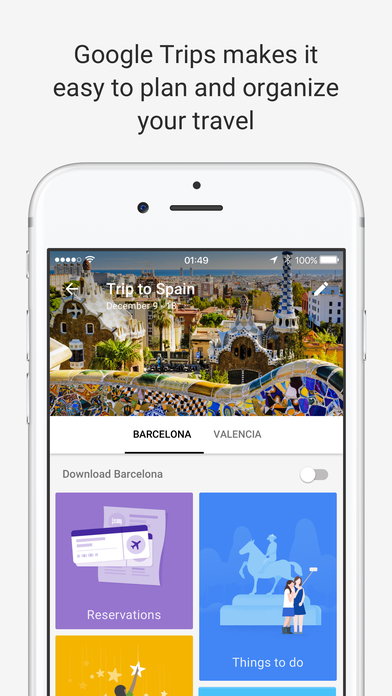 The newly-released Google Trips has everything the wanderluster could ever want, including a way to organize your reservations (air tickets, hotel bookings, and more), things you might want to do, places you want to eat (depending on your preferences), and your favorite sights. Leave it to Google to develop the ultimate travel guide that also assists you in creating a travel itinerary as you go along. They've built Trips so that you're able to get the best of all of Google…along with the efficiency of Google Maps and its search engine.

Free, www.google.com/trips
4. Bravolol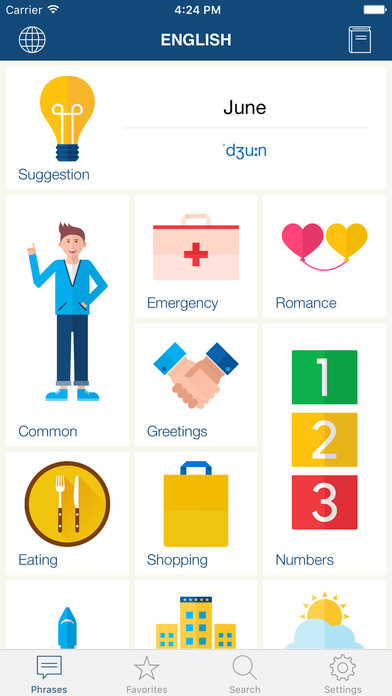 Time to throw out that bulky translation phrasebook because Bravolol has got you covered. With more than 13 languages available, you can find basic phrases with phonetic spellings for languages with unknown alphabets. It also has a one-up on Google Translate: you can use it without a Wi-Fi connection. For those looking to make new friends (there's even a "romance" section), this app can be essential to the success of your journey.

Phrasebooks: $7.99, Dictionaries: $9.99, www.bravolol.com
5. CityMaps2Go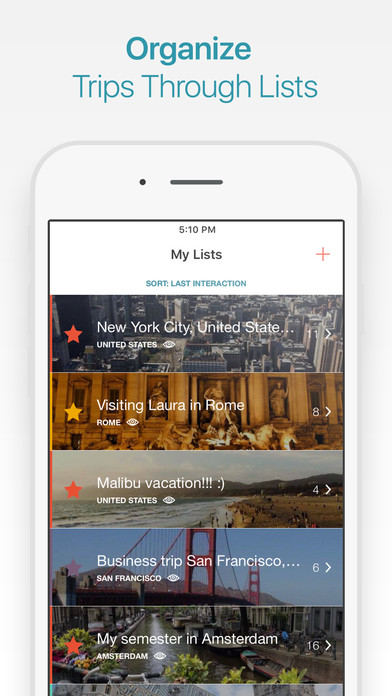 Free yourself of the Wi-Fi bondage when getting around unknown cities. In the past, it could be very difficult to get anywhere without an Internet connection, but thankfully CityMaps2Go has you covered for more than 7,000 destinations throughout the globe. You do have to be a bit strategic, though, and remember to preload the maps you'll need before you set out. If you want to learn more about the location you are in, the app also has some well-researched articles as well as recommendations for food spots and things to see and do.

Free, https://itunes.apple.com/au/app/citymaps2go-plan-trips-travel/id408866084?mt=8
6. AirHelp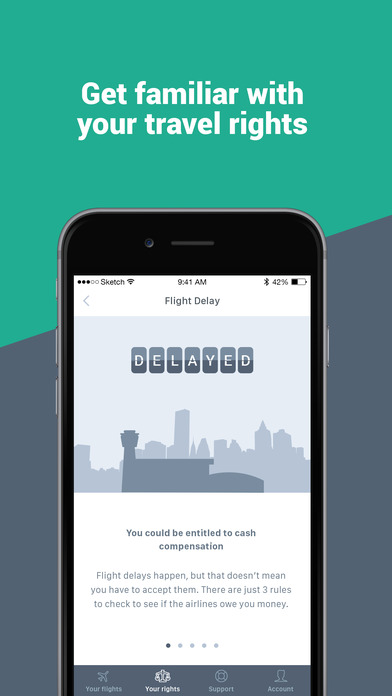 Our very own AirHelp mobile app can help you file a compensation claim for a delayed, overbooked, or canceled flight. You could be entitled to hundreds of dollars in cash, which can go a long way toward smoothing over a bad day at the airport. With the app, you can check eligibility, file and track your claim, and even collect your compensation. In addition, the app is an invaluable resource for travelers who want to know their rights as passengers and what they are entitled to when things go wrong. From learning what the law covers to knowing what to do when your luggage gets lost—AirHelp puts the answers right at your fingertips.

Free, www.airhelp.com
Μπείτε στην κοινότητα της AirHelp
Πάρτε συμβουλές και θετική ενέργεια από άλλους ταξιδιώτες