5 great locations in Europe for travelers on a budget
Από τον/την Ada Kozłowska | Τελευταία ενημέρωση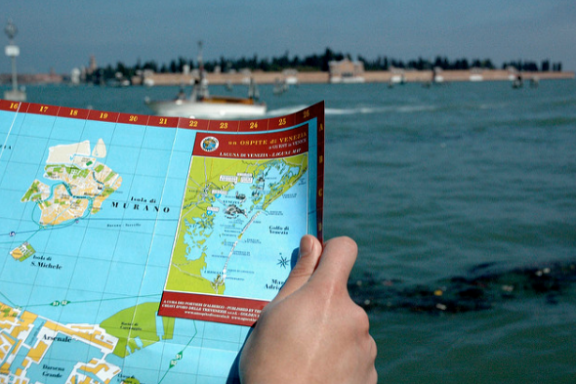 Traveling can be an expensive hobby, and in the past, traveling to Europe was considered especially so. However, as the Euro's exchange rate against the dollar continues to favor the USD and cheap hostels continue to open up all over the continent, it's now easier and more frugal than ever for Americans to seek an escape to the likes of France, Germany and Italy. The question is now … is that where they should be going? Here are some locations that are worth checking out if you are a traveler on a budget (especially if you haven't received any cash for delayed or canceled flights).
1. Krakow, Poland
Over the past few years, Poland has made efforts to clean up its major urban areas with fights for clean air, and Krakow has been the newest hotspot for young people looking to experience an Eastern European culture on a dime. As well as being a great city for nightlife (and with more pubs per square kilometer than anywhere), Krakow has now become a city worthy of the hipsters and their obsession with imported brews. It's also an extremely historical city with plenty of museums and Cathedrals (check out St. Mary's Basilica) to keep you occupied during the day and plenty of delicious beer to keep you partying through the night.
Average cost of a nice meal: $6.28-20.00
Average cost of a 3-star hotel: $30-90
Average cost of a beer at a pub: $2
Websites to visit:
2. Lisbon, Portugal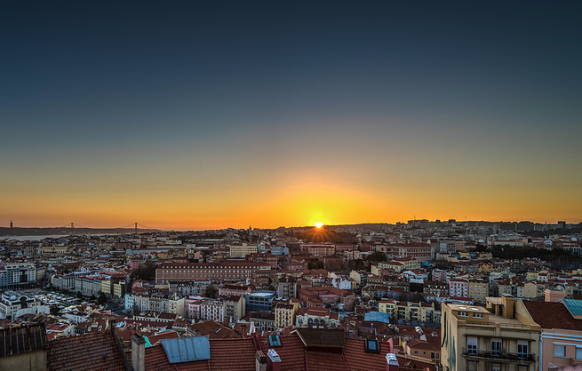 Lisbon has it all–a classic European feel, a host of local foods, and surfing and beach activities to keep you busy. Lisbon has been overlooked in the past by other cities on the coast in Spain or locales on the French Riviera. Conde Nast Traveller rated this small capital one of the top ten destinations to visit in 2016 not only for its sunshine but also for its affordability. Portugal is also affordable for backpackers or those who want to experience a Western European nation without breaking the bank. Take a day and hit the surf at Arrifana on the Costa Vincentina, where expert boarders will continually find a challenge with the rough waves.
Average cost of a nice meal: $10-15
Average cost of a 3-star hotel: $33-66
Average cost of a beer (or glass of wine) at a pub: $3.37-5.62
Websites to visit:
3. Budapest, Hungary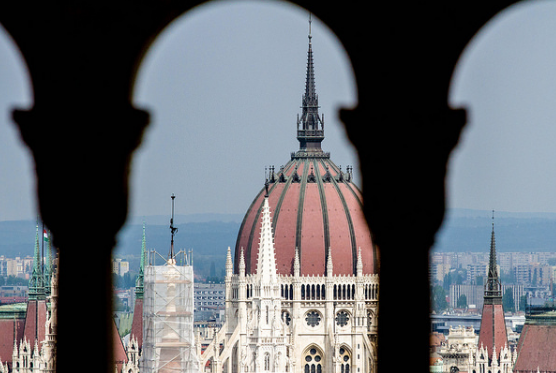 Situated in the middle of two major cultures prevalent throughout history, Budapest is an interesting mix of both east and west. You'll find evidence in the food and the architecture–especially in the beautiful Parliament Building sitting on the Danube. The best part? There are an almost unlimited amount of cheap hotels and hostels available. Hungary is also one of the least expensive Eastern European countries–you can enjoy a weekend there for the price of one night at a 3-star hotel in the United States. Budapest also has the luxurious Turkish baths where you can spend a day soaking as the perfect way to relax after a long budget-friendly journey throughout Europe!
Average cost of a nice meal: $3.28-4.74
Average cost of a 3-star hotel: $33-55
Average cost of a beer at a pub: $.97-1.62
Websites to visit:
4. Prague, Czech Republic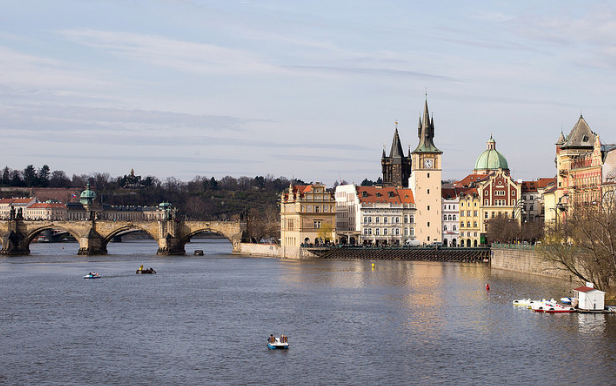 The Czech Republic is starting to gain notice for its cheap meals and idyllic architecture. Prague is now considered one of the most romantic cities in the world by The Telegraph (you'll want to make sure to visit the Strahov monastery for a gorgeous courtyard) and it's an extra bonus that you can enjoy it on a budget. Walk across the iconic Charles Bridge for free and listen to local street musicians playing music from long ago. With a number of museums with affordable entrance prices and plenty of local beer to go around, there's so much to enjoy without spending all of your hard-earned cash.
Average cost of a nice meal: $5.81-10.38
Average cost of a 3-star hotel: $30-50
Average cost of a beer at a pub: $1.33-1.87
Websites to visit:
5. Bucharest, Romania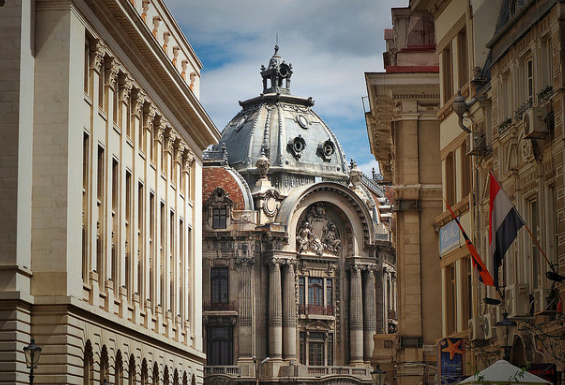 Bucharest used to be called "Little Paris," due to its charming architecture and elegant society. Decades of Communist rule kind of put a damper on that, but since the '90s, it's been staging a comeback. New, trendy restaurants and clubs are opening all the time and many of the city's historical buildings, like the Romanian Athenaeum, have been getting some much-needed TLC. Construction of the Palace of the Parliament and the Centrul Civic were responsible for the demolition of much of the historical city, but these mammoth Soviet structures are still amazing in their own right. For a bit of the macabre, travelers can visit "Dracula's Castle," the home of Vlad the Impaler, whose nasty reputation inspired Bram Stoker's novel. And since Bucharest is still sort of up-and-coming, it's a lot more affordable than Europe's marquee destinations.
Average cost of a nice dinner: $20
Average cost of a 3-star hotel: $75
Average cost of a beer at a pub: $2
Websites to visit:
Μπείτε στην κοινότητα της AirHelp
Πάρτε συμβουλές και θετική ενέργεια από άλλους ταξιδιώτες